The project has started to collect vintage photographs from the 1850s to the 1920s which deal with subject matter related to "Beauty, sex, and shame." In addition it will print limited edition reproductions of photographs from the collection which will be for sale.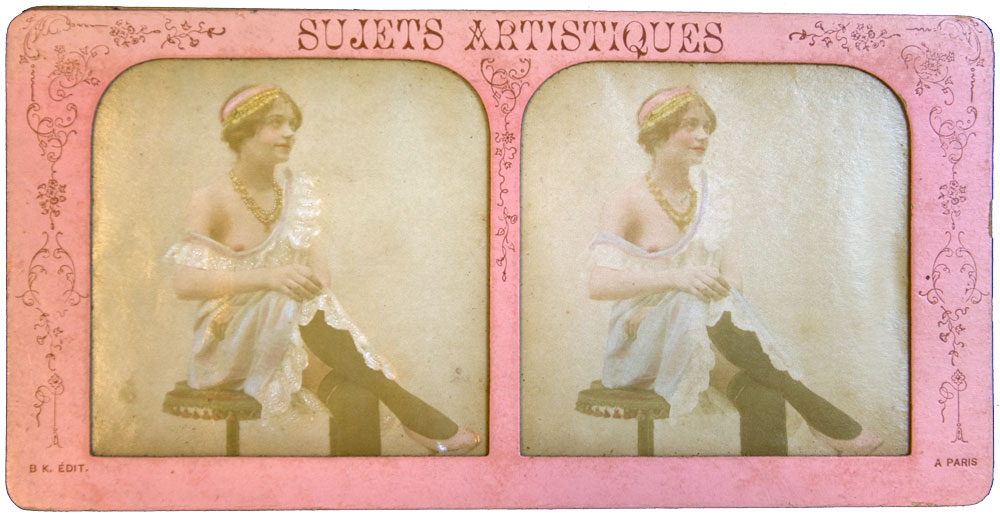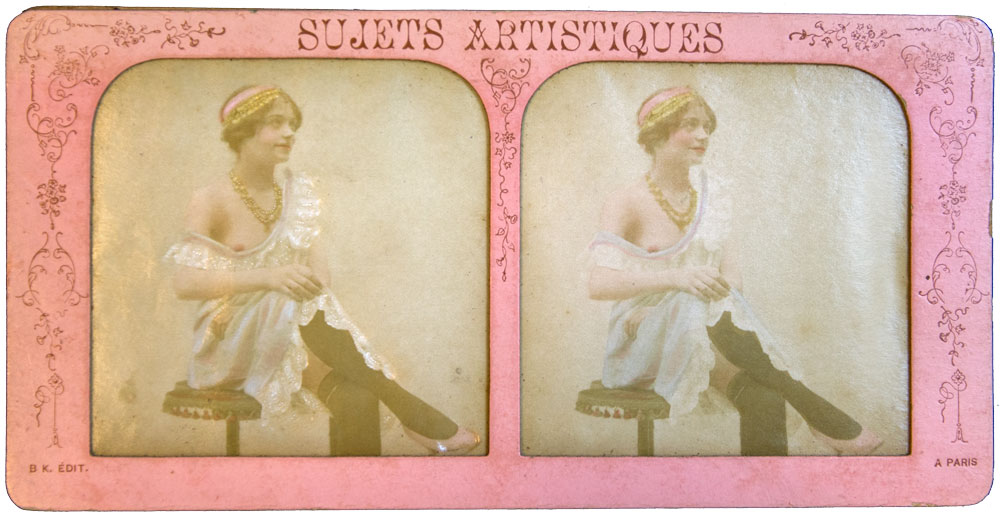 Olympia Project Original Series:
The project will create its own original photography series which draws inspiration from these vintage photographs and aims to revive this period with a fresh and modern lens, creating a photo series focusing on gender and sexuality as a reflection of contemporary mainstream and underground themes.
Future plans:
The Olympia Project would like to designate a researcher and writer to write and publish a book containing The Project's collection of photographs and write about these photographs in the context of "Beauty, Sex, and Shame," photography, and fashion spanning from the 1850s until today. Ideally the writer or The Olympia Project will receive a grant in order to fund this endeavor.
[/vc_column][/vc_row]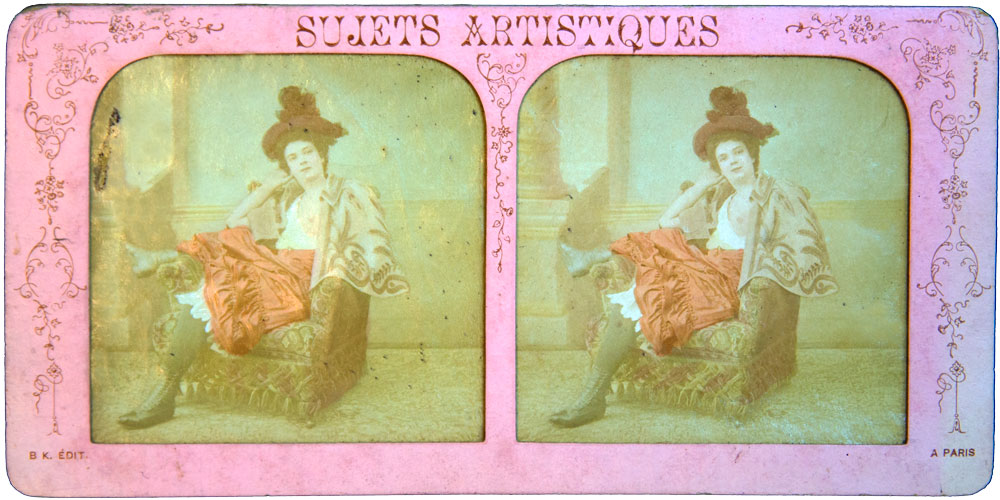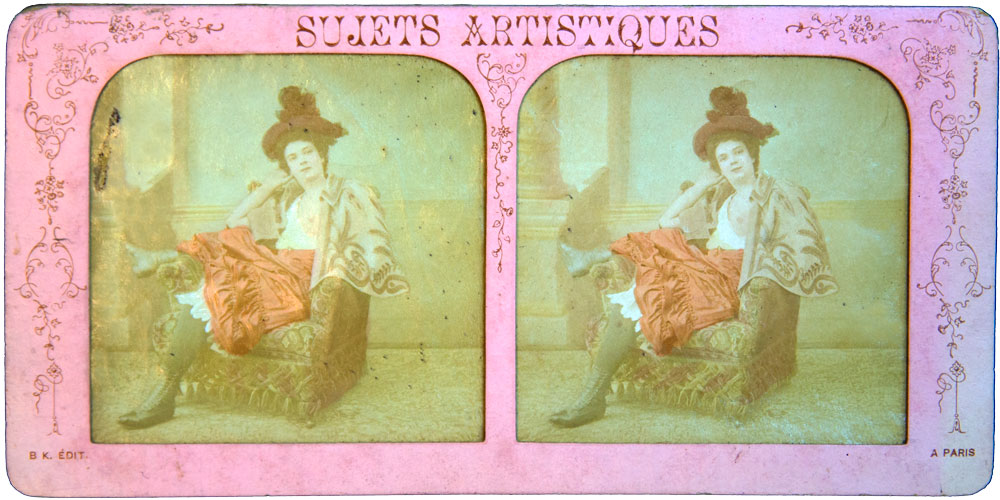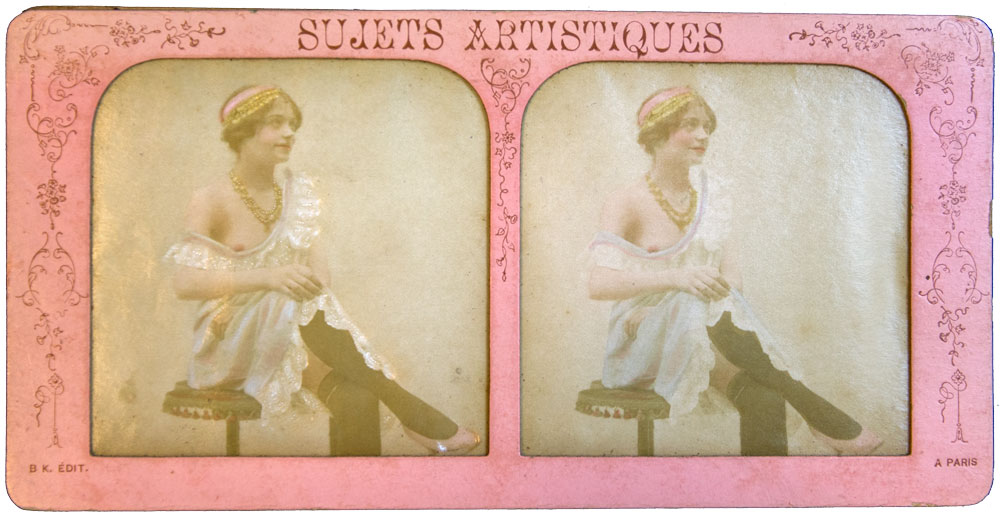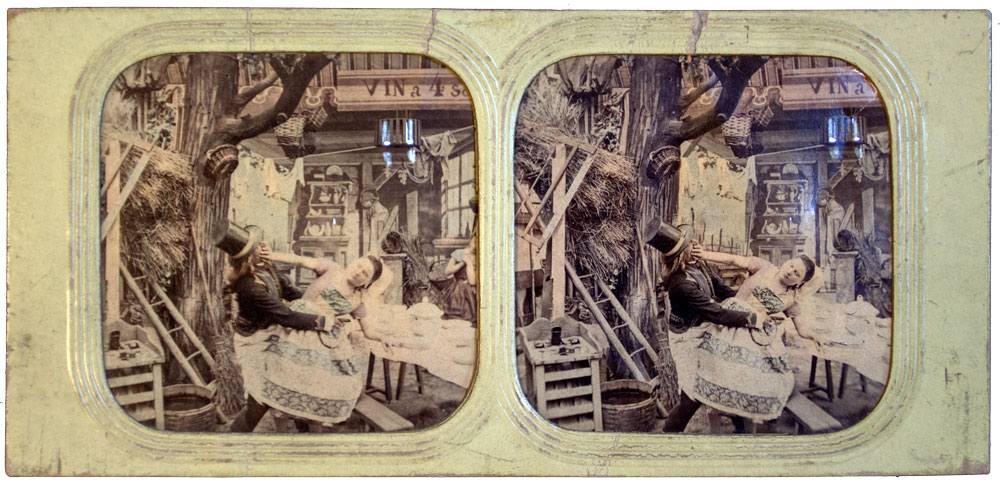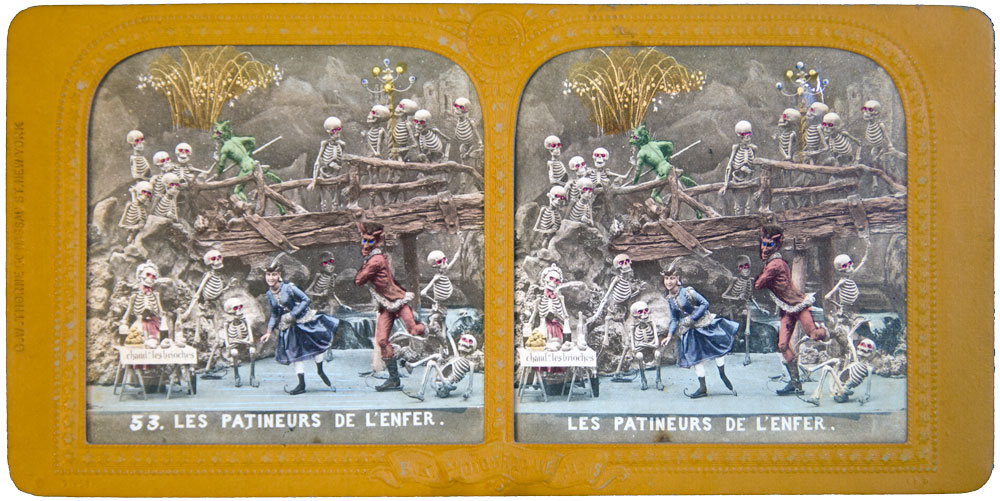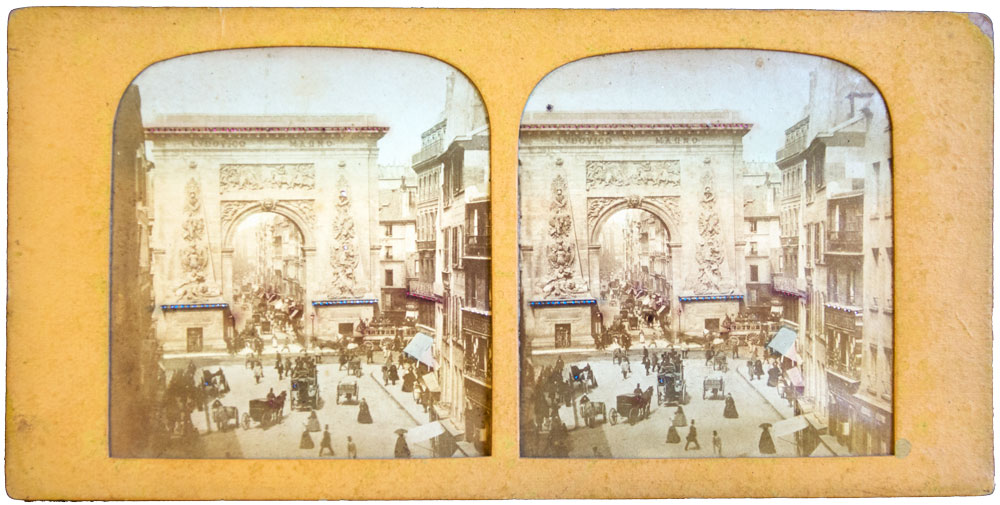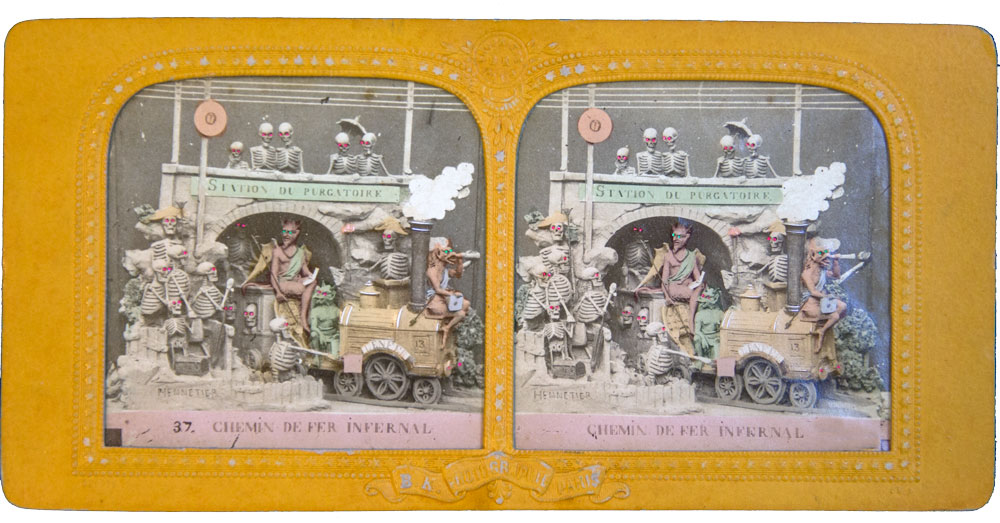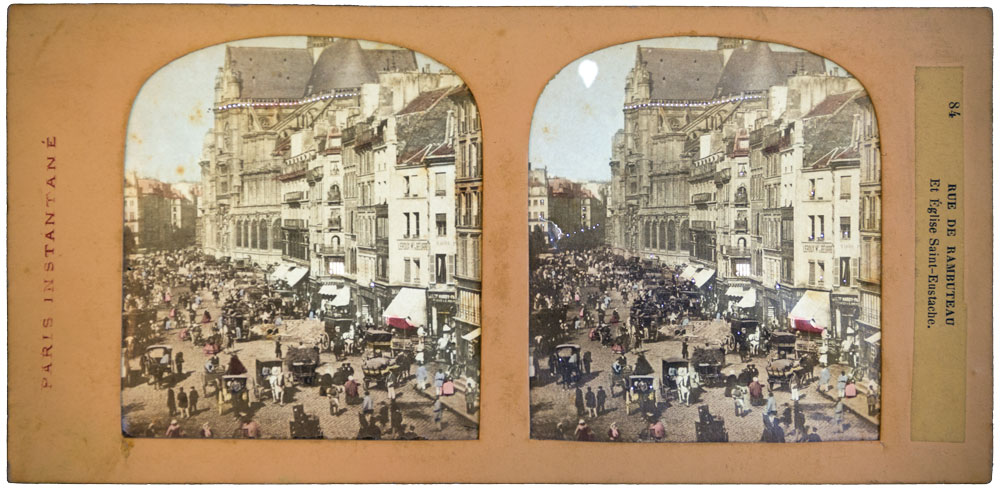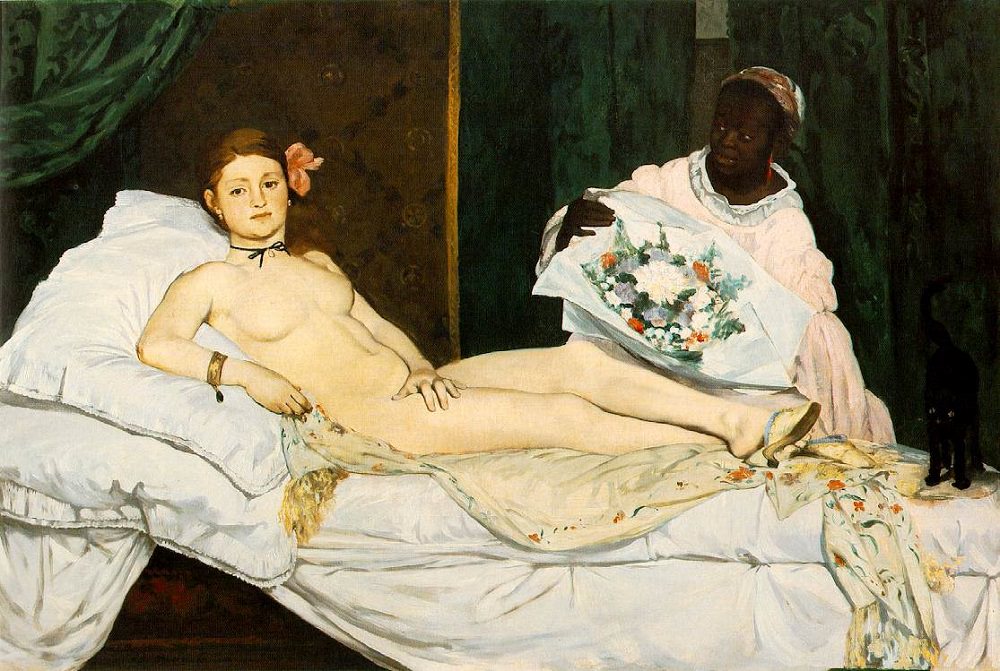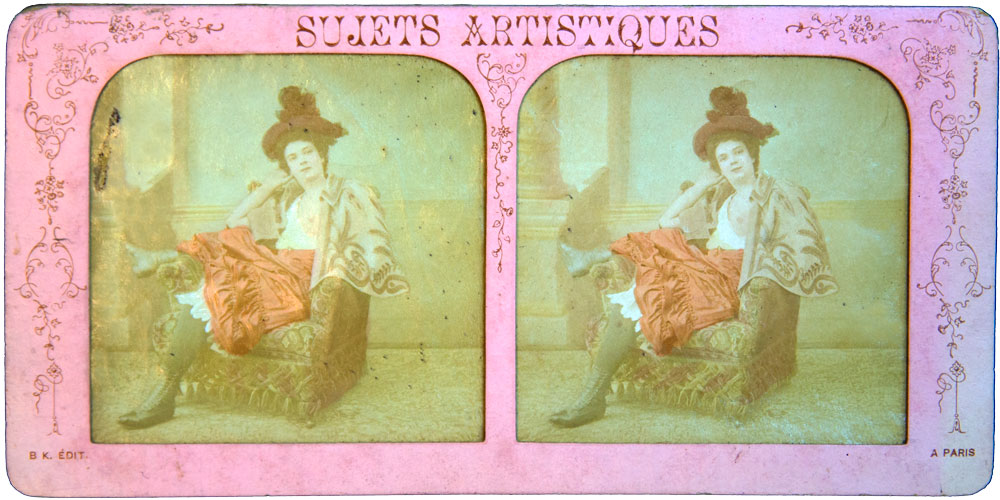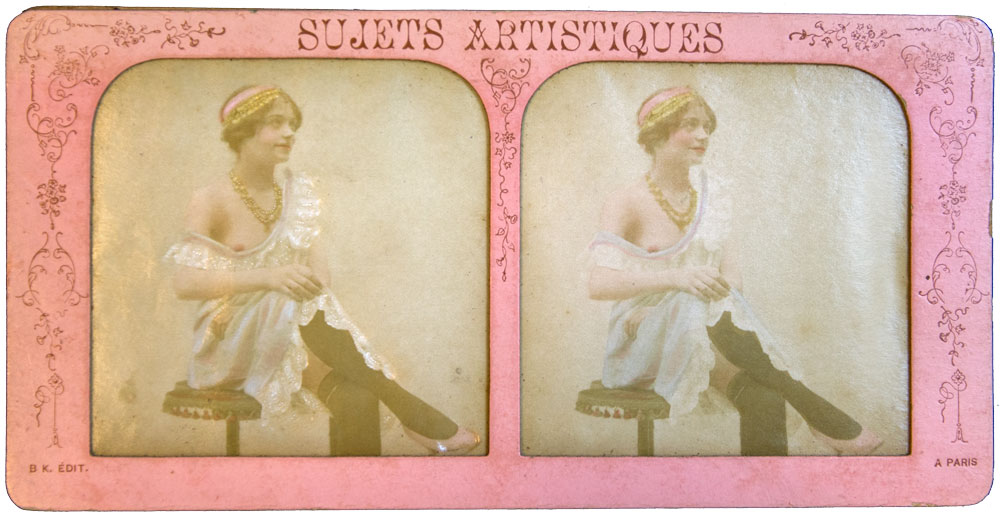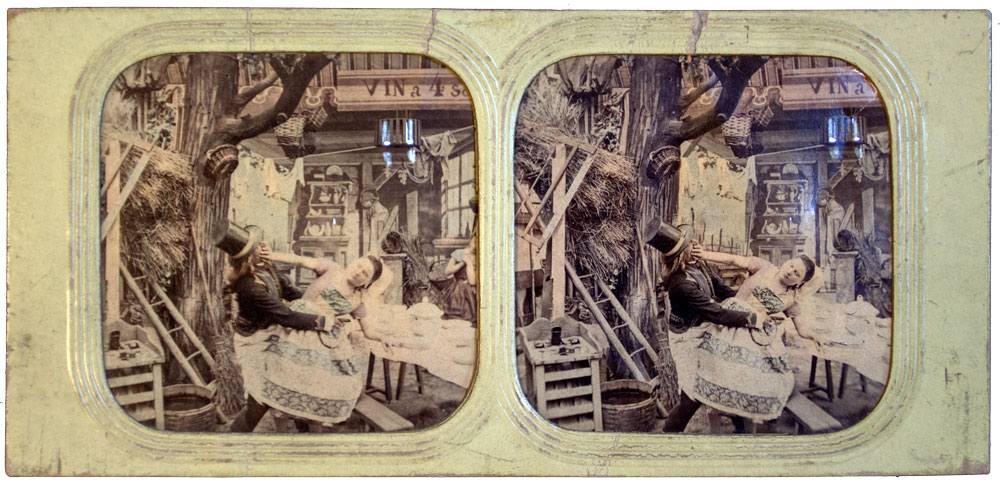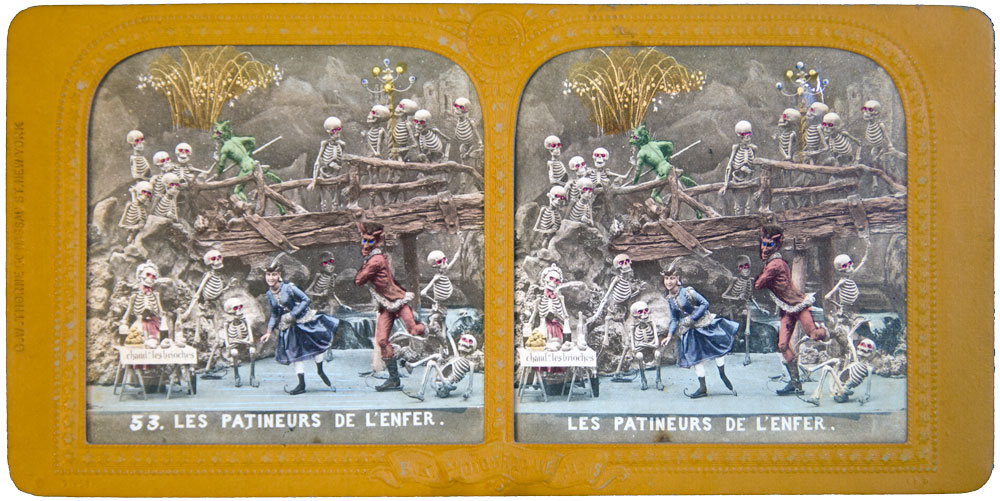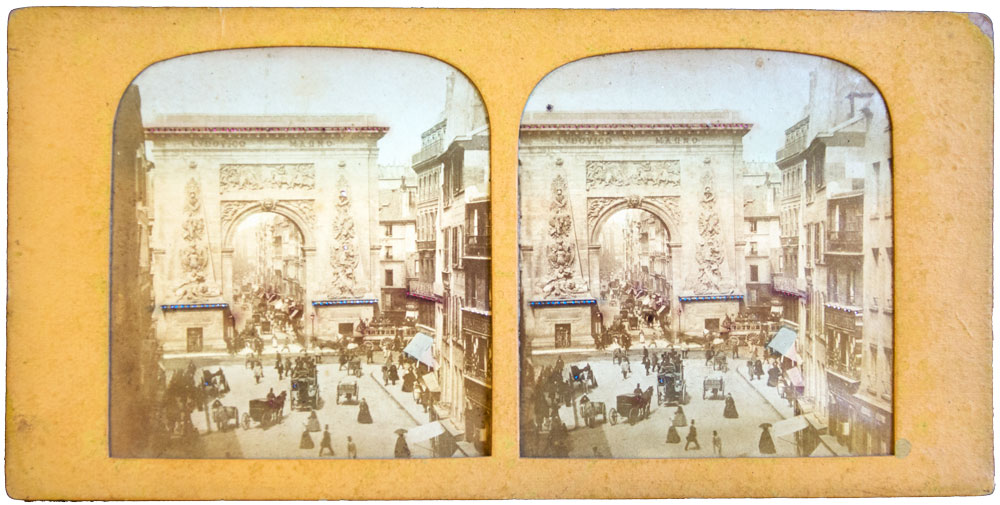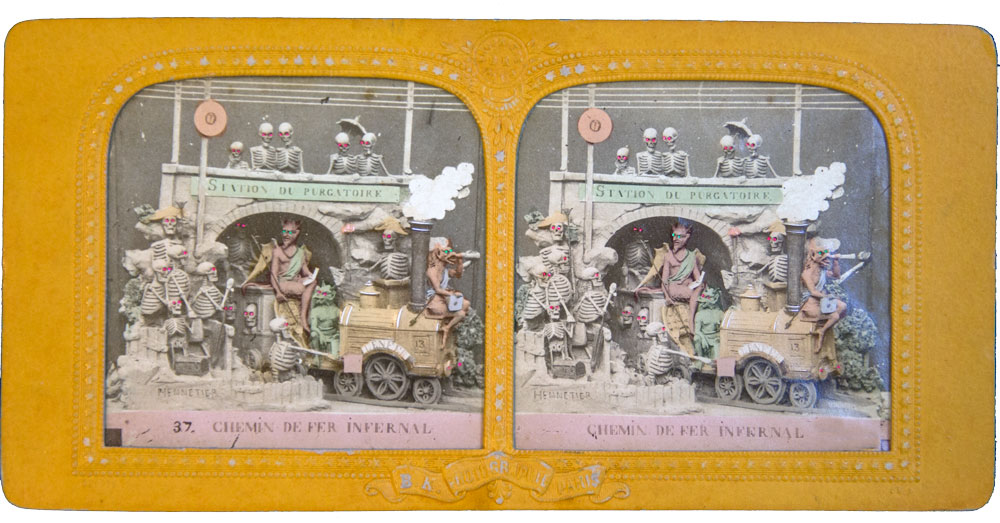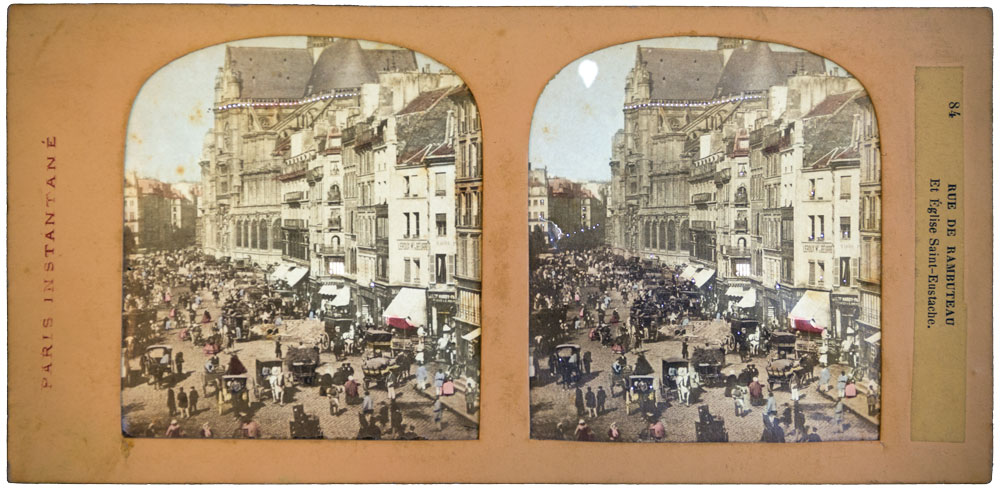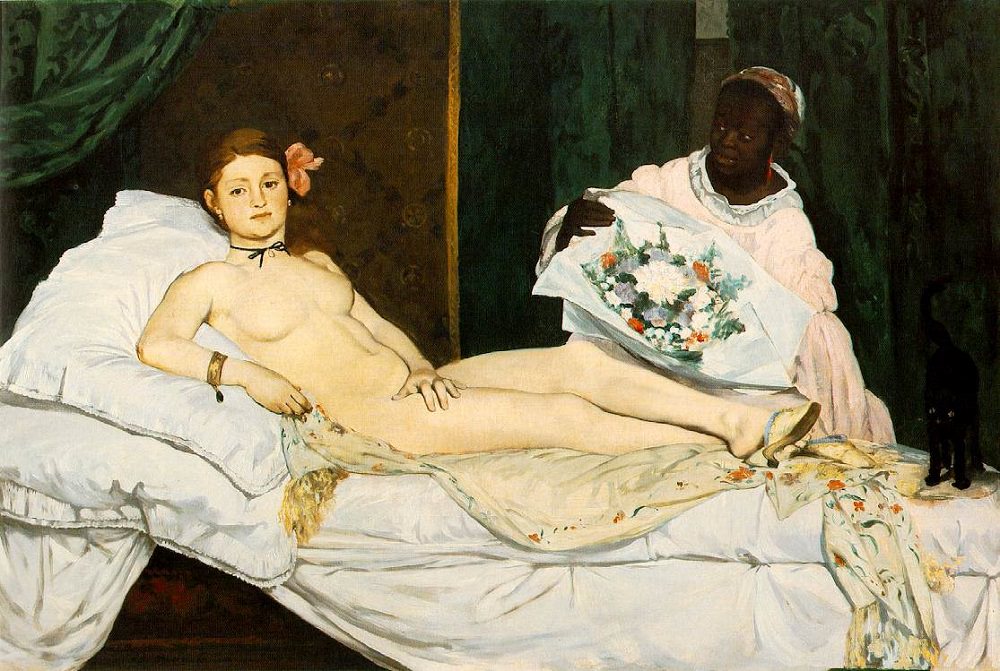 [/vc_column][/vc_row]
The title "Olympia Project" stems from Edouard Manet's 1865 Olympia, a painting influenced by photographs taken within Parisian brothels during this time period. The artwork subsequently shocked the world upon it's release at the prestigious Paris Salon, as it depicted a courtesan gazing directly at the viewer while at the same time resembling the mythological Venus within Titian's, Venus of Urbino.
[/vc_column][/vc_row]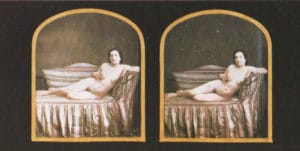 [/vc_column][/vc_row]