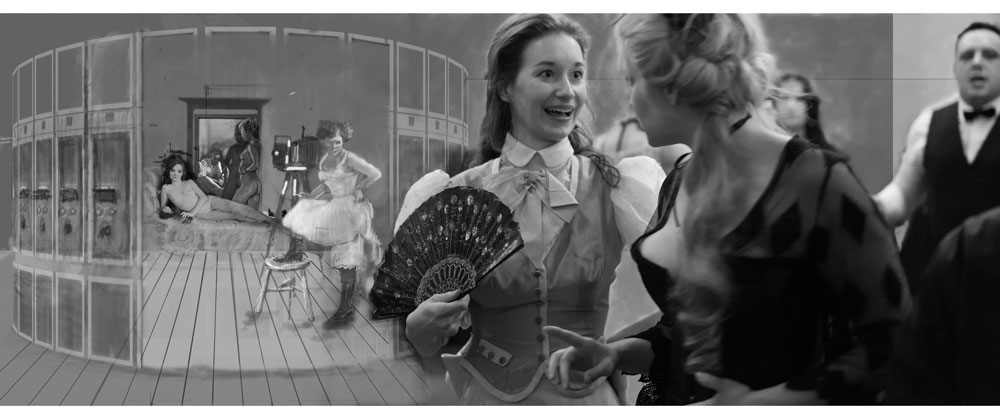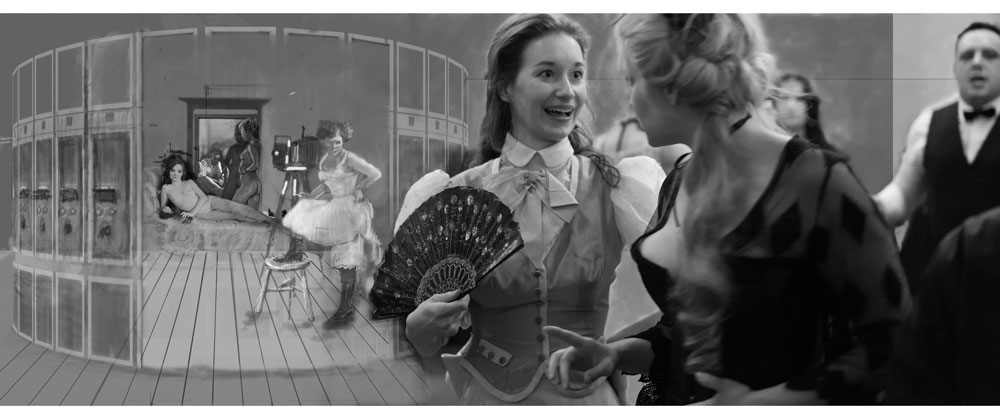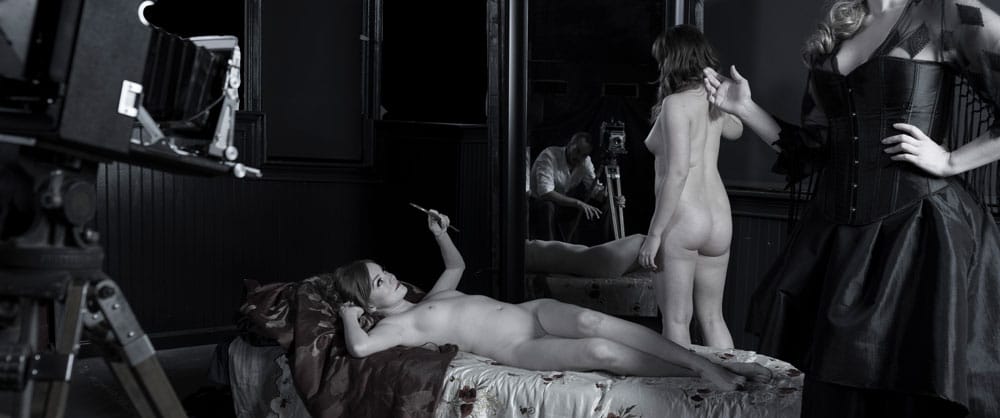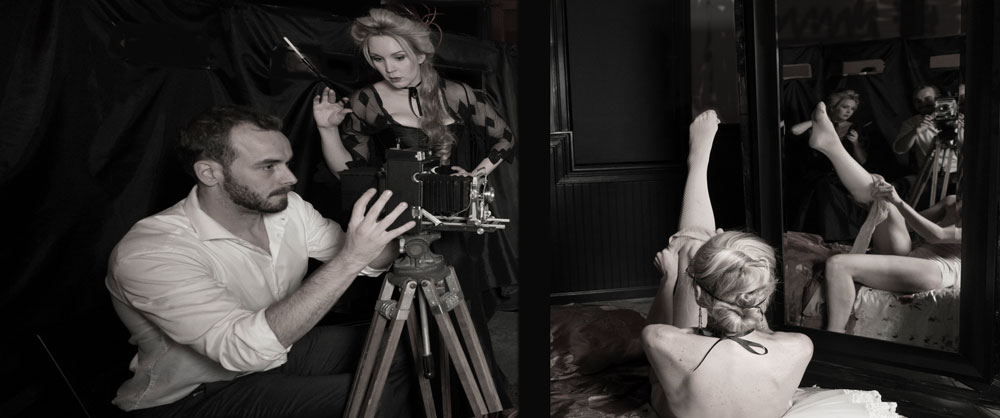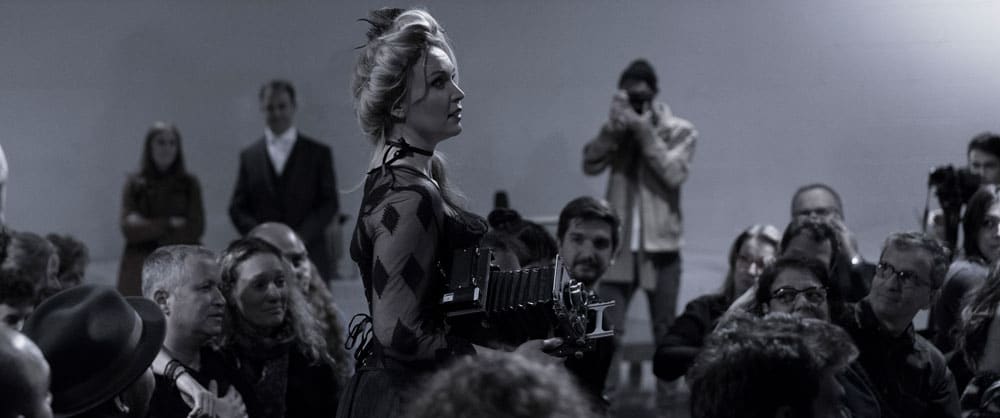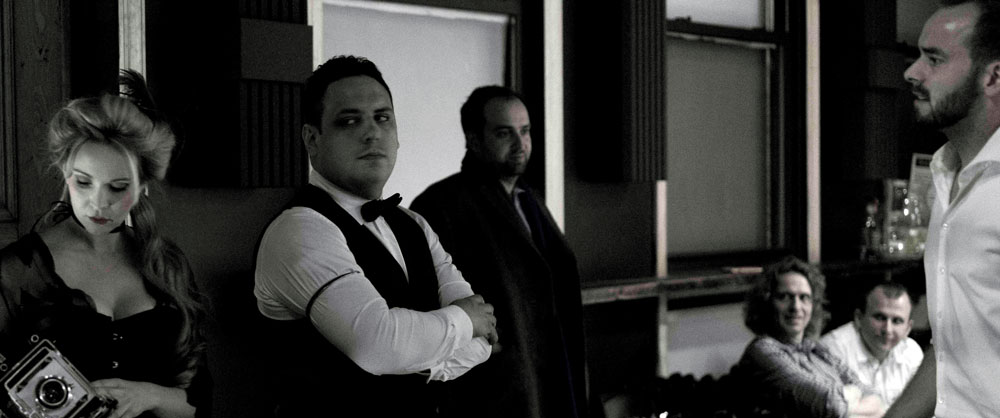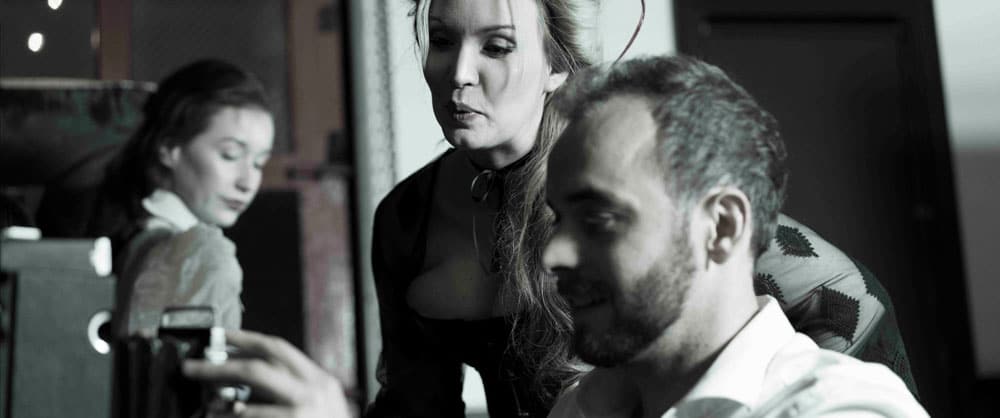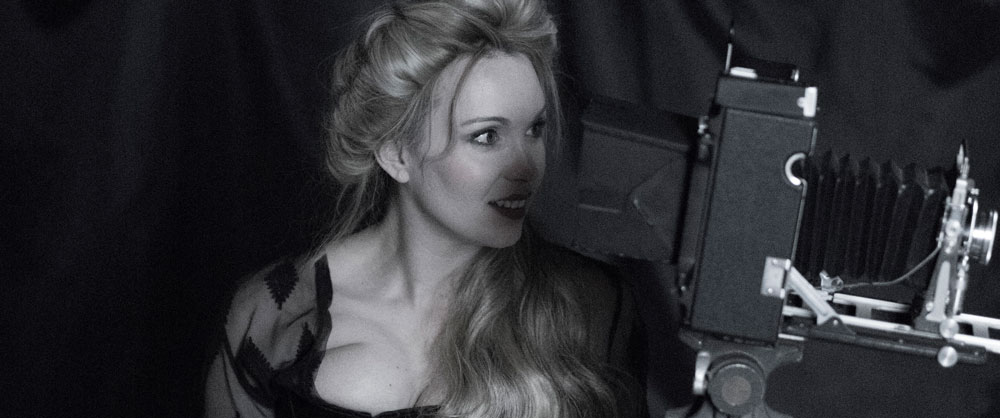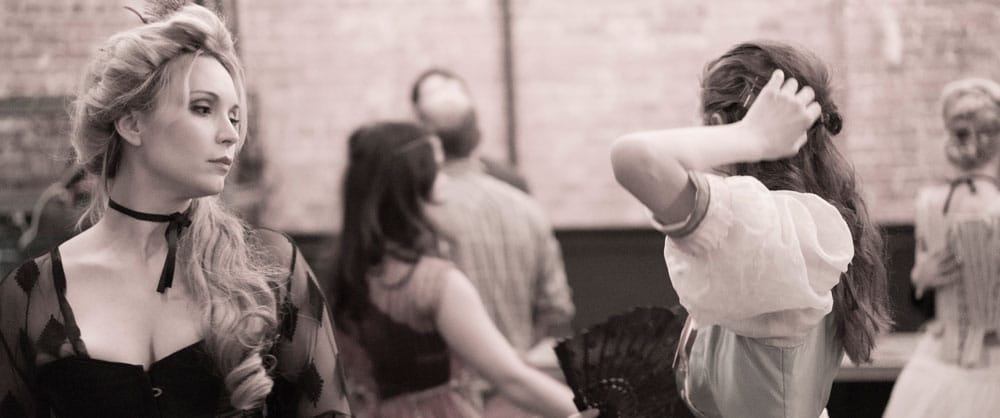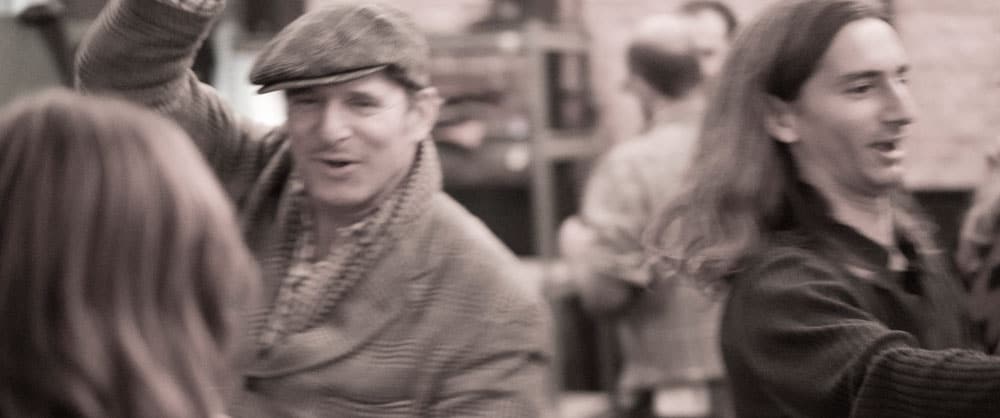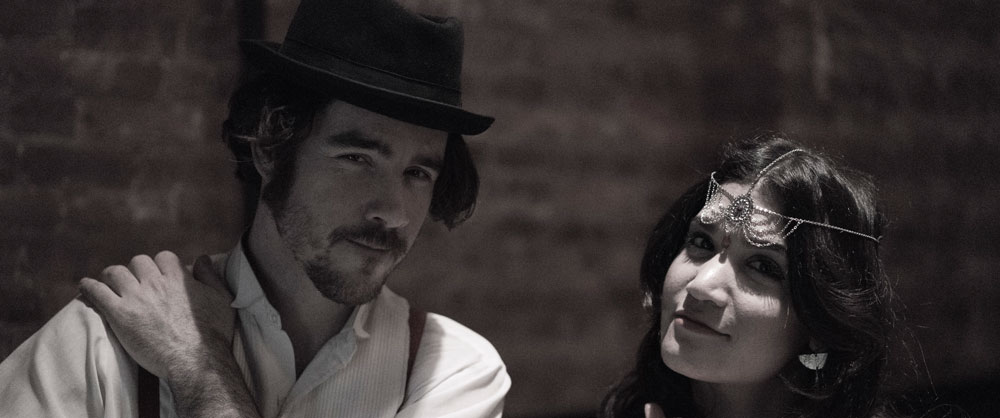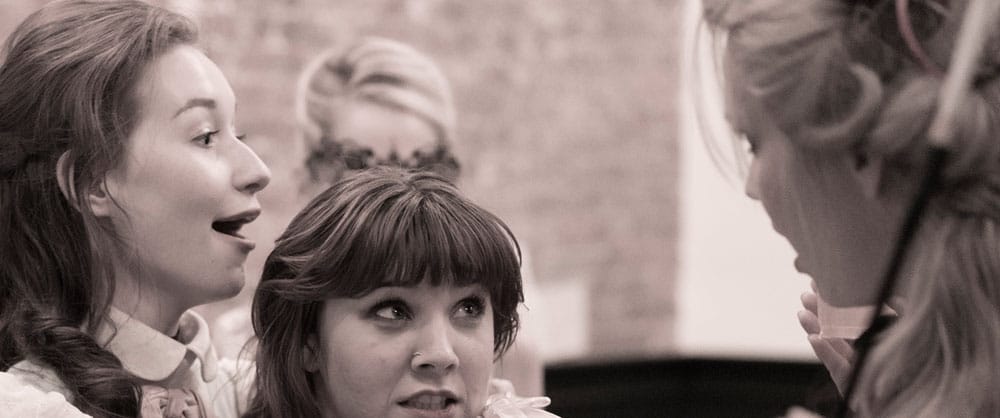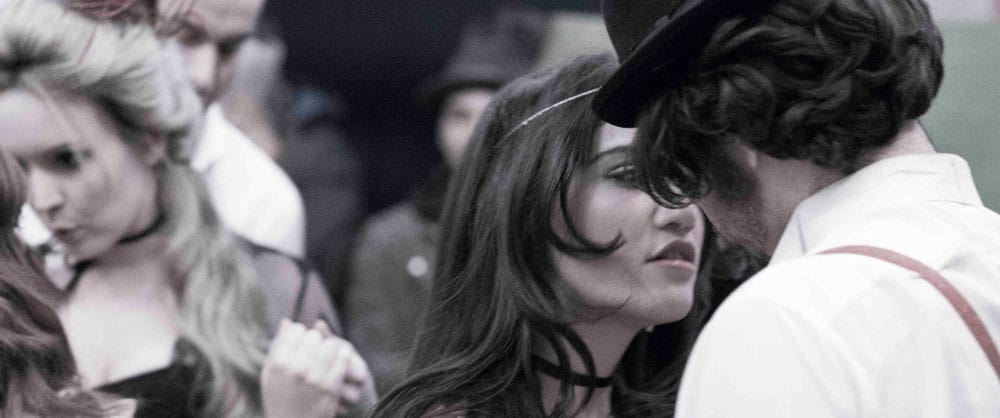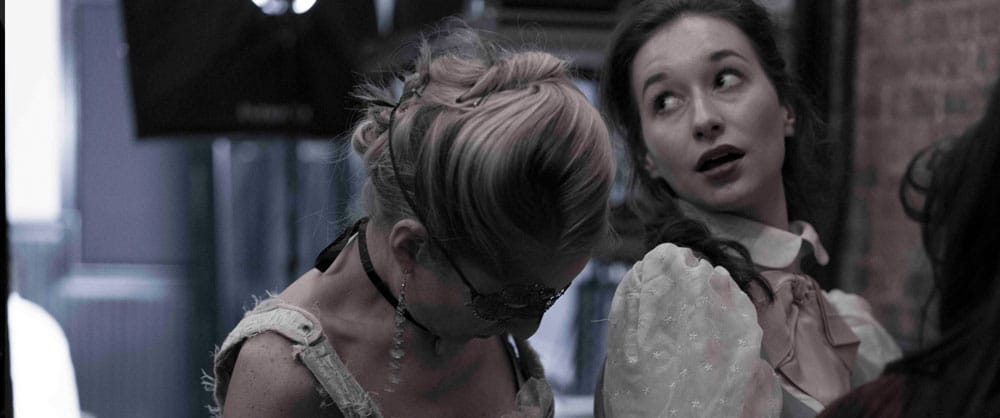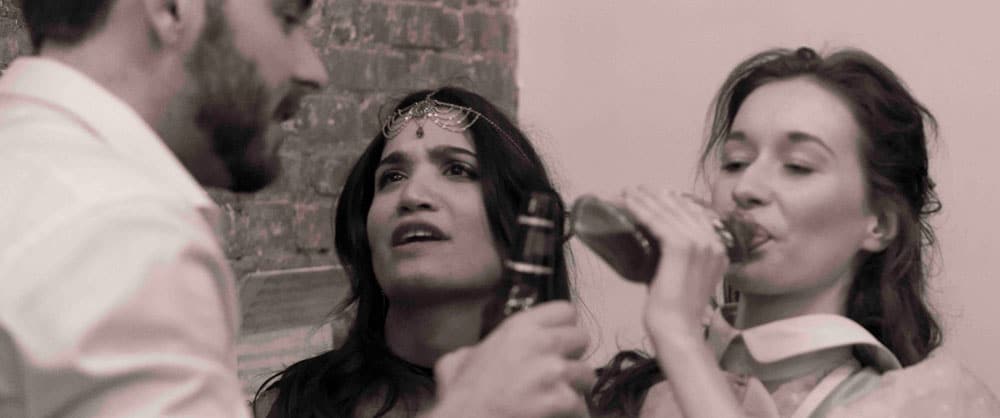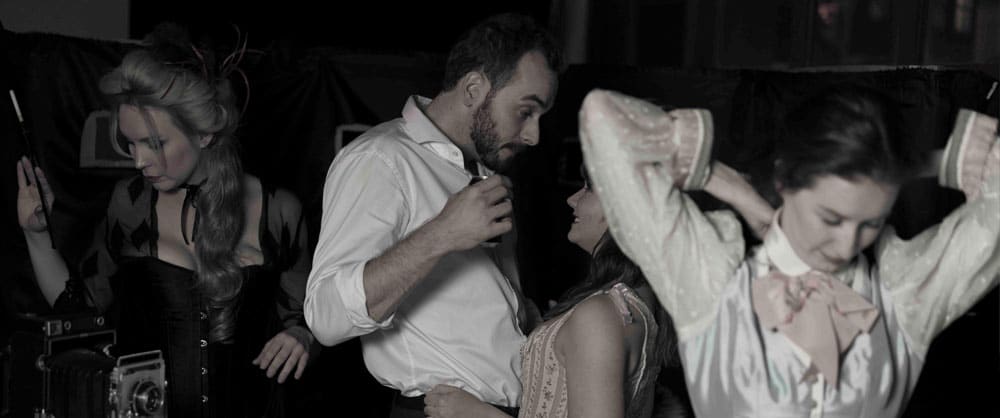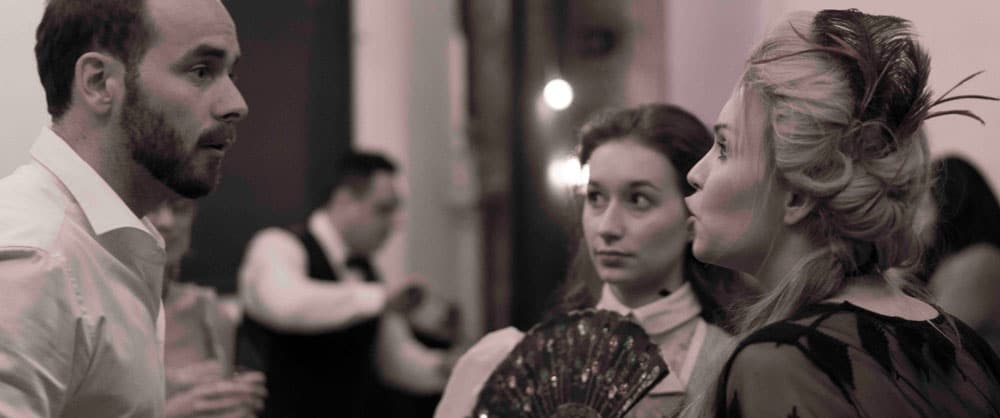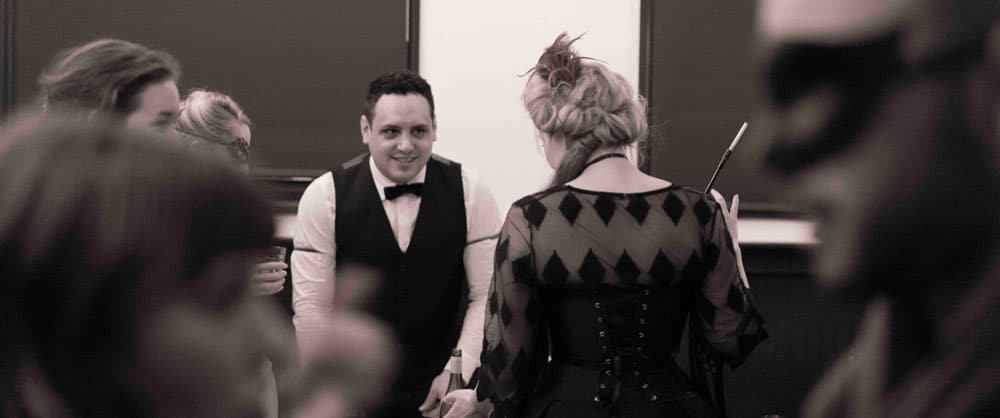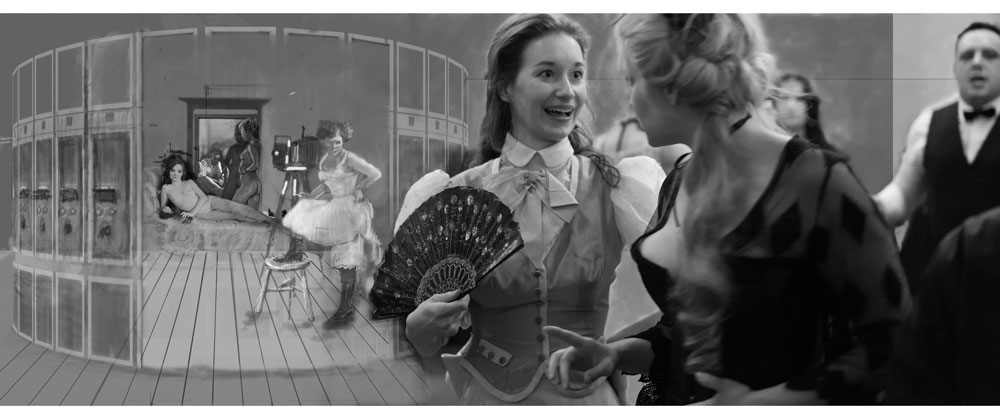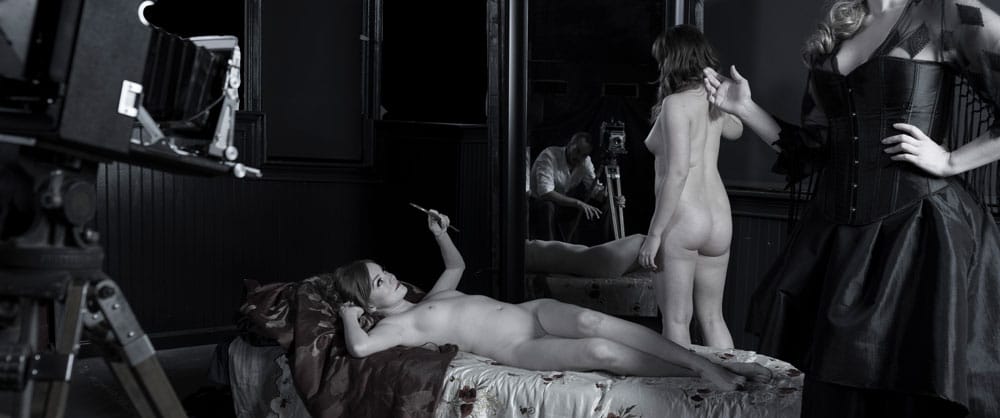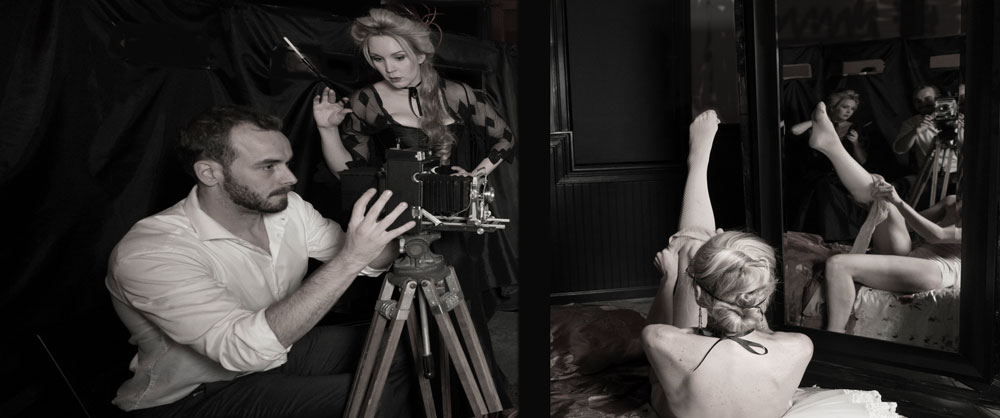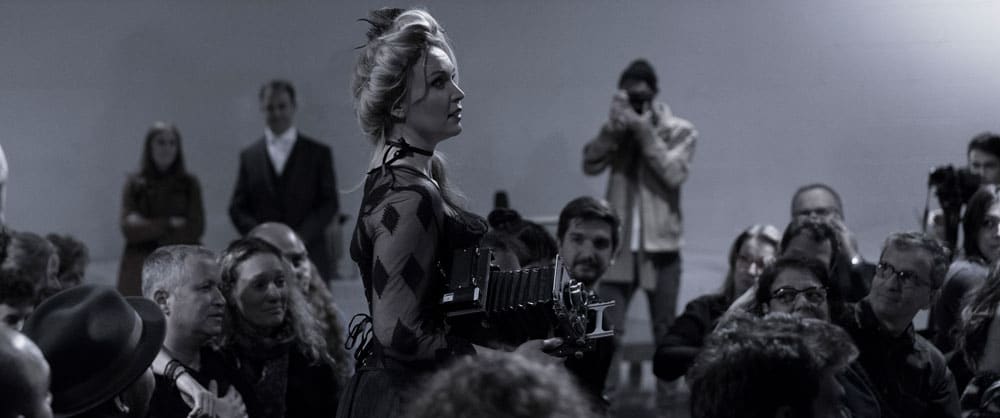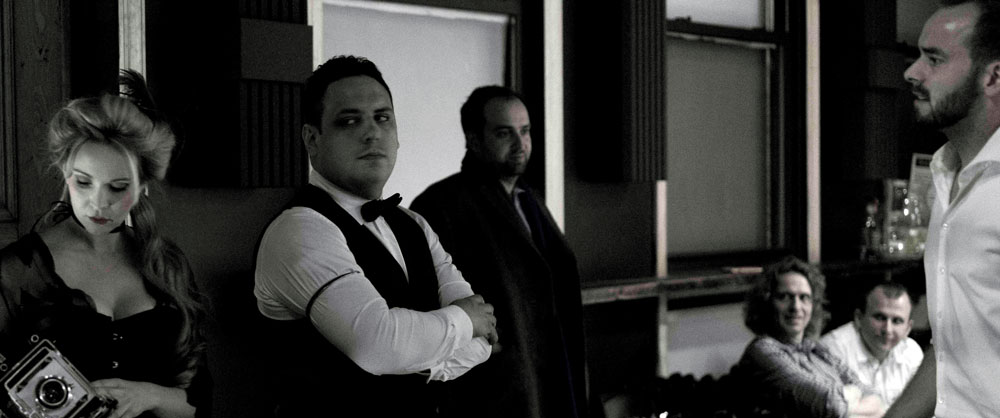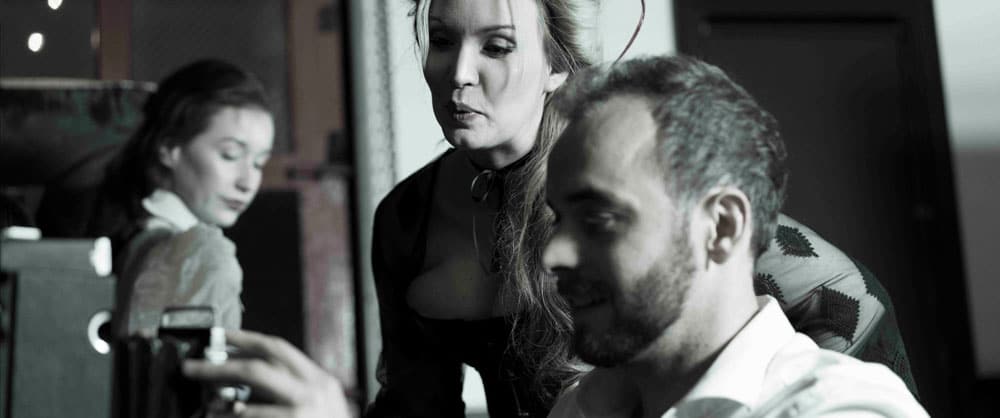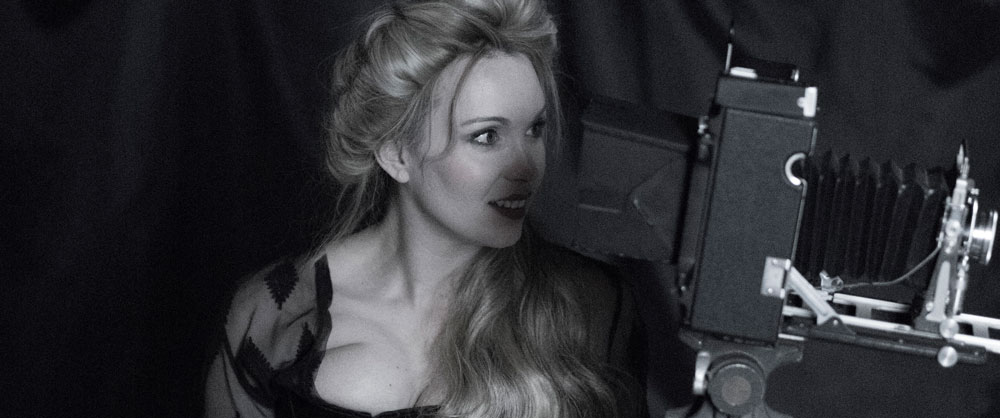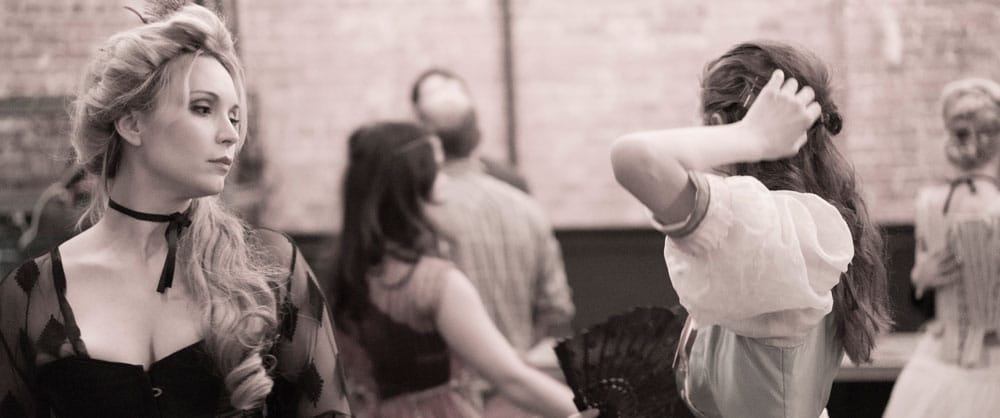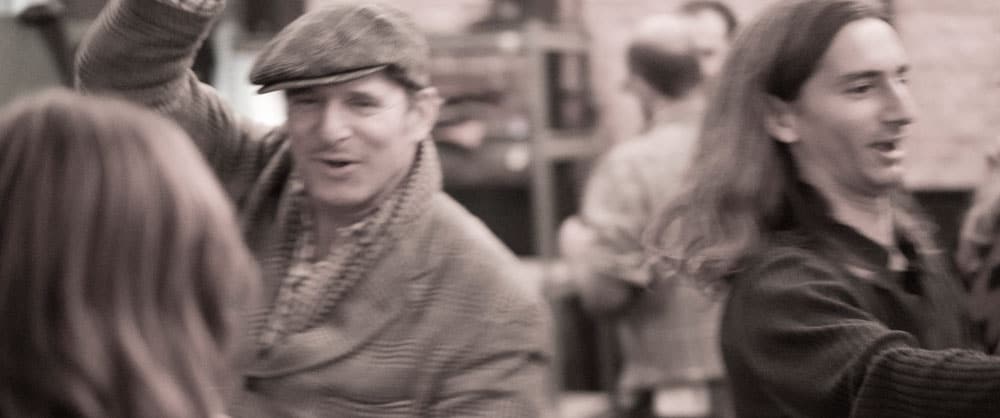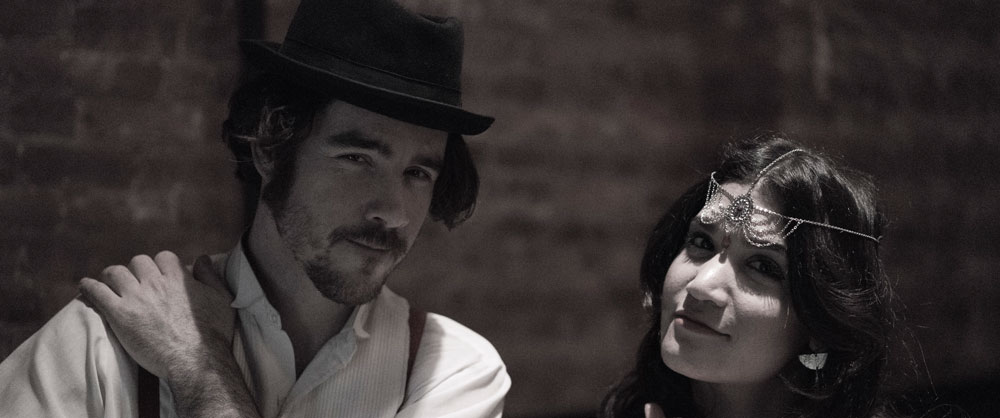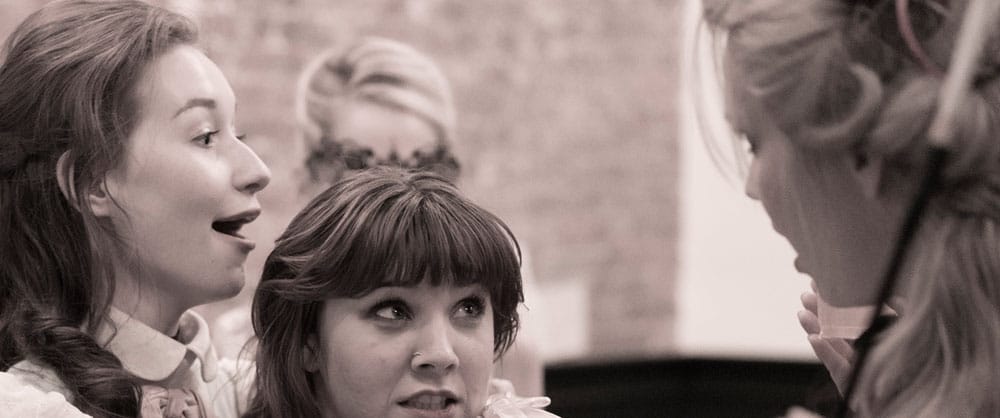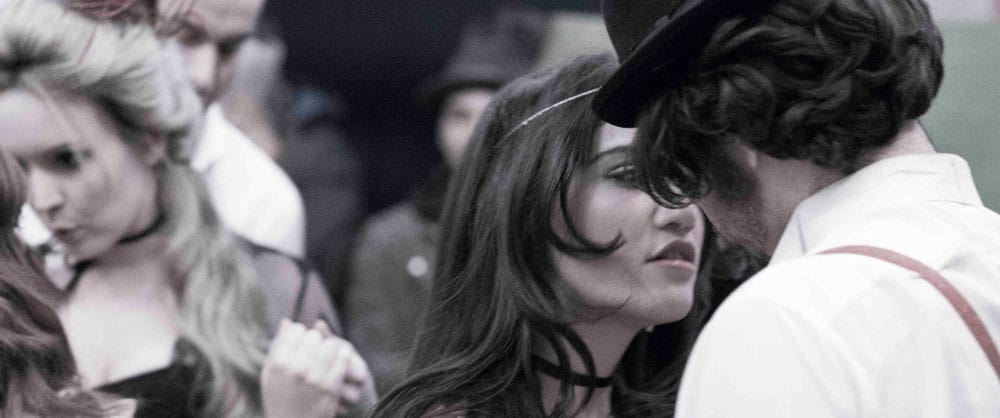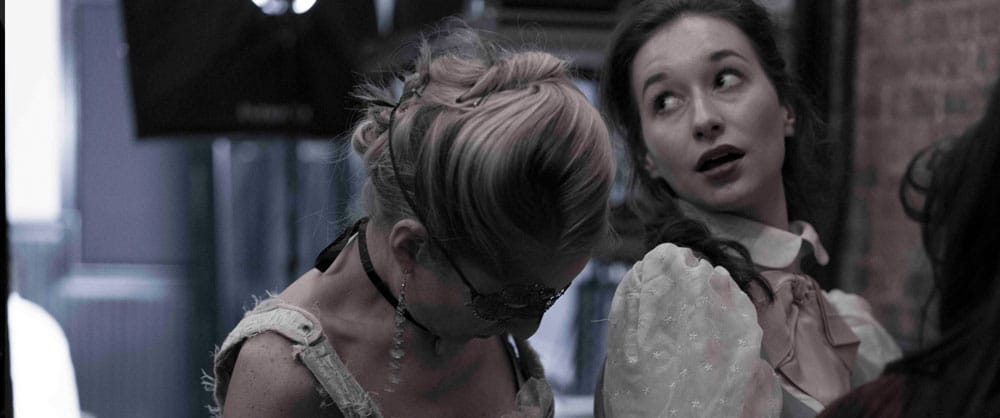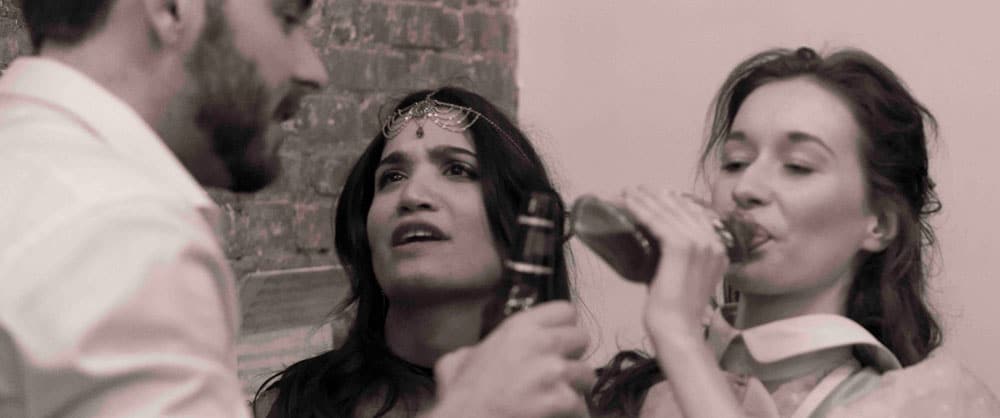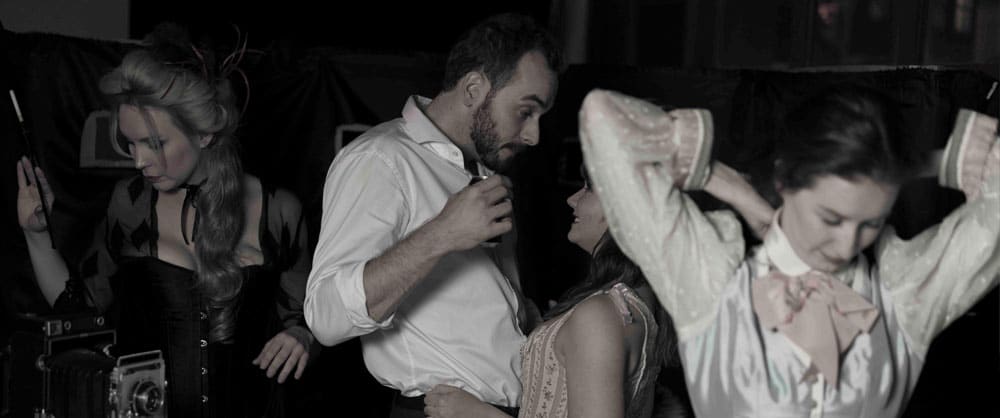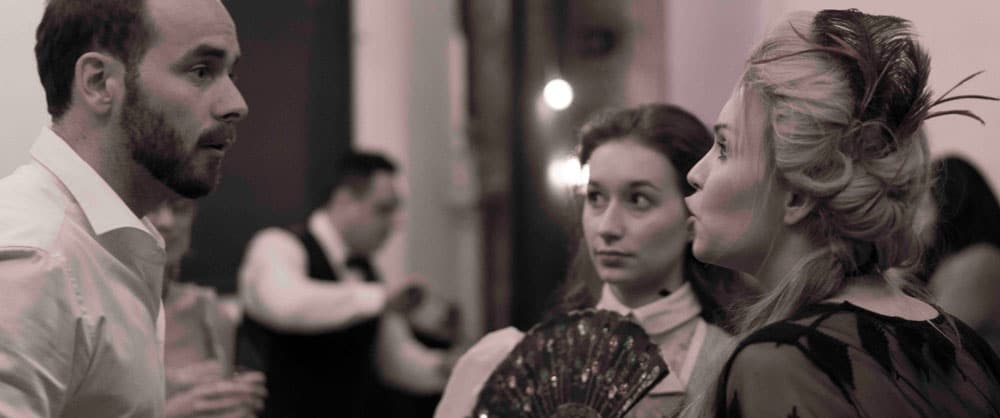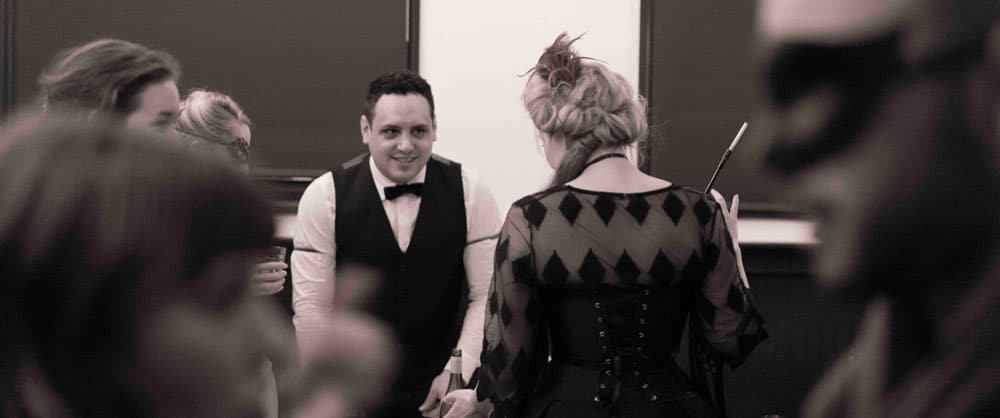 Mission
The Olympia Project's mission is to revisit the controversial early nude photography that originated in Paris in the 1850s through 1930s by reimagining this distinct moment in art history where new perspectives on sex, taboos and feminine beauty revolutionized art, fashion and the modern society in large up until today. The project is also committed to showcasing contemporary work that takes a new perspective on themes and esthetics from this early photography era.
About
The Olympia Project debuted in 2015 as an addition to VAEFF's successful "Beauty, Sex, & Shame" program. In November 2016, the first event of The Olympia Project took place at VAEFF's annual closing Gala, where the audience was invited into a reconstruction of an 1850s brothel and became immersed in an interactive performance with artists, courtesans, and influencers. The project scope has since been expanded and is now an independent project in its own right. We are proud to announce that videoart.net, the home of VAEFF, is now home to The Olympia Project.
The project's core programs include Olympia Project Photo Series, Olympia Project Theatrical Series, and Olympia Project Collection.
The Olympia project's name is inspired by Edouard Manet's "Olympia," a painting influenced by photographs taken in Parisian brothels during the time period. The reclining woman's confrontational gaze caused shock and astonishment when the painting was first exhibited.
Olympia Project Theatrical Series
The Olympia Project Theatrical Series is set in a 19th century Parisian brothel.
The fictional play is inspired by the erotic stereoscopic tinted photos of the 19th century French artists Louis-Camille d'Olivier and Edouard Manet's "Olympia."
The play centers on the brothel's Madame, an aspiring artist who finds a way to create her own art and express her progressive ideas in her brothel, which, in a seemingly paradoxical way, was one of the only places where women had access to many freedoms they would have otherwise not been afforded as a member of the oppressive society of the era.
In November 2016, the first event of the Olympia Project Theatrical Series took place at the VAEFF closing Gala. Read More…
Olympia Project Original Photo Series
The Olympia Project Original Photo Series revisits vintage photographs from the 1850s to the 1930s that embody the controversial and dynamic beginnings of photography, namely the photography that focused on prohibited displays of nudity and semi-nudity.
The project aspires to revive this period with a fresh and modern lens, creating a photo series focusing on gender and sexuality as a reflection of contemporary mainstream and underground themes. See More…
Olympia Project Collection
The project has a growing collection of vintage photographs from the 1850s to the 1930s which deal with subject matter related to "Beauty, Sex, & Shame." The Olympia Project Collection's goal is to curate and maintain a collection of both controversial rare vintage photographs and contemporary work inspired by this revolutionary era in early photography.
The Olympia Project will have an Open Call for artists in the style of VAEFF to submit work inside the concepts of the project and will curate and organize limited-edition shows. View the collection…