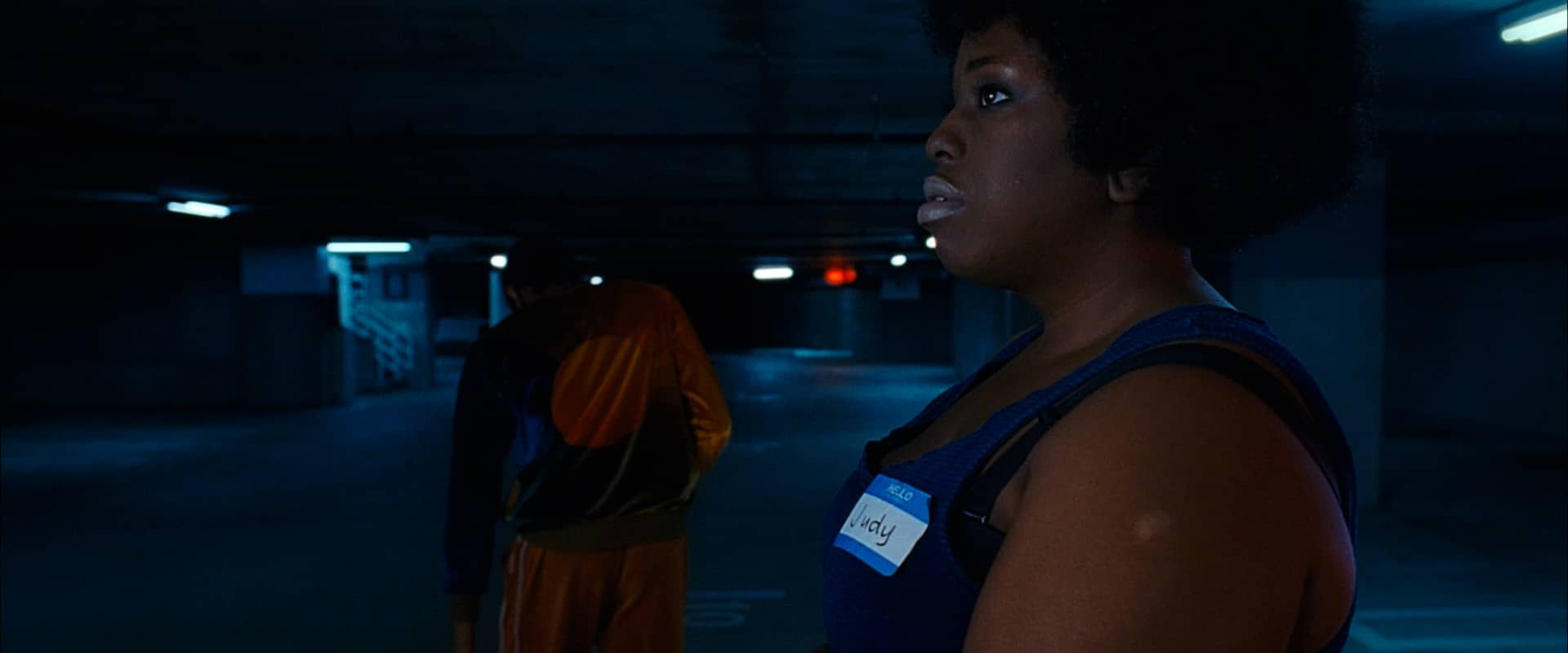 Director: Christopher Tenzis
Synopsis: An Afro-Surrealist story about a giant woman and a tiny man who through the power of touch, experience an unexpected transformation.
Bio: Christopher Tenzis is a filmmaker from Chicago, IL where he started as an intern at Kartemquin Films during the completion of Hoop Dreams (Fine Line Features). He studied at the British Film Institute, the London International Film School and The American Film Institute Conservatory. While in Chicago, he received the Build Illinois Filmmakers Grant after the completion of his feature, Some Guys, which premiered at The Chicago Underground Film Festival. He was an editor at Will Vinton Studios on the animated series The PJs (Warner Bros.) and Gary & Mike (UPN) and is currently with Sony Pictures on the HBO MAX animated series, The Boondocks. His own films have played on PBS, SXSW, The London International Film Festival, The Portland Queer Film Festival and his film A Man & His Pants (2001) won the Audience Award at The NW Film & Video Festival. His recent films as editor have been Cactus Blossom (2019), which premiered at AFI Fest and was the recipient of a student DGA Award and Elle (2019) which premiered at the 2020 Flickers' Rhode Island International Film Festival winning the Grand Prize for New Voices, New Perspectives by Women in Film.
Program: On the Edge – VAEFF 2021