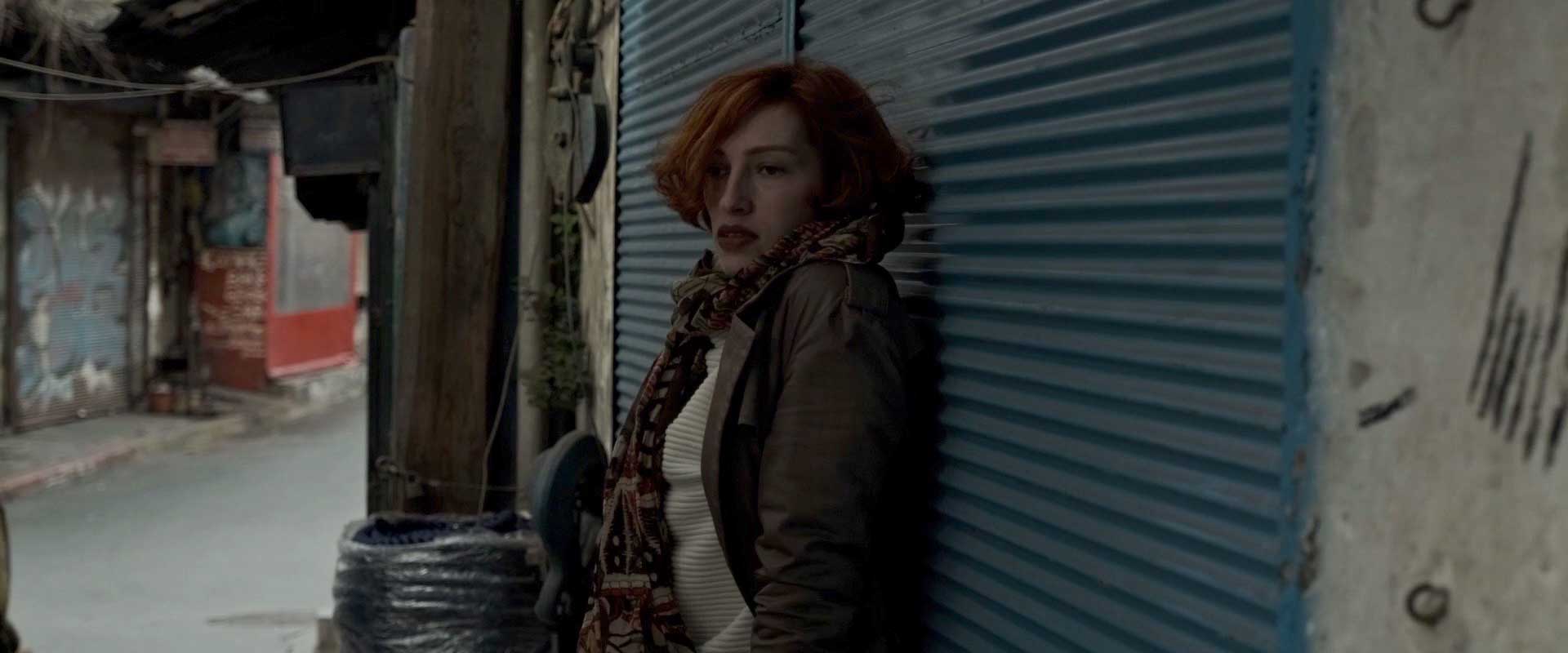 Director: Recep Akar
Synopsis: We construct our existence inside the void of space, surrounded by objects. Atoms, our bodies and the universe exist within this same construct. Both equally crowded and bare. "Crowd" is a single channel video that aims to perform the crowd with the void in the frame of this contrast.
Bio: He was born in Istanbul in 1979. He graduated from Marmara University Faculty of Communications Department of Cinema-TV in 2001. Since 1998, he has produced short films, documentaries and videos, and these works have been presented in various festivals and exhibitions in over forty countries. As a form of artistic expression every type of moving images attracts his attention and he aims to produce works that do not ignore visual concerns and "speaks" to the spectator. He has recently produced works mainly in the field of video art and still working in his video production company "Tridea Productions" as a producer and a director.
Program: Isolation – VAEFF 2021