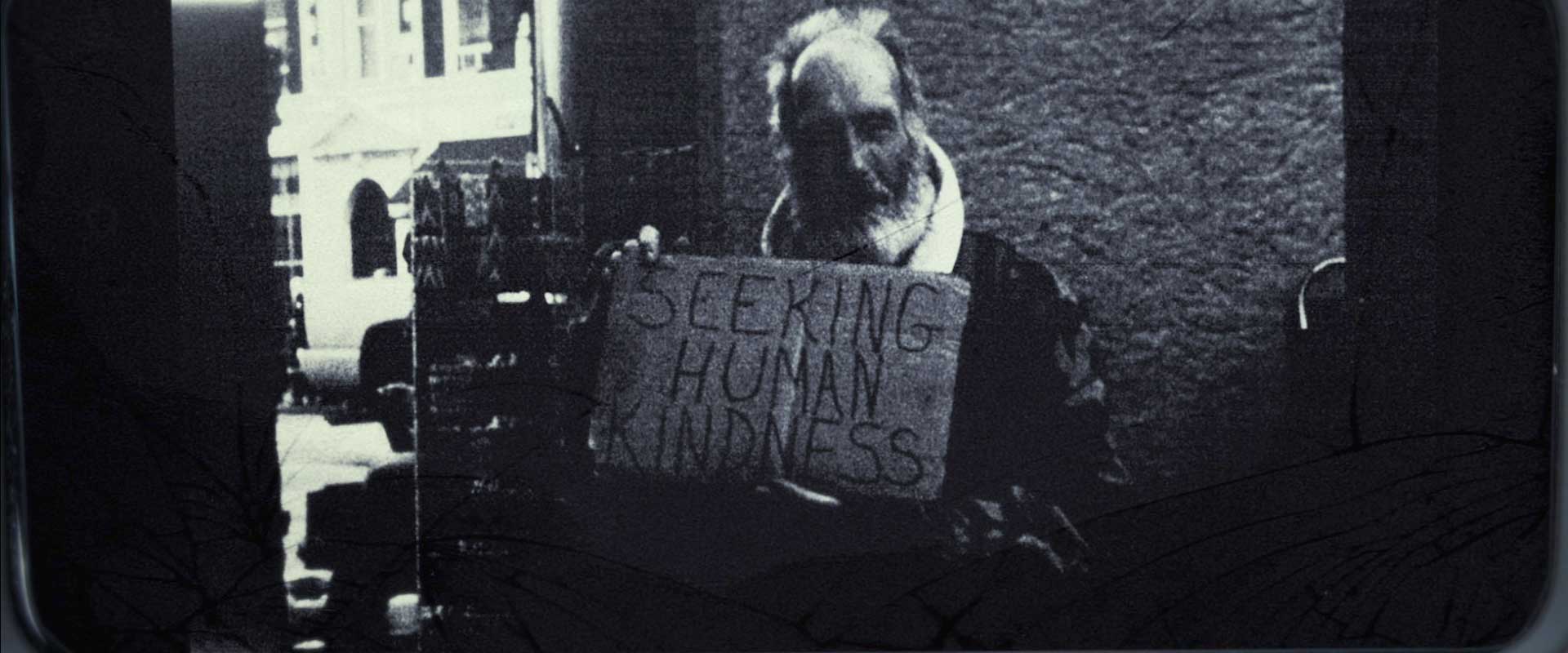 Director: Padrick Sean Ritch
Synopsis: A short film about the "terms of service" agreements of social media applications and smart phone devices.
Bio: Padrick Ritch is an award winning independent filmmaker whose work has featured at the Ann Arbor Film Festival, Antimatter Media Fest, Le Instants Video, The Chicago Underground Film Festival, The Salerno International Film Festival, Onion City Experimental Film Festival and dozens of other festivals in New York City, London, Los Angeles, Toronto, Buenos Aires, Boston, and Sicily. As an educator he has taught film production, screenwriting, and film studies courses at Boston University, Harvard University, DCE, Curry College, and is currently teaching at Grand Valley State University and Wayne State University. Additionally, he has worked in educational video production for Harvard University for six years, producing and researching the effectiveness of high end video production for education as the Production Supervisor of the Rita and Gustave Hauser Digital Teaching and Learning Studio and as a member of the renown CS50 production team.
Program: Something is wrong… very wrong! – VAEFF 2023