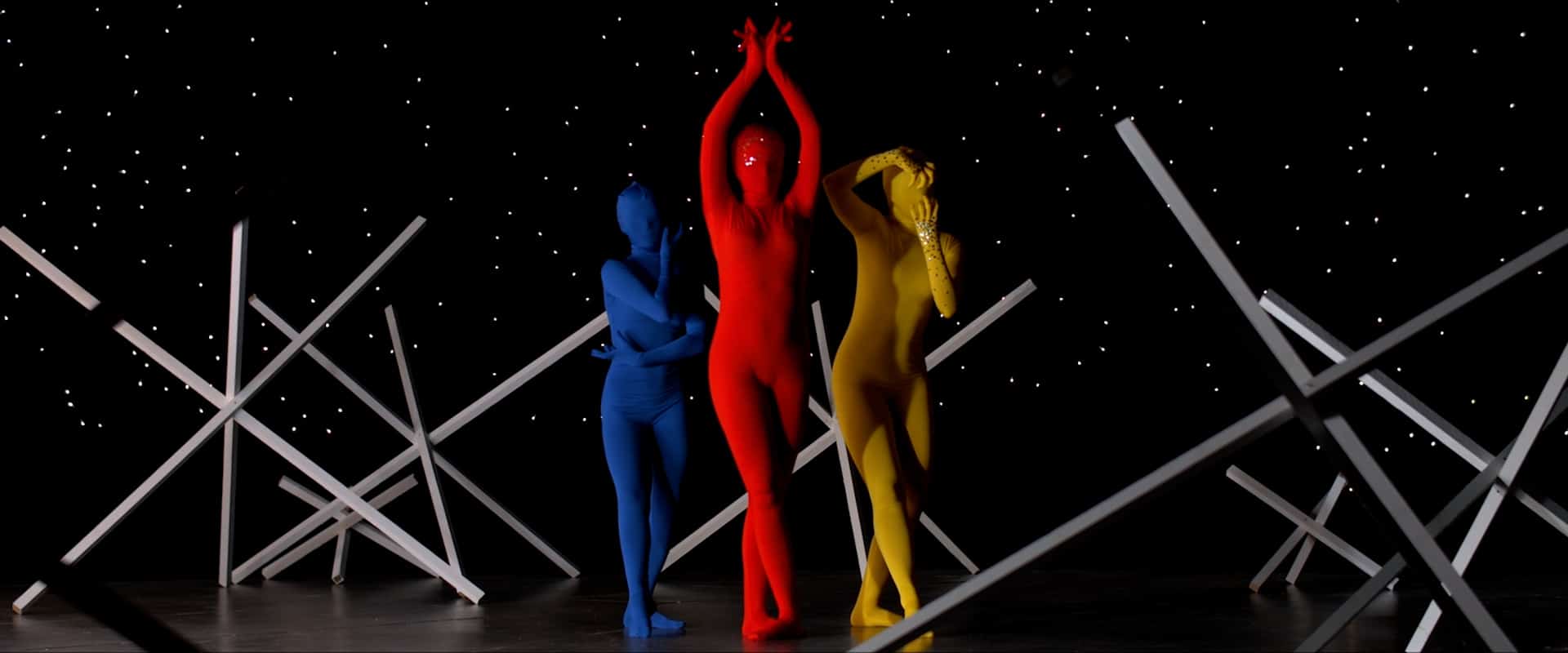 Director: Devon Leaver
Synopsis: Galoot is an experimental film following the journey of a space creature named Galoot, that immerses the viewer in the experience of growing up on the autism spectrum.
Bio: Devon's films have appeared in the Sundance Film Festival, Carnegie Hall Voices of Hope Festival, Hamptons International Film Festival, Take 2 Film Festival, Lone Star Film Festival, Museum of Contemporary Art in Miami, HBO, PBS, the Pollock Krasner House, the Louis Armstrong House Museum, and Baxter St at CCNY. Devon wrote and directed Galoot, an experimental film and month-long immersive solo exhibition that served as the culmination of Leaver's participation in YoungArts | Baxter St Residency Program. With her creative partner, Chloé Aktas, Devon co-wrote/produced an interactive film, Uncoupled, for Adaptive Studios and Eko, which was sponsored by Warner Music Group. Devon is also a session vocalist and voice actor. She has provided the voiceover for Major League Gaming and Activision Blizzard Entertainment Inc., McKinsey & Company, Class Solver, Crucial Music, and several independent audio dramas. She was both executive producer and voice actor for Vimeo Staff Pick Lance (in a Neckbrace), which premiered on day 1 of the 2020 Sundance Film Festival. She was nominated for the 2019 Audioverse awards for her role in the Still Lives radio drama (sponsored by Tapeable) and regularly enjoys breaking traditional storytelling boundaries.
Program: Isolation – VAEFF 2021