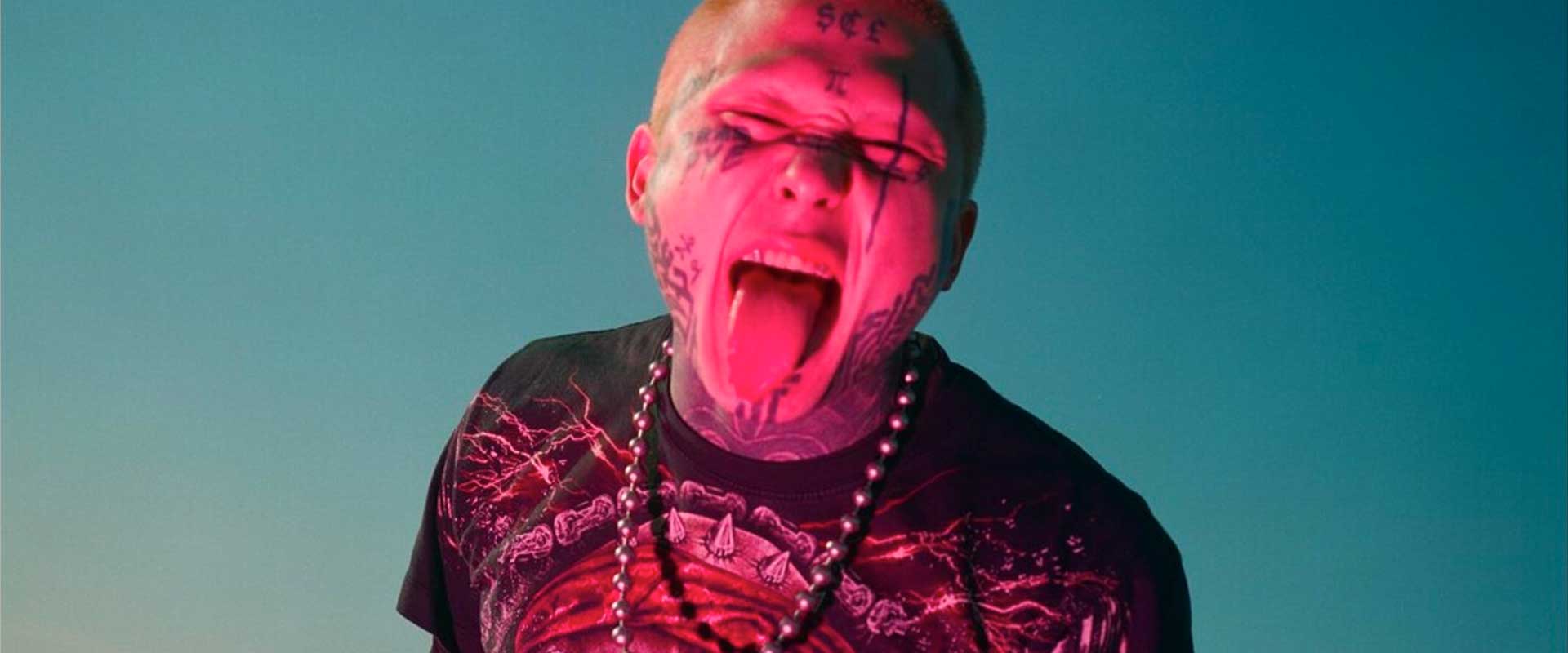 Director: Hunter and Gatti
Synopsis: we captured the essence of different extraordinary characters who are single-handedly redefining Korean culture. We went because there is so much talk about Korea, but from a Western perspective, it remains largely unknown beyond K-Pop or its film productions. We returned with a deeper understanding of these individuals, witnessing the things that unite us all. We have created 4 chapters plus an epilogue that delve into themes of identity, highlighting how despite our differences as human beings, we all share common objectives… love, vulnerability, passion, ideals… all of which are encompassed in this project titled HANGUK. This is the first chapter.
Bio: With their innovative outlook on art, film, and photography, hunter & gatti has established themselves as an internationally recognized creative duo within the fashion and art world, expanding effortlessly from their headquarters in barcelona to new york city.
this creative duo has worked side by side with iconic clients such as giorgio armani, iwc, hugo boss, l'oreal, massimo dutti, gcds, etc., as well as magazines like vogue, vanity fair, gq, harpers bazaar, esquire… or celebrities like jennifer lopez, pharrell williams, gal gadot, ewan mcgregor, penelope cruz, bruno mars, etc., who have applauded their ability to produce a unique and artistic vision in the fashion industry.
but it's in the realm of film where hunter & gatti truly shine. their film projects have garnered international acclaim, pushing the boundaries of creativity and storytelling. their commitment to revitalizing their outlooks and perspectives on the world is vividly reflected in their cinematic work, allowing them to achieve immense success within the art and fashion world.
as filmmakers, hunter & gatti have crafted a unique narrative style, captivating audiences with their cinematic visions. their films are a testament to their unwavering dedication to evolving their craft and consistently delivering fresh and innovative content. their ability to blend art, fashion, and storytelling on the big screen has made them trailblazers in the world of cinema, further solidifying their position as influential creatives in the industry.
hunter & gatti's passion for film continues to drive them to explore new horizons, pushing the boundaries of what's possible in visual storytelling. their dedication to their craft ensures that their cinematic work will remain at the forefront of the art and fashion world for years to come.
Program: Color, Movement & Fashion – VAEFF 2023