VAEFF 2015 is taking place on November 12-14 at the Tribeca Film Center and Downtown Community Television Center(DCTV).
Submissions for VAEFF 2015 are now closed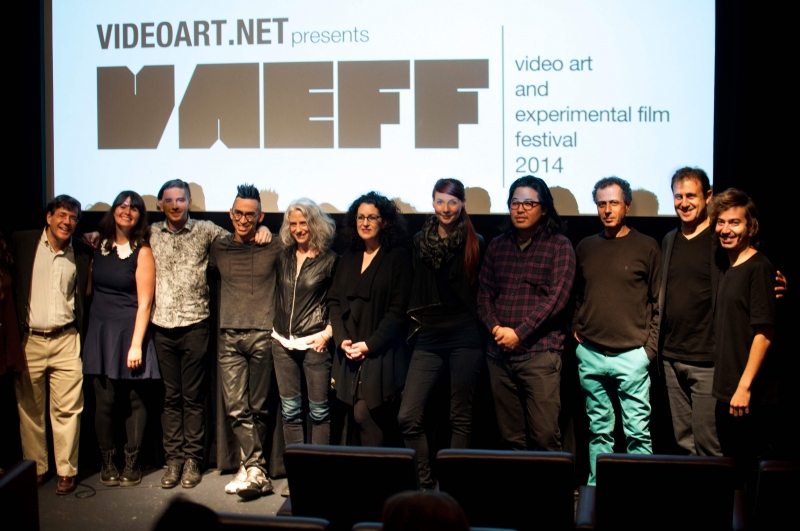 Over three nights in early October, as the New York fall seemed to be taking its grip on the city, filmmakers, artists and film enthusiasts huddled outside Tribeca Cinemas and engaged in animated exchanges and heated discussions – excitedly picking apart the films of this year's Video Art and Experimental Film Festival. Now in its fourth year…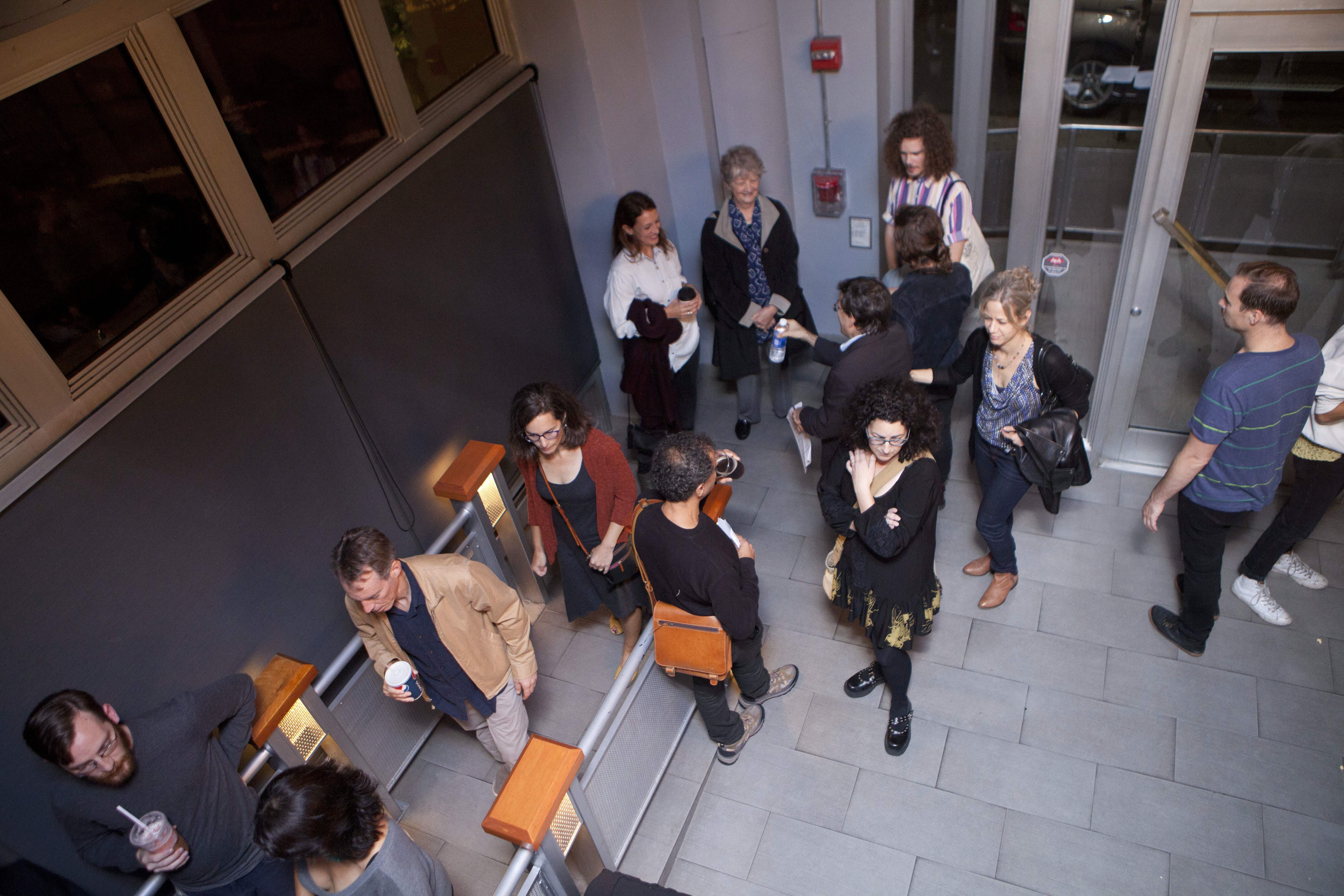 This year's audience was made up of filmmakers and media enthusiasts from around the world, creating an energetic environment of exchange and discussion. With such a dynamic audience, VAEFF 2014 created a unique environment to explore the diversity on view in contemporary video art and experimental film.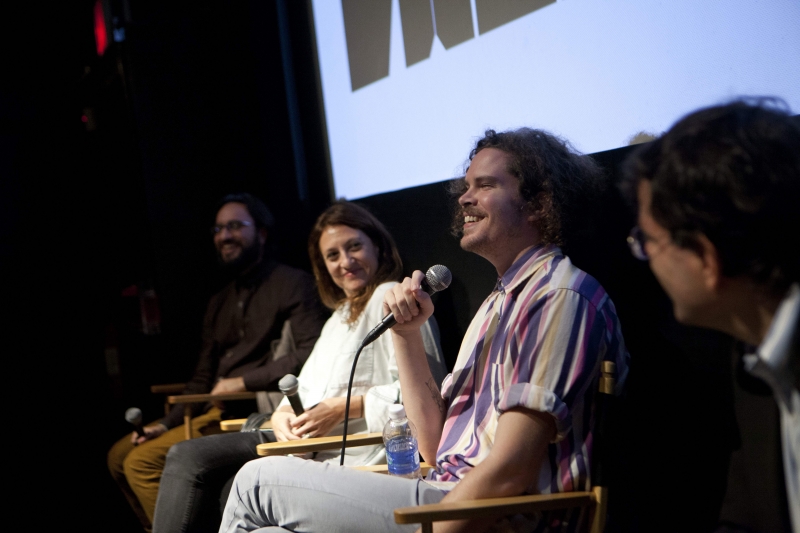 The festival closed with a panel discussion, which featured Short of the Week co-founder and Vimeo Curator Jason Sondhi; Art + Commerce Executive Producer and Film Agent Ziggy Levin; and Vimeo Curator, festival programmer, and VICE contributor Jeffrey Bowers. Watch Video
VAEFF 2015 Venues
Tribeca Film Center
Downtown Community Television Center (DCTV)