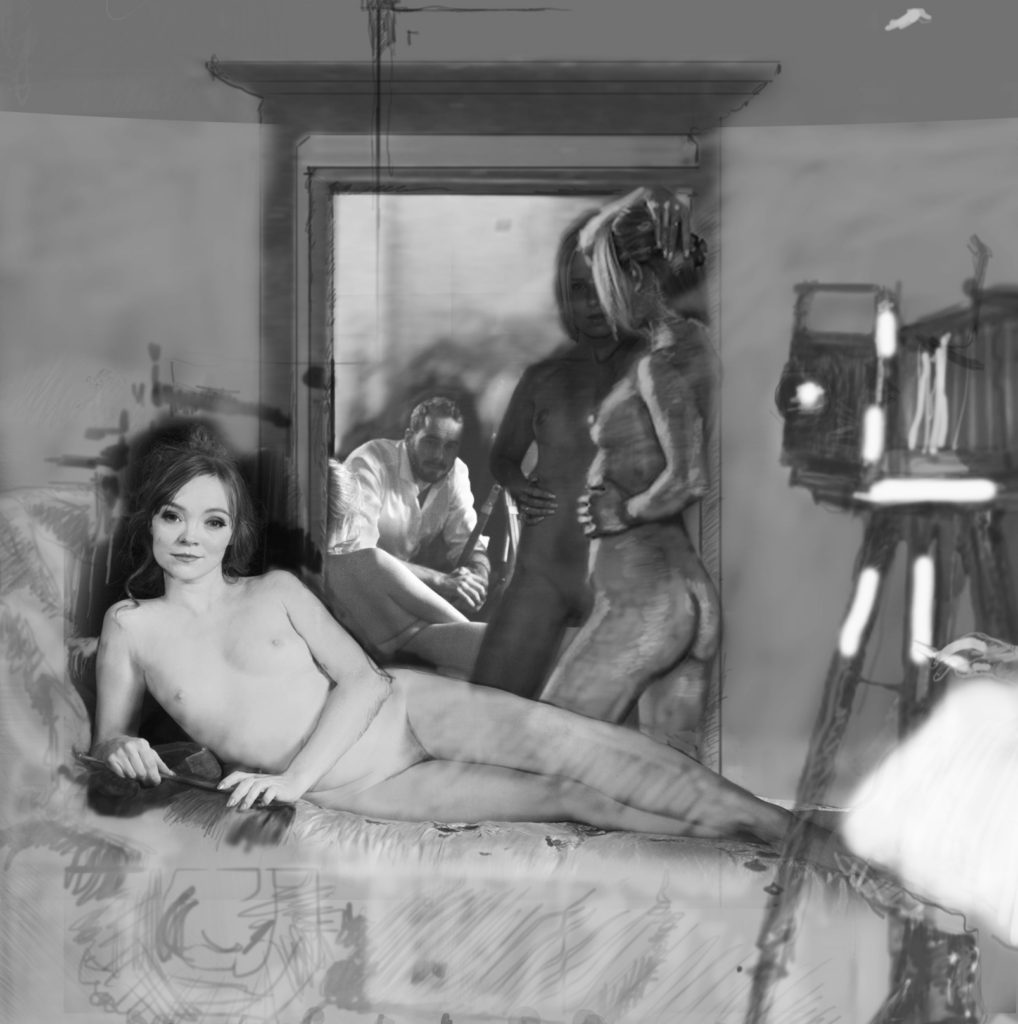 The Olympia Project debuted in 2015 as an addition to VAEFF's successful "Beauty Sex & Shame" program. Since then, the project scope has been expanded and became an independent project in its own right. We are proud to announce that videoart.net, the home of VAEFF, is now home to The Olympia Project as well.
The Olympia Project's mission is to focus on the controversial photography that originated in Paris in the 1850s by revisiting and reimagining this distinct moment in art history where new perspectives on sex, taboos and feminine beauty revolutionized art, fashion and the modern society in large up until today. The project also aims to showcase contemporary work that takes a new perspective on themes and ideas from this early era.
Olympia Project Theatrical Series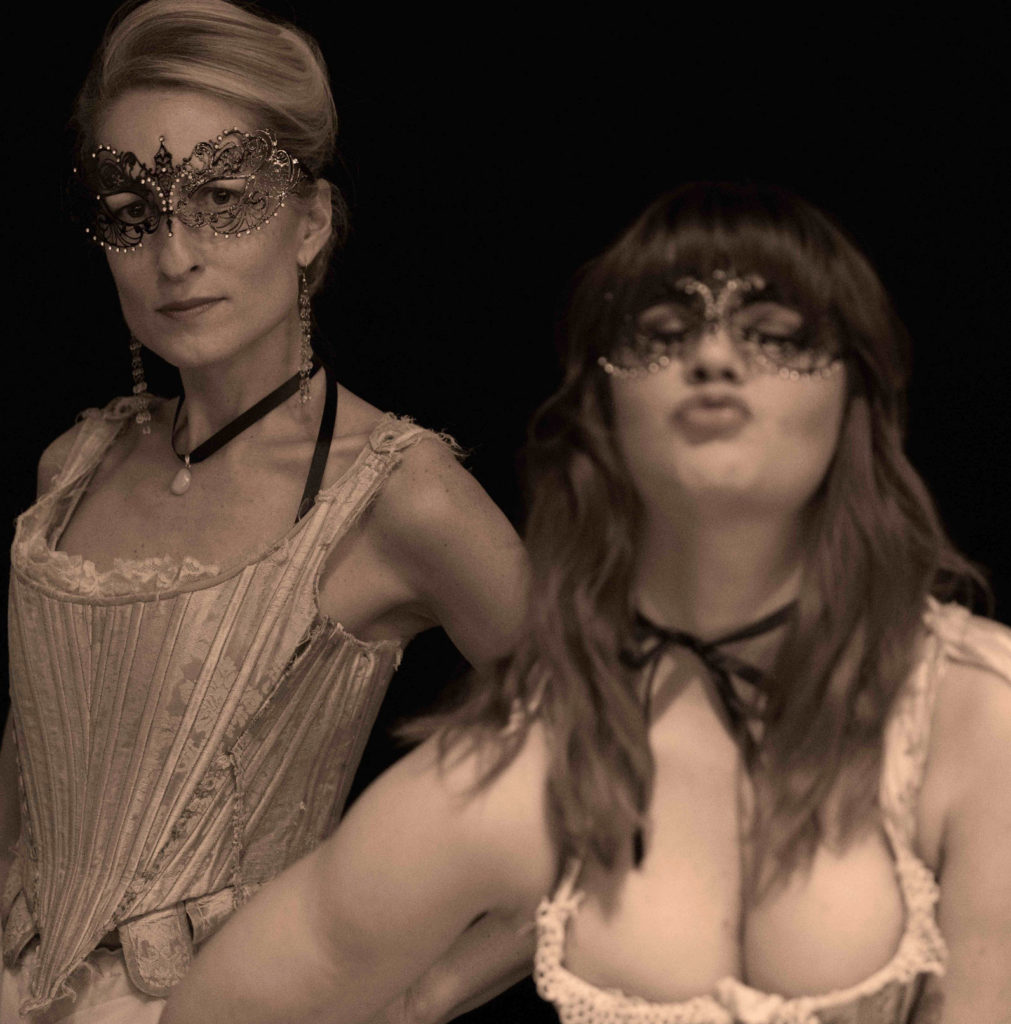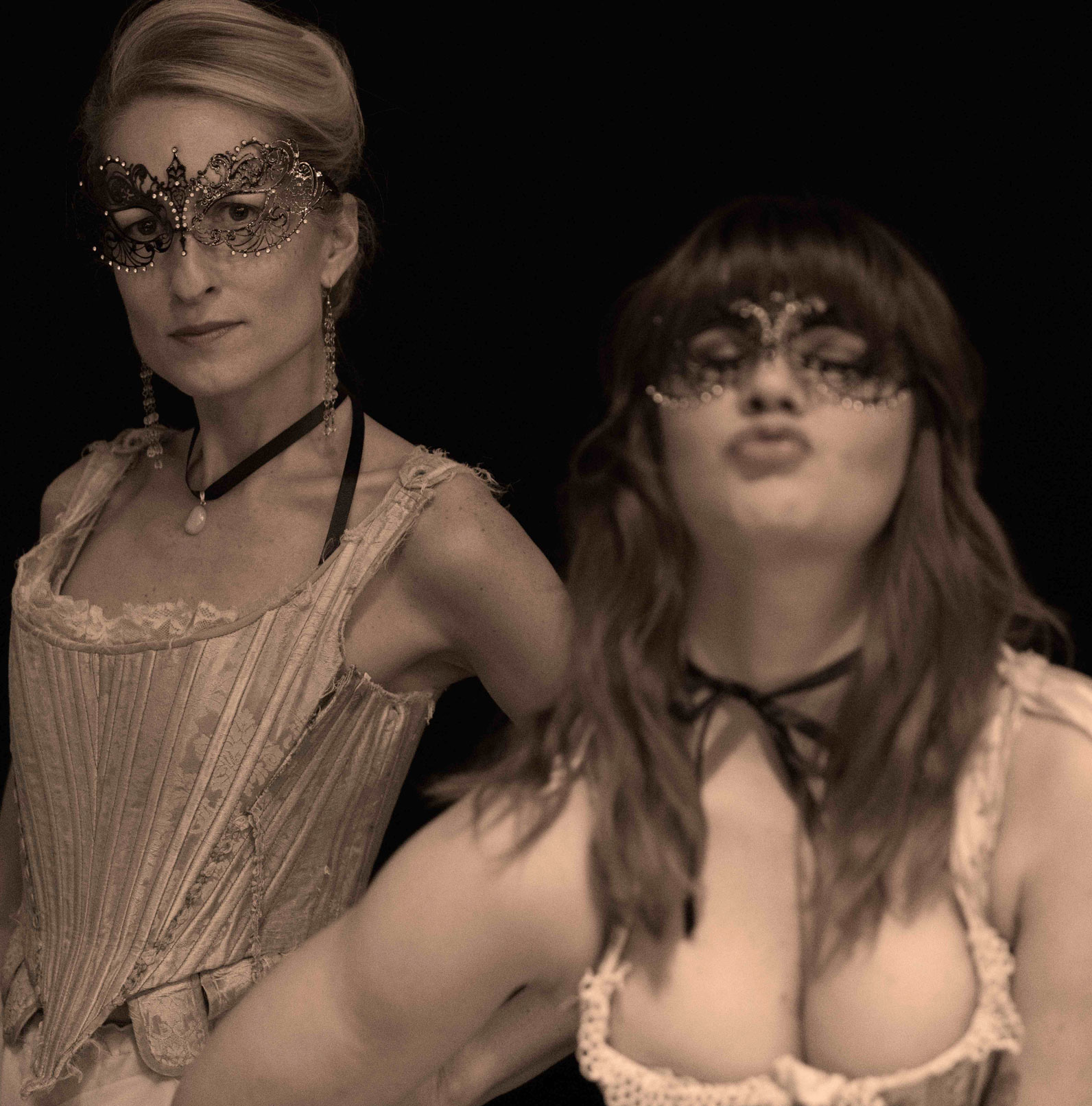 Olympia Project Theatrical Series
In November 2016, the first event of the Olympia Project theatrical series took place at the VAEFF closing Gala. The audience was invited into a reconstruction of an 1850s brothel, built in DCTV's historic French Chateau and became immersed in an interactive performance with 1850s artists, courtesans, and influencers. In the near future, the project's series will continue to reminisce on an era of controversial artwork in Paris from the 1850s to 1920s, where new perspectives on sex and feminine beauty revolutionized art dogmas and influenced fashion and popular culture for decades to come.
Olympia Project Photo Series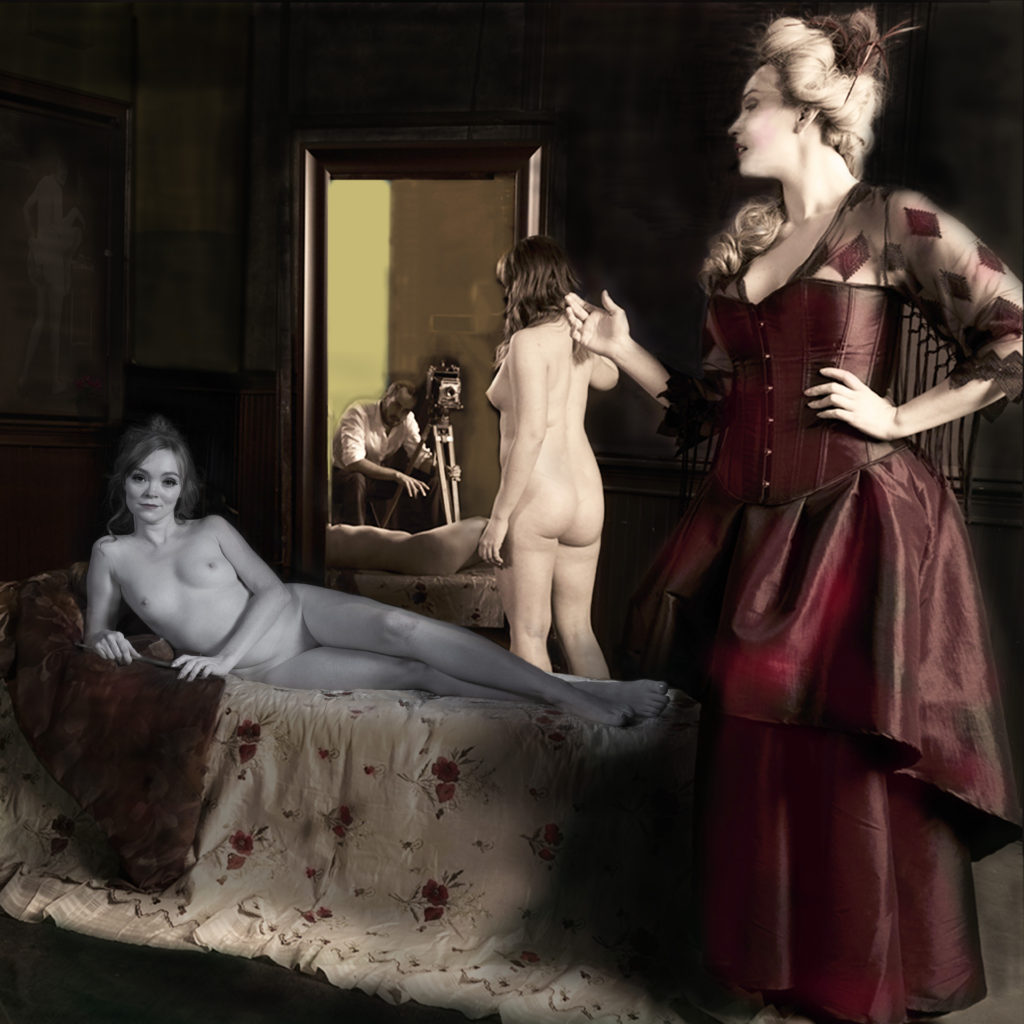 Olympia Project Original Photography Series
The project will create its own original photography series which draws inspiration from vintage photographs and aims to revive this period with a fresh and modern lens, creating a photo series focusing on gender and sexuality as a reflection of contemporary mainstream and underground themes.
The title "Olympia Project" stems from Edouard Manet's 1865 Olympia, a painting influenced by photographs taken within Parisian brothels during this time period. The artwork subsequently shocked the world upon it's release at the prestigious Paris Salon, as it depicted a courtesan gazing directly at the viewer while at the same time resembling the mythological Venus within Titian's, Venus of Urbino.