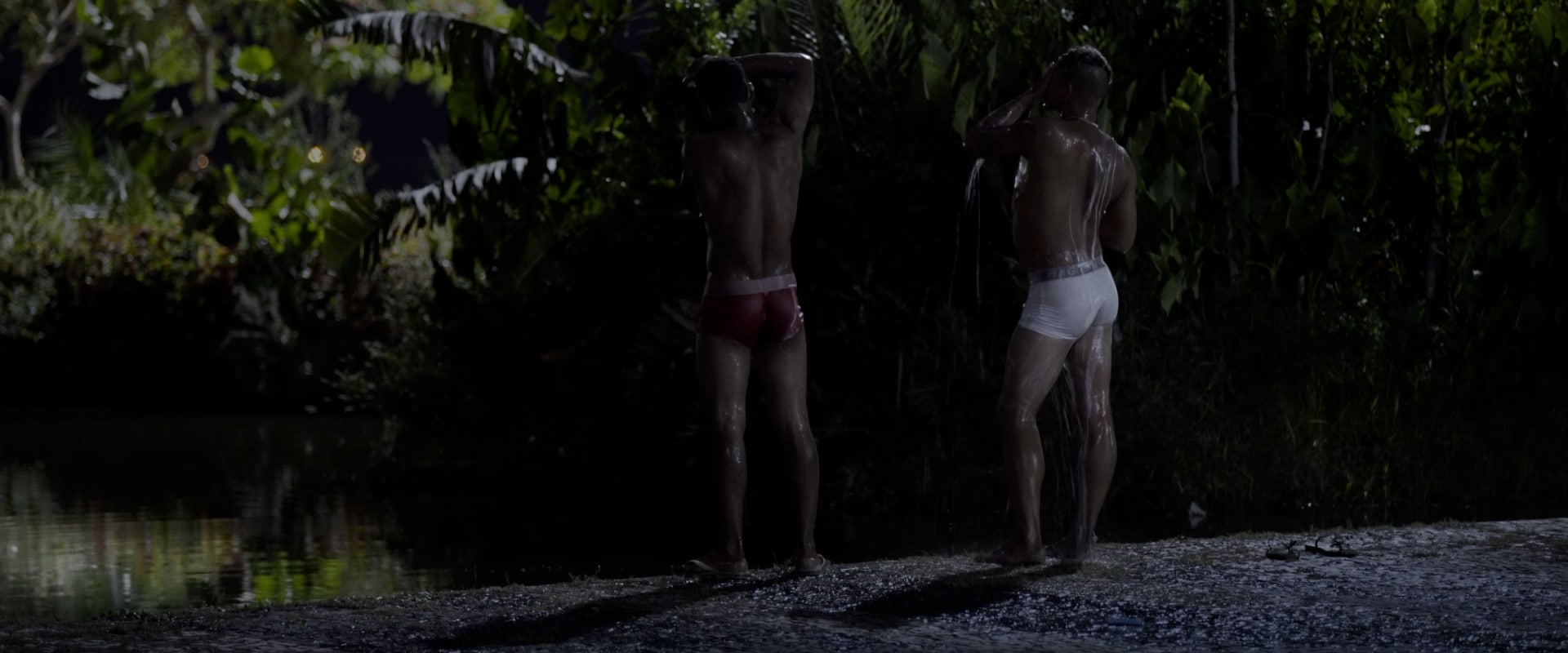 Director: Léo Bittencourt
Synopsis: The night side of a modernist icon. The fauna and flora of Roberto Burle Marx's gardens inhabited by visitors to Parque do Flamengo while the city of Rio de Janeiro falls asleep.
Bio: Léo Bittencourt works as a director, screenwriter and director of photography. Among his works as a director, screenwriter and photographer, the short FIREFLIES (19min – 2021) debuts at the LAB Competition at the Festival du court Métrage de Clermont-Ferrand, WAVES (13min – 2016), winner of the awards: "Highlight in Image and Sound Experimentation" at the 8th Semana dos realizadores 2016 (RJ – Brasil), Best Film at the 20th Free Movie Festival (2017 – Brasil) and Honorable Mention at the 1st International Cinema Biennial of Sound Cinema (2017 – Curitiba – Brasil), the feature-length documentary DAY OF THE FATHER (73min – 2008) in competition at Cinéma du Réel (2008 – Paris) and IT'S ALL TRUTH (2008 – Brazil), and the documentary SATELLITES (61min – 2013) in competition at the 5th Semana dos realizadores 2013 and 17th Free Movie Festival (2014).
Program: Beauty, Sex & Shame – VAEFF 2021