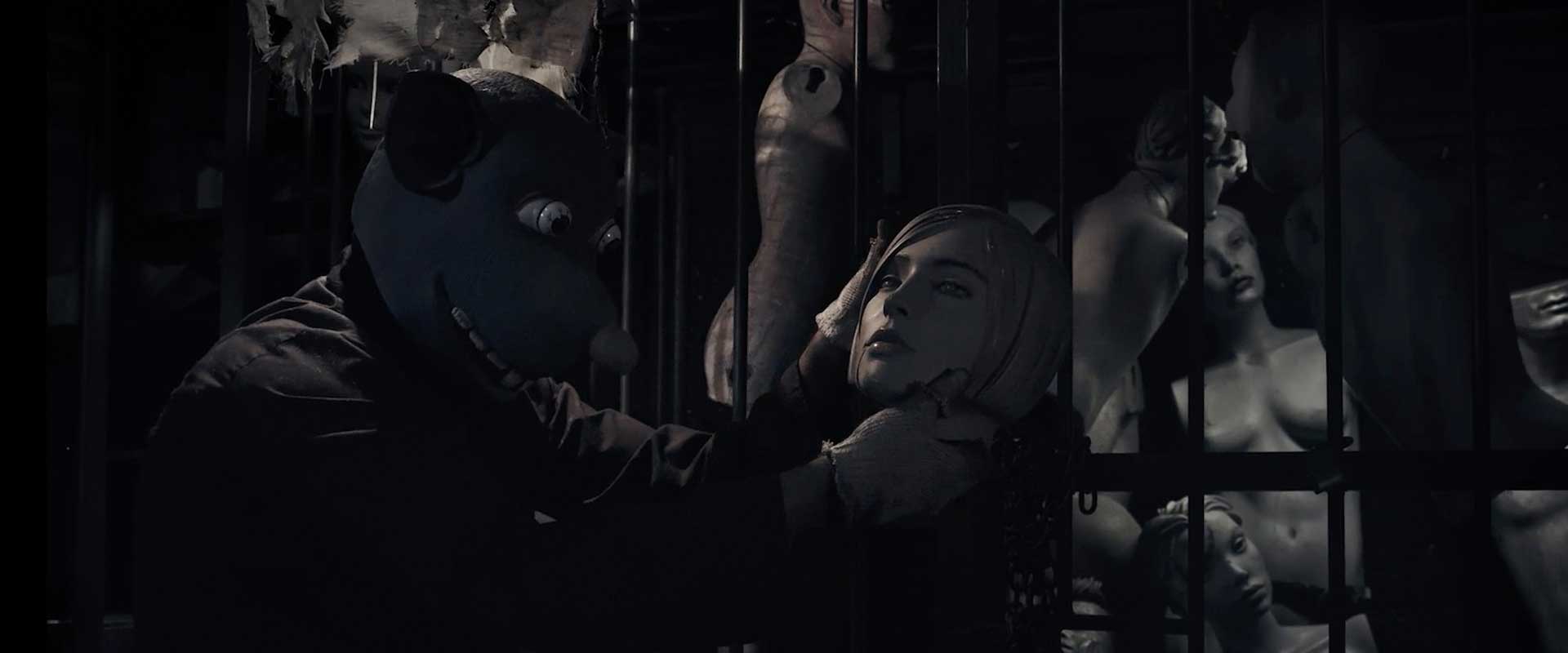 Director: Justin Elgie
Synopsis: What does the human psyche consist of, and what hidden forces shape who we are? Roger the Rat, an archetypal persona who is part human, part rat lives an isolated life outside of mainstream society, and will remain embedded in your mind.
Bio: Justin has been working as an Art Director in the film industry for 20 years. Roger the Rat is his directorial debut.
Program: Isolation – VAEFF 2021