The Video Art & Experimental Film Festival is honored to announce its media partnership with the renowned online platform SHOWstudio.
VAEFF is teaming up with Head of Fashion Film, Sam Bassett and Art & Culture Editor, Christina Donoghue at SHOWstudio, the online fashion platform directed by Nick Knight CBE, for its 13th annual festival to showcase a diverse selection of films at the intersection of fashion, art, and storytelling.
This media partnership is set to elevate this year's festival by presenting a special SHOWstudio feature program, showcasing a selection of hand-picked films from the studio's archives. Festival attendees are in for a special treat with films such as Comme des Garçons A/W 16 and Girl, a joint collaboration between Nick Knight and Spanish filmmaker Rei Nadal. The program will also be intercut with a behind-the-scenes discussion led by guest curators Sam and Christina.
Over the last thirteen years at VAEFF, it has been my goal to support exciting strides being made in experimental filmmaking. SHOWstudio has been an inspiration for us as a pioneer in the fashion film world, and we are excited to work with them to support an exciting new generation of fashion filmmakers.

Dan Fine, Festival Director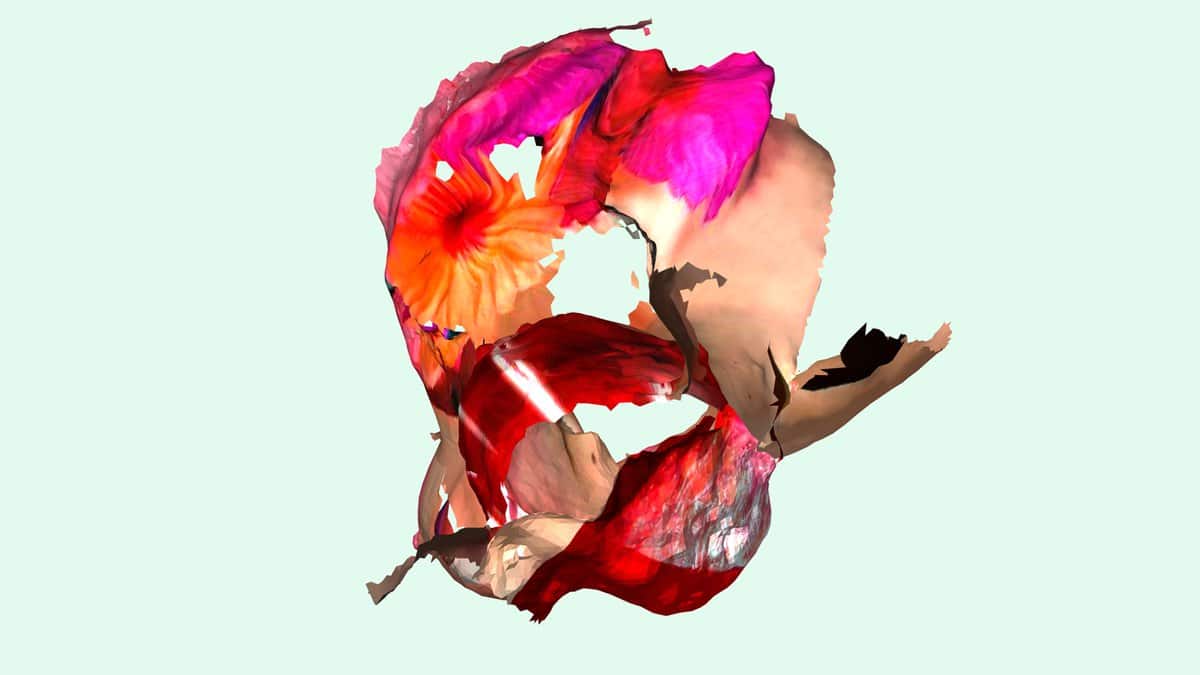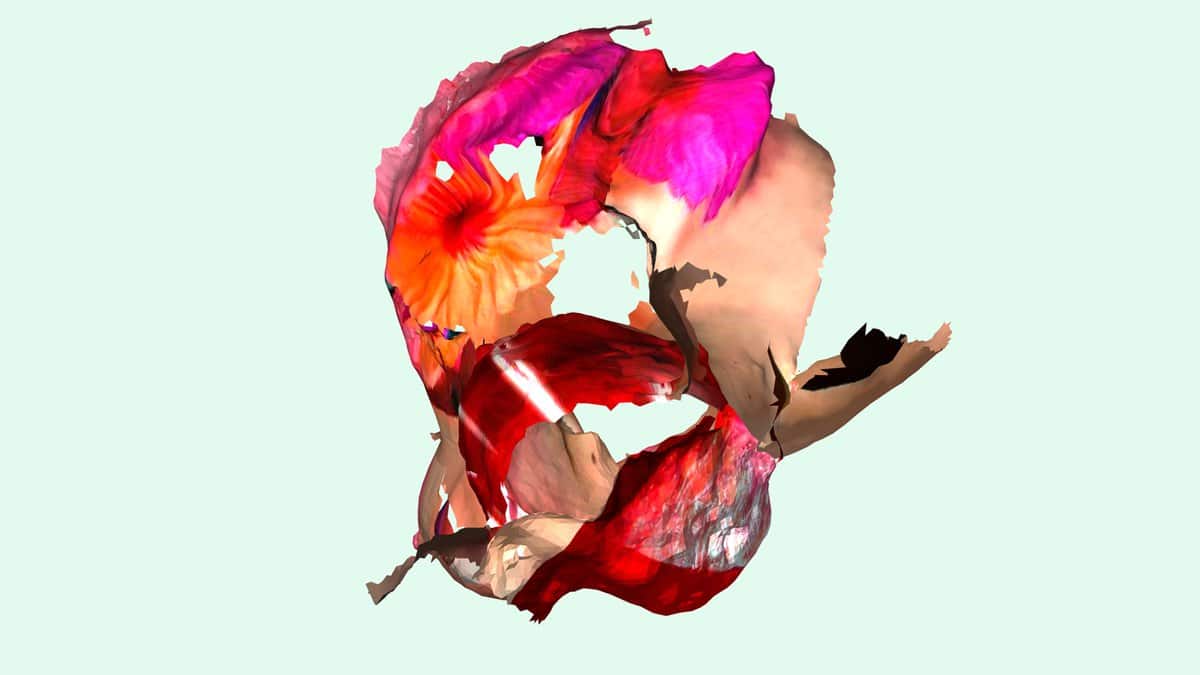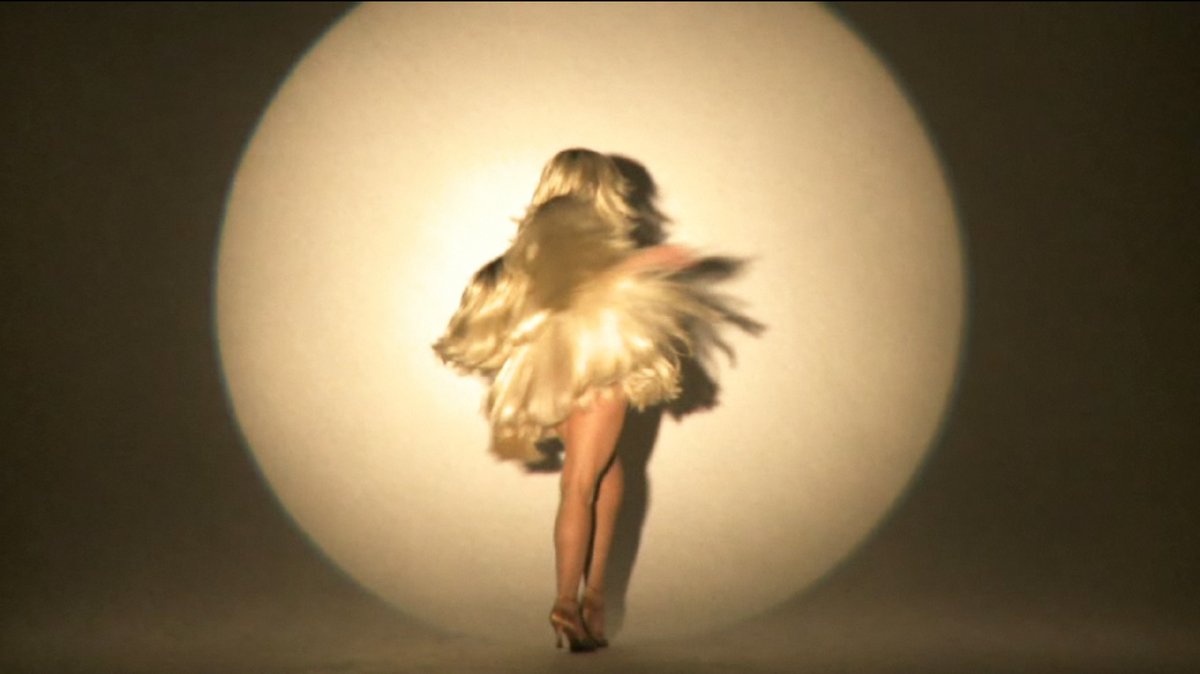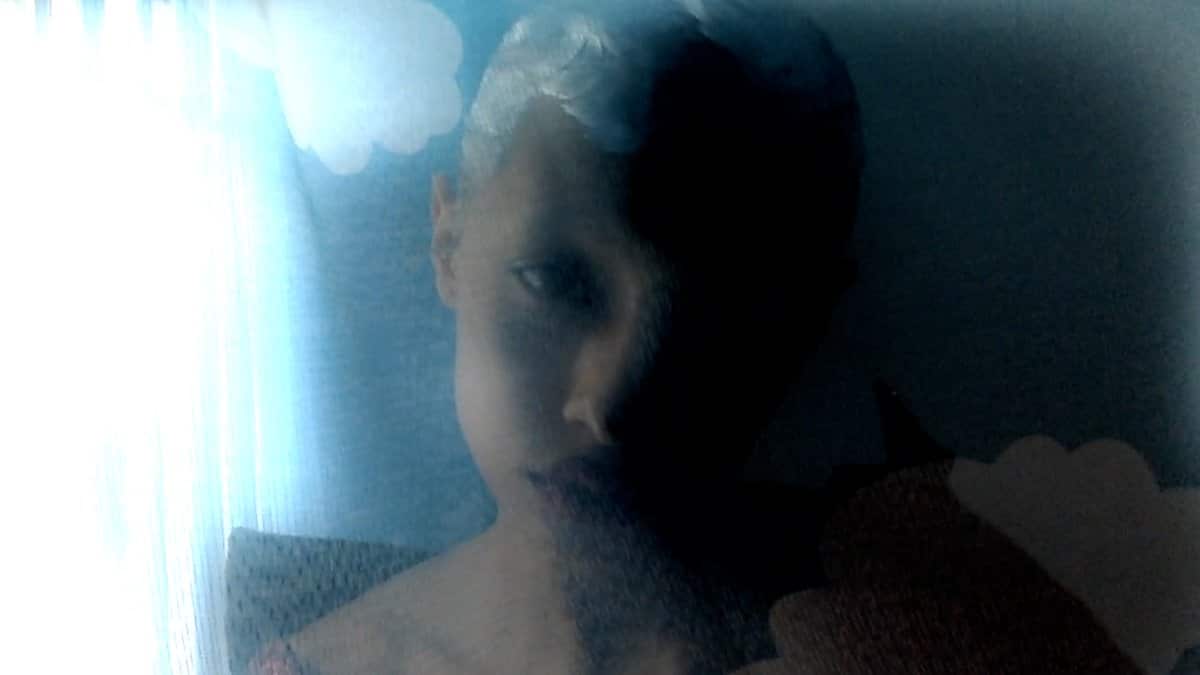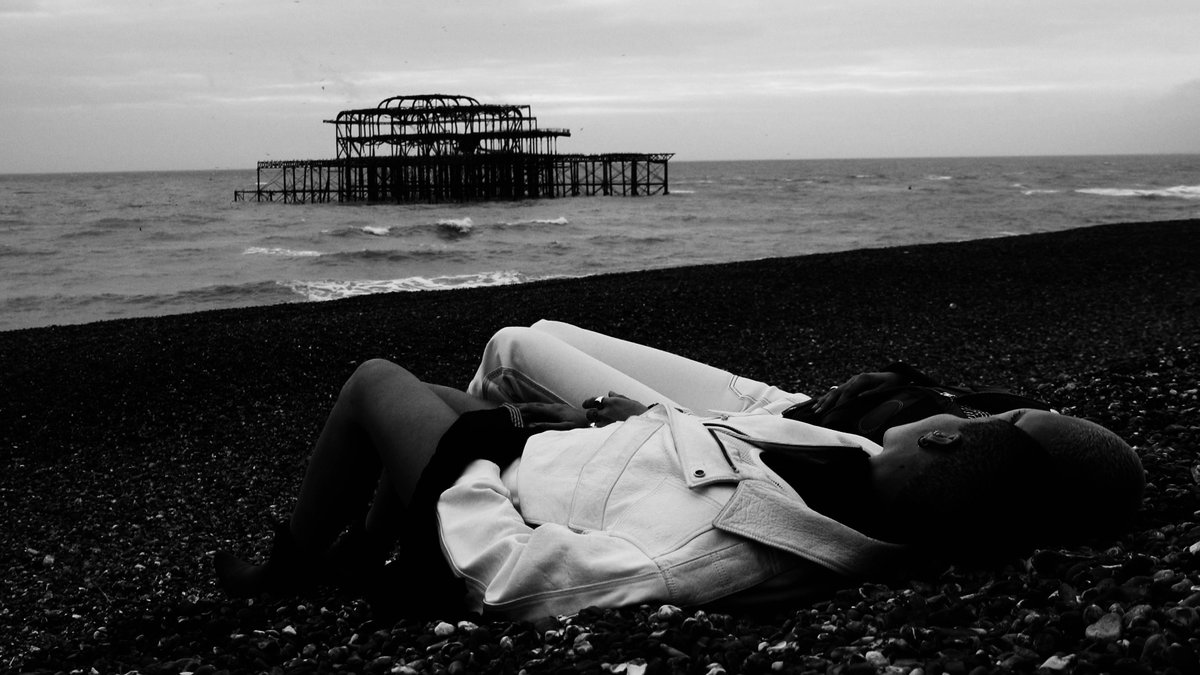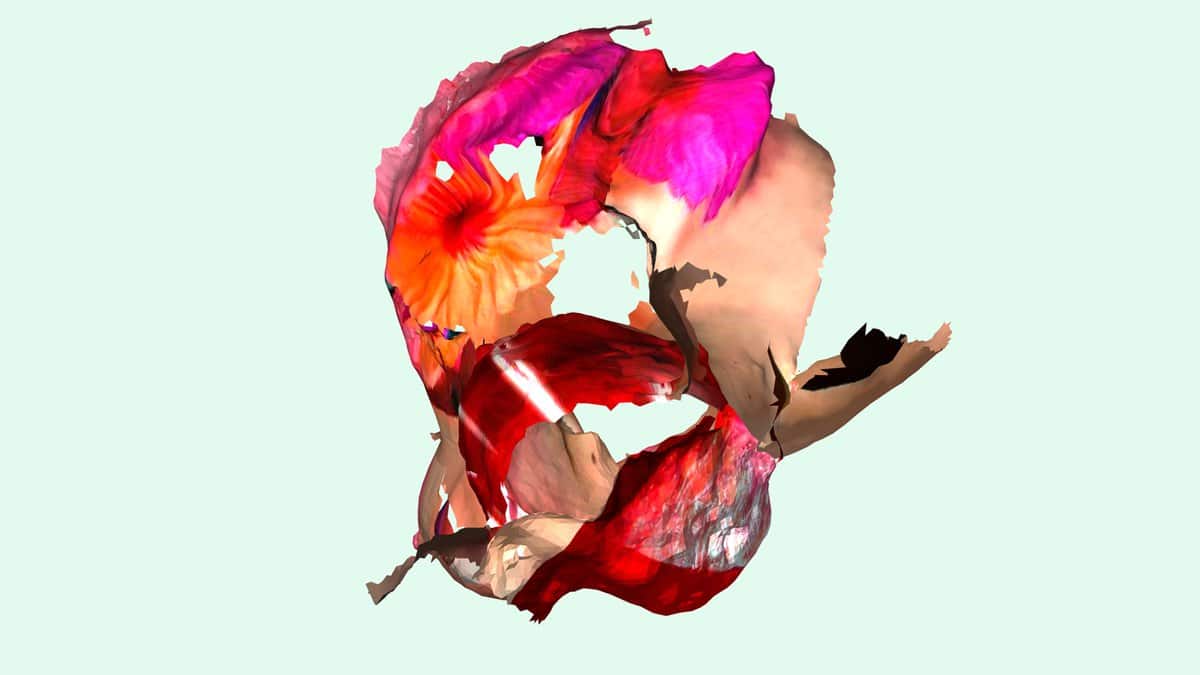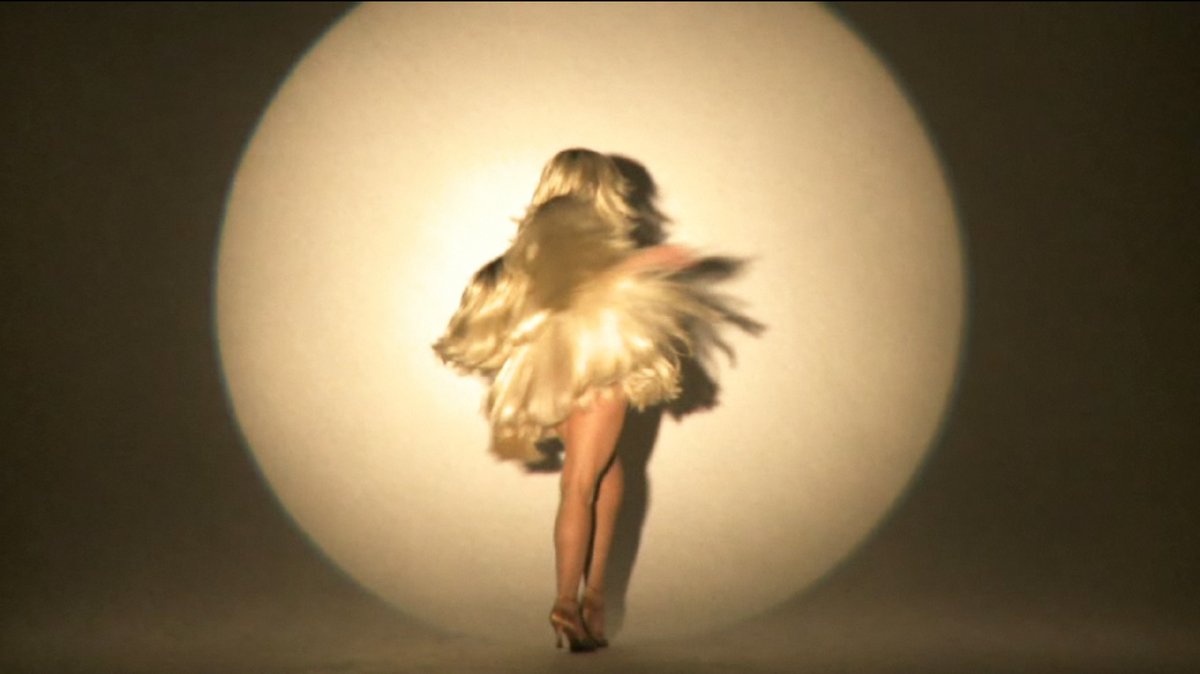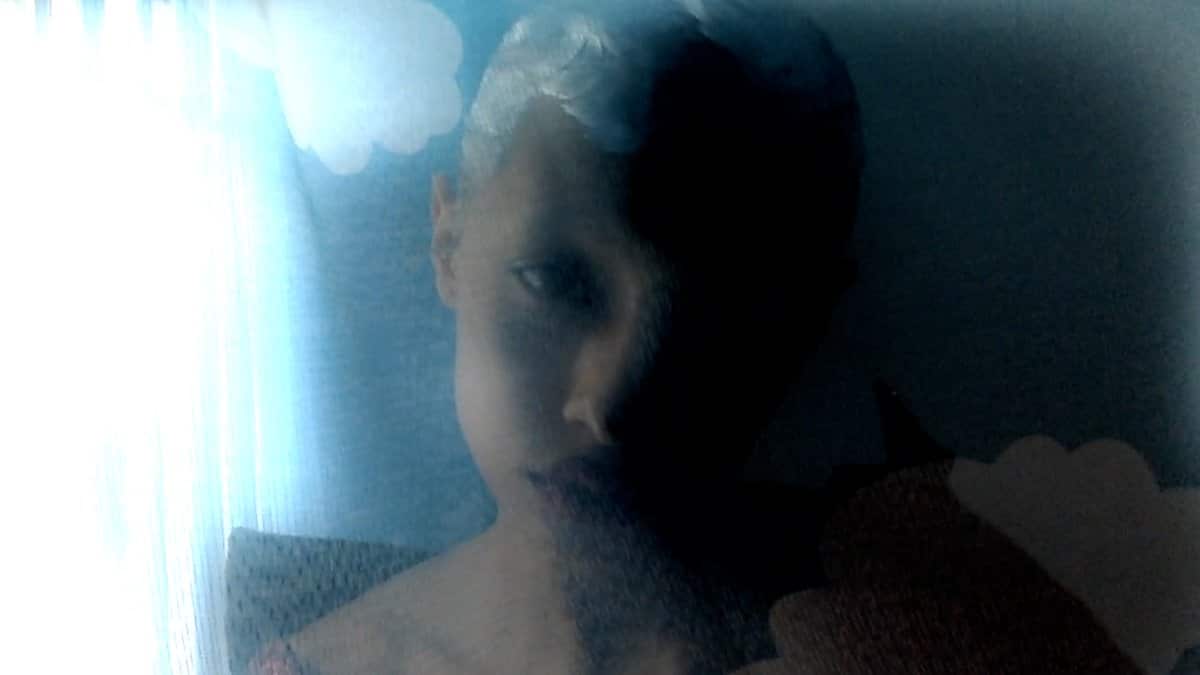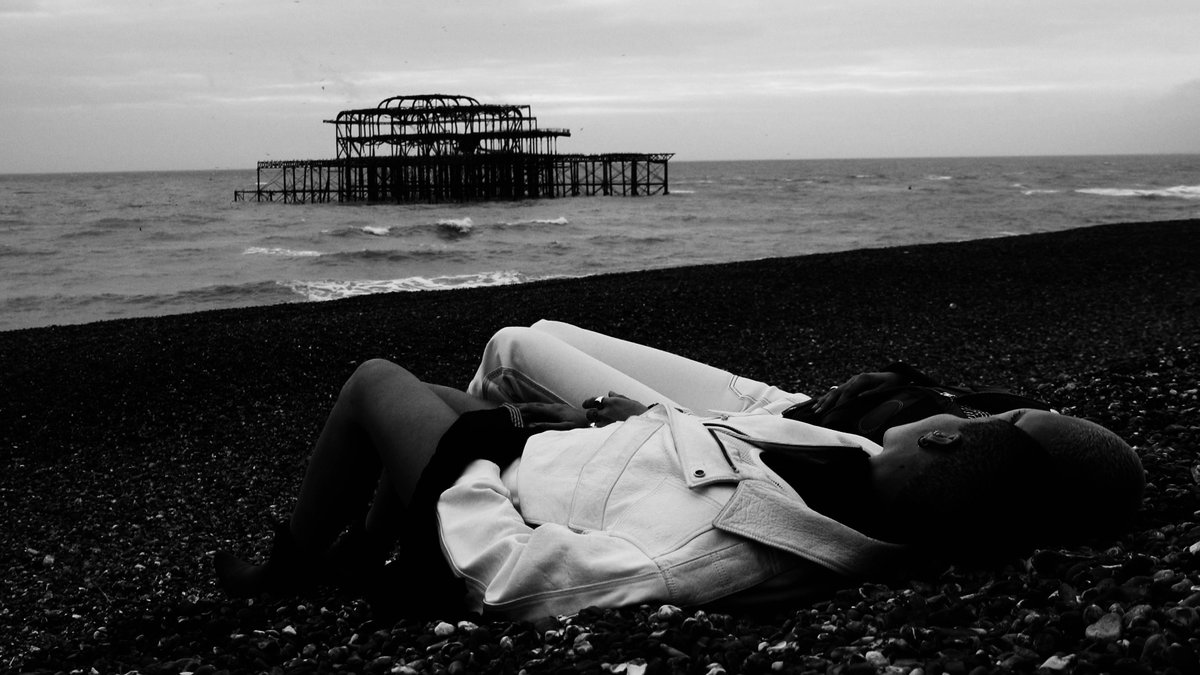 The media partnership aims to champion boundary-pushing work in fashion film and set a stage for artists from all over the world to amplify this style of visual expression. To support this, VAEFF and SHOWstudio will further their collaboration by highlighting selected VAEFF artists in spotlight interviews to be featured on the pioneering website, ultimately pushing the emerging genre of fashion film to new heights.
The Video Art & Experimental Film Festival will take place from November 17th-19th, 2023 at Tribeca Film Center and Producers Club Theaters. The SHOWstudio special feature program will screen on Saturday, November 18th from 5:45pm-6:45pm.
Want to partner with VAEFF?
Contact yael@videoart.net for more information