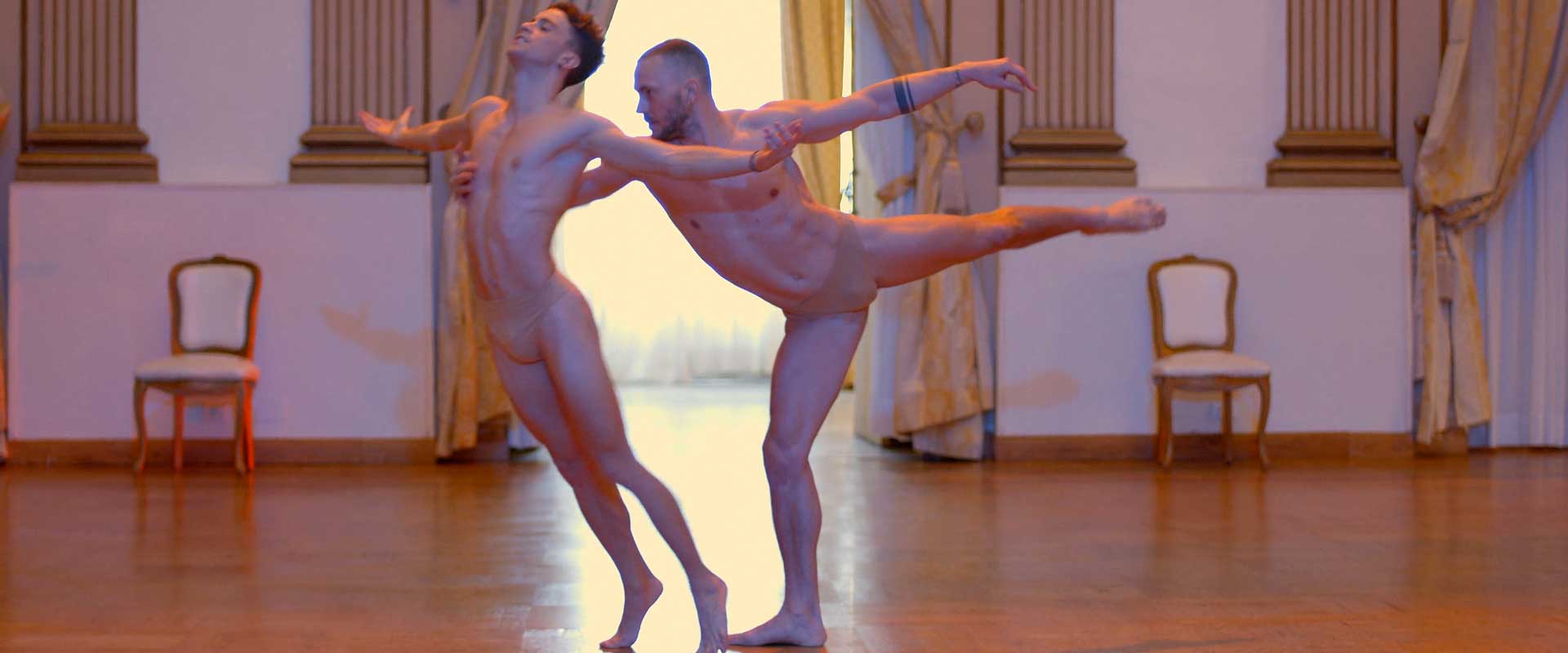 Director: Fabio Grossi
Synopsis: Solitude tells a dream. Two souls meet, an anomalous place for a gaze-proposal. The intentions meet and from there, fluid like drops of bubble bath, an accomplice energy starts flowing between precious rooms. Dance is the expression of an ardent passion that precedes a carnal encounter. But we will never know if this will have a sequel. After an escape, loneliness.
Bio: A prolific actor and director, Grossi has worked in many different creative fields.
Program: Beauty, Sex & Shame – VAEFF 2021