Space is limited – buy today!
Tribeca Film Center - 375 Greenwich Street NY, NY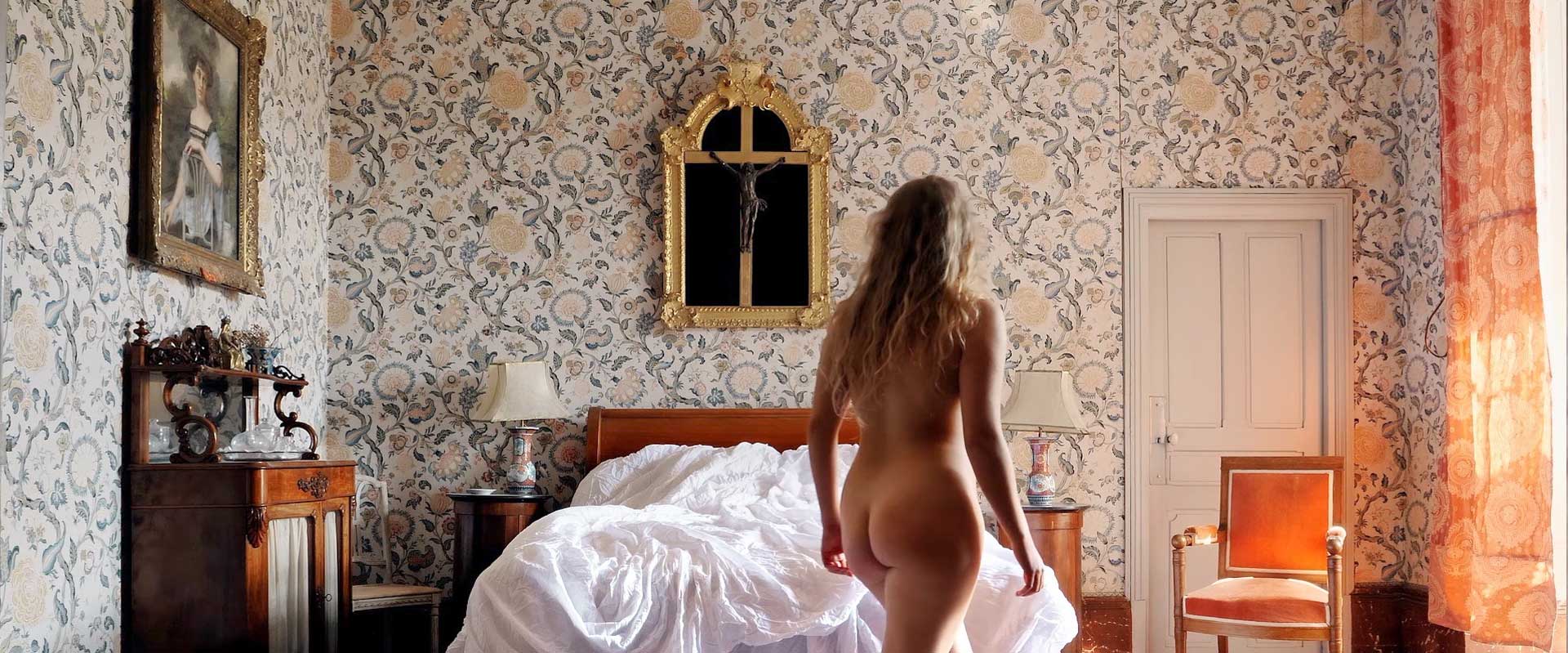 6:30 pm – 9:00 pm | Screening + Q&A
Beauty, Sex & Shame
"Beauty, Sex & Shame" is a program examining the interplay of beauty, sexual representation, and shame as expressed through fashion, art, and visual narratives. The works span from sexually provocative rebellion in the new digital age to intimate personal encounters with patriarchal and religious dogmas.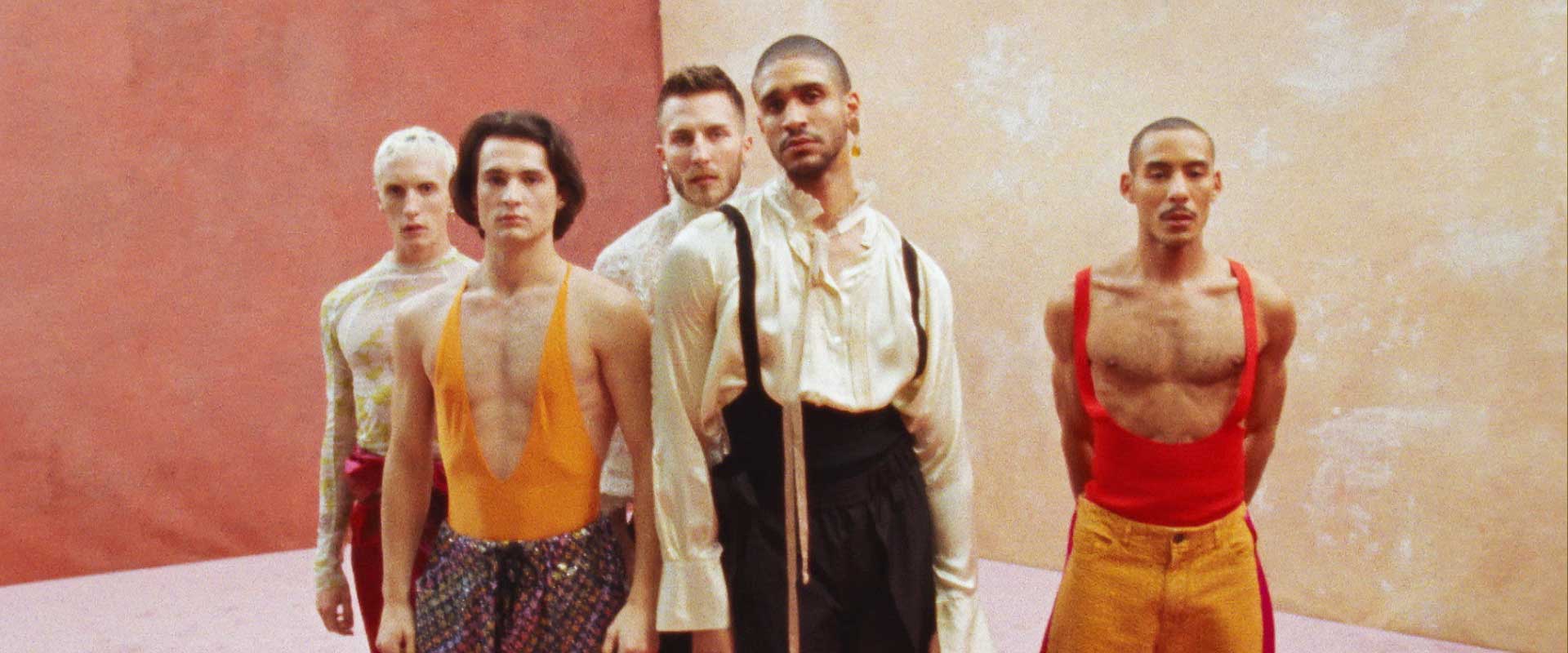 9:00pm – 10:30pm | Screening + Q&A
Color, Movement & Space
"Color, Movement & Space" presents a mix of conceptually and stylistically innovative films from various genres, including music videos, animations, and fashion films. Each of these works pushes the boundaries of visual expression by utilizing and manipulating space, color, and movement, resulting in a viewing experience that is original, thought-provoking, and often exhilarating.
Tribeca Film Center - 375 Greenwich Street NY, NY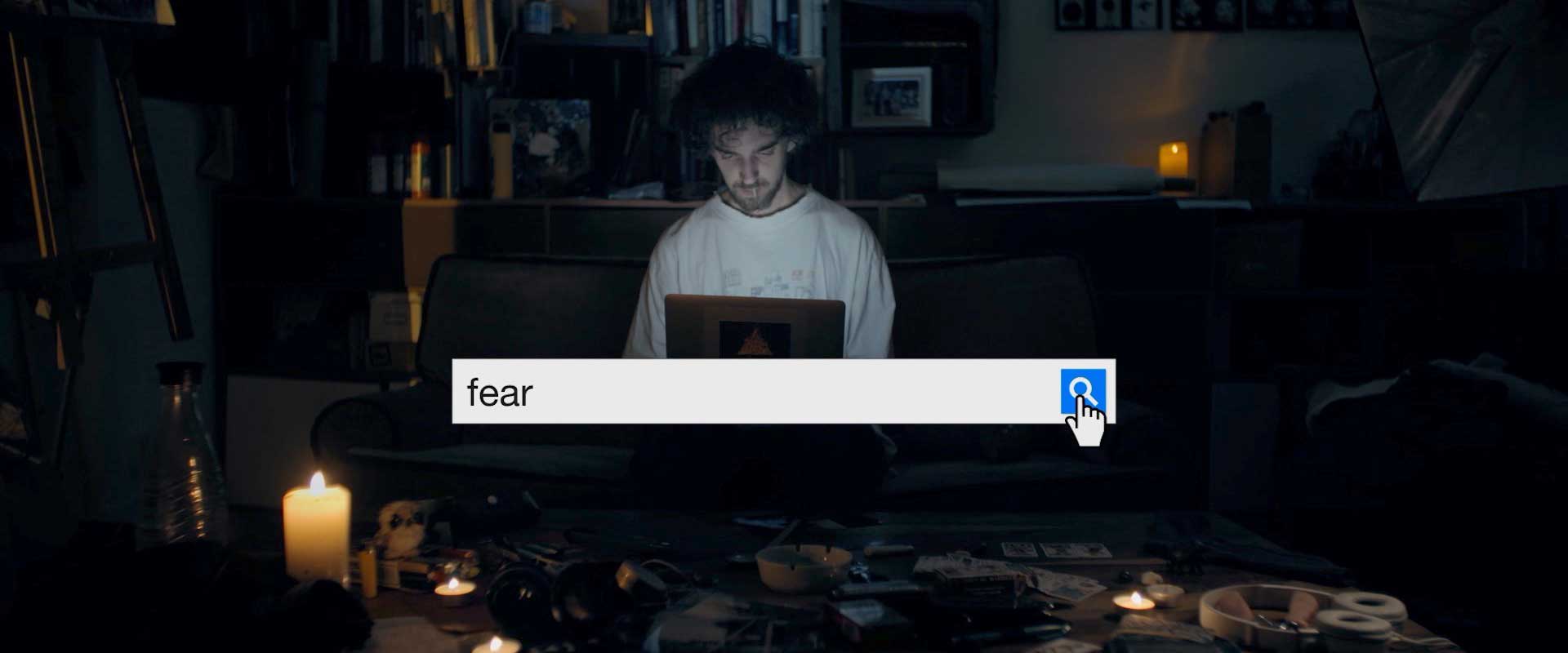 6:30pm – 9:00pm | Screening + Q&A
This Fabulous Fucking Life

"This Fabulous Fucking Life" is a series of films centered around the elusiveness of being. Each of the works in their own way search for and question the existence of meaning, individualism, and humanity in an ever-changing and confusing modern world. There are no final answers in these films, but together they seem to suggest that life, while so often brutal, lonely, and unforgiving, is also, at least a little bit, fucking fabulous.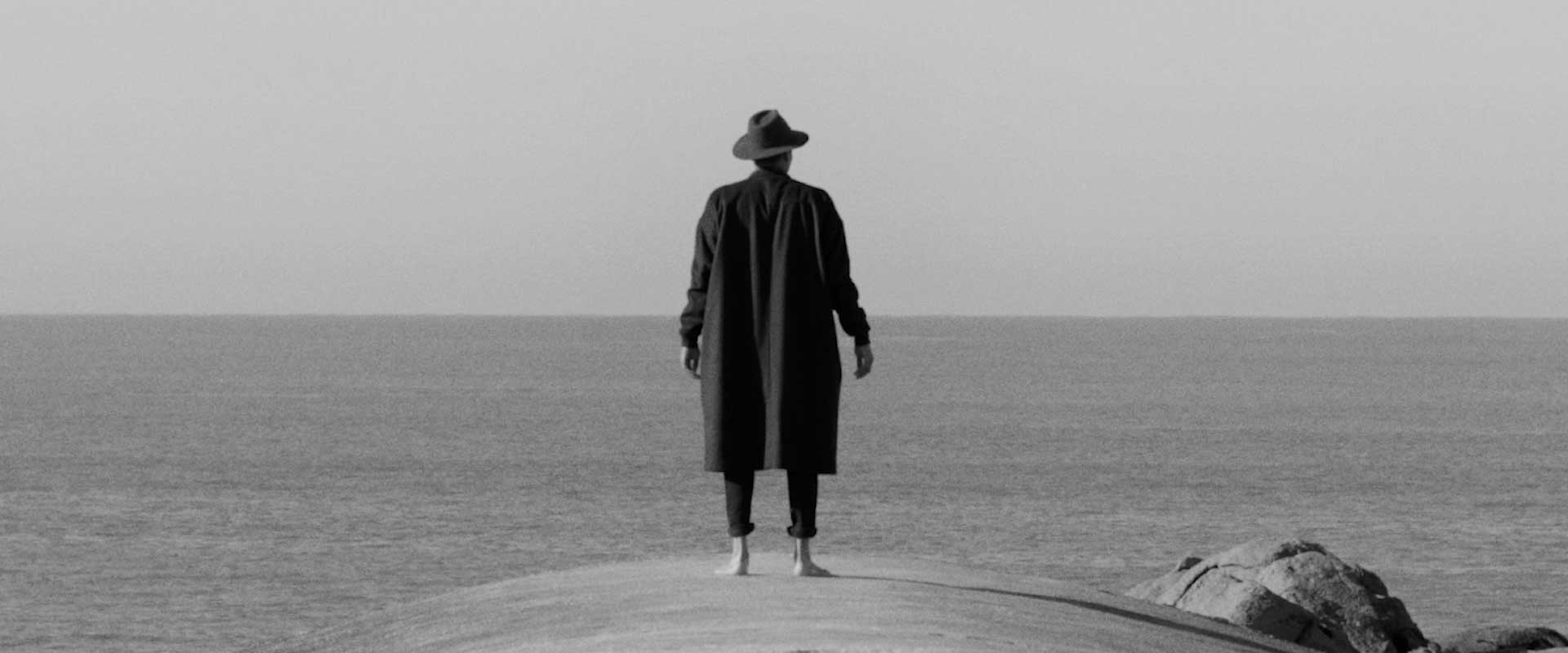 9:00pm – 10:30pm | Screening + Q&A
Between Fashion and Music
Hand-picked by publicist and curator Niccolo Montanari, "Between Fashion and Music" is a celebration of recent video productions ranging from fashion film and commercials to music videos and short films.
"Using fashion film as a starting point for my work in the video industry, my role lies in scouting and supporting the latest video productions across fashion, film and advertising. With the current trend being the blending of different film genres, we are now challenging the labels we are familiar with by creating work that reflects the status quo. Throughout the year I've heard plenty on how the focus should now be on telling authentic stories, as this is the only way we can truly engage with our viewers. With that in mind, my selection at this year's Video Art and Experimental Film Festival takes us on an emotional journey through twelve powerful stories told in their own unique ways by a range of established as well as
up-and-coming creative talents."
DCTV - 87 Lafayette St, New York, NY 10013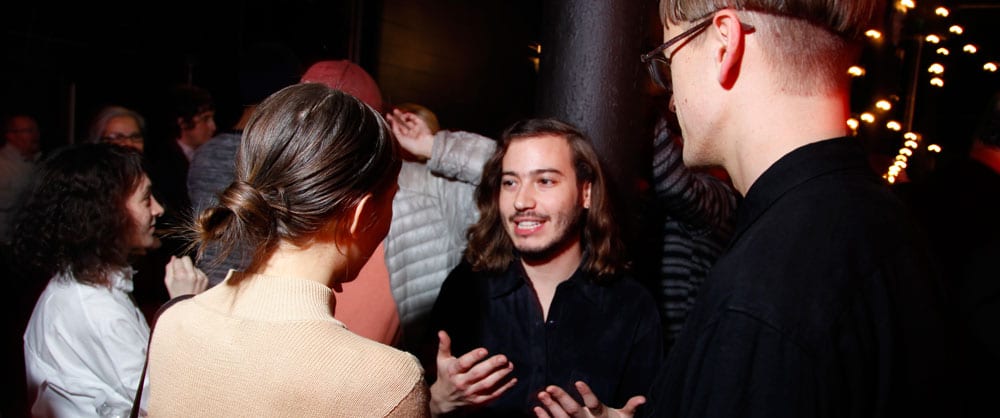 7:00pm – 8:30 pm | Screening + Panel Discussion: Selected Works from VAEFF 2019
8:30 pm – 11:00 pm | Closing Gala Reception with open bar & food
Join VAEFF on the last night of the festival for the final screening and closing gala!
The festival will conclude with VAEFF's annual closing gala, where you'll get the chance to mingle with 2019's amazing artists and filmmakers, complete with an open bar with beer, wine, and hors d'oeuvres.
Space is limited so make sure to grab your tickets now!

Beer has been lovingly provided by Brooklyn Brewery