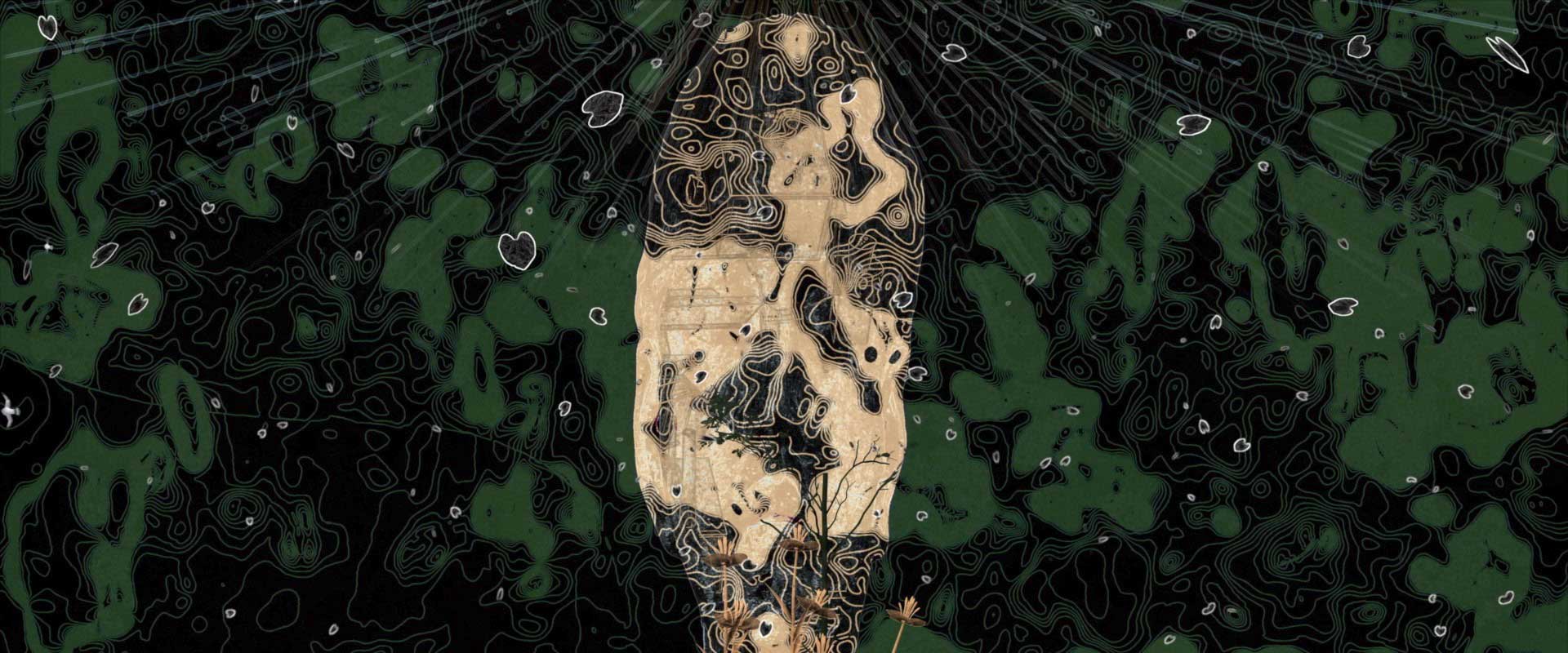 Director: Javier Ideami
Synopsis: TOTEM is the latest work by award-winning director Javier Ideami for multidisciplinary artist Wallace Chan. The short film complements Chan's eponymous sculpture exhibition, which launched during the opening week of the 59th Venice Biennale. TOTEM represents the visual exploration of the sculptures, looking at the relationship and dialogue between materials, space and time – a central theme in Chan's work. Specifically, TOTEM looks at our interaction with nature and how human activities can disrupt the world's delicate balance. The short film takes us on a dynamic journey across space and time, in which Chan's creations are continuously unassembled and reinvented, as a way to mirror the fragility that society is currently experiencing.
Bio: Javier Ideami is an award-winning multidisciplinary artist, creative director, engineer and entrepreneur, working at the intersection of technology and art. His creations, that encompass a wide range of areas, from digital art and fine art photography, to augmented reality, interactive technology, artificial intelligence, music, filmmaking and beyond, have won awards and been shown at institutions, festivals and galleries worldwide, from the Venice Biennale in Italy, to the Ranjina Palace in Croatia, Stanford University in USA, the United Nations FAO HQ, the financial center of London, the International Cultural Diplomacy Conference in Berlin and many others venues around the world.
Program: Color, Movement & Fashion – VAEFF 2022