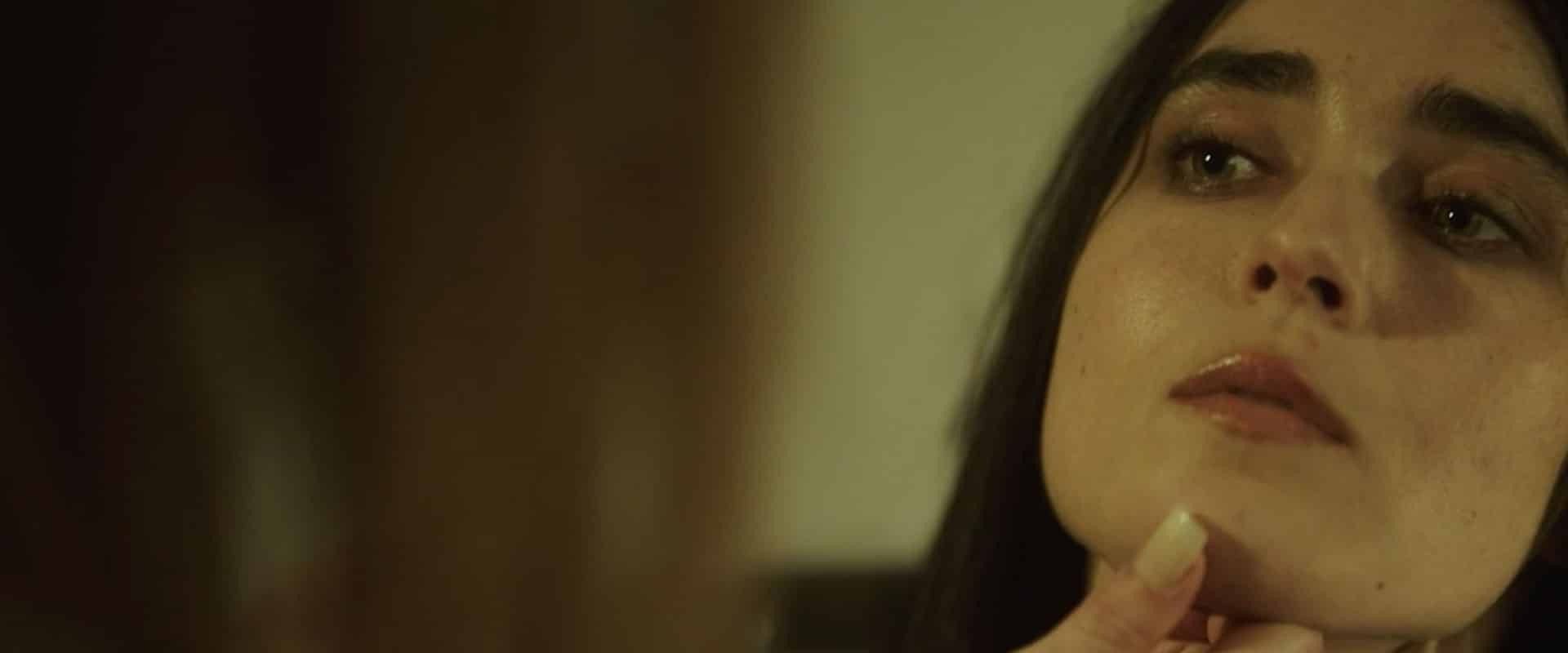 Director: Mara McKevitt
Synopsis: Set over the course of a single afternoon in a claustrophobic office, "Val" is a sexually charged meditation on intellectual property, creative labor, and the raw power dynamics between two women: boss and employee.
Bio: Mara Mckevitt is a filmmaker and artist. Her work has been shaped by boring jobs, odd jobs, bullshit jobs, and labor within culture industries. She has made work under various names, which have been shown in galleries and independent theaters in New York City and Los Angeles such as Chateau Shatto, The Gallery @, and Now Instant Cinema. Directly attributable work has been reviewed in Dazed Magazine, Document Journal, Dirty Magazine and the Los Angeles Times. Her current focus has been on developing several screenplays including Boss Gives Employee Facial (in production): an erotic thriller about the beta test of a device allowing people to trade and sell orgasms situated within a near future 'girls only' apartment complex where work, pleasure and life are cross wired.
Program: Beauty, Sex & Shame – VAEFF 2023