Will You Visit Me in My Dream?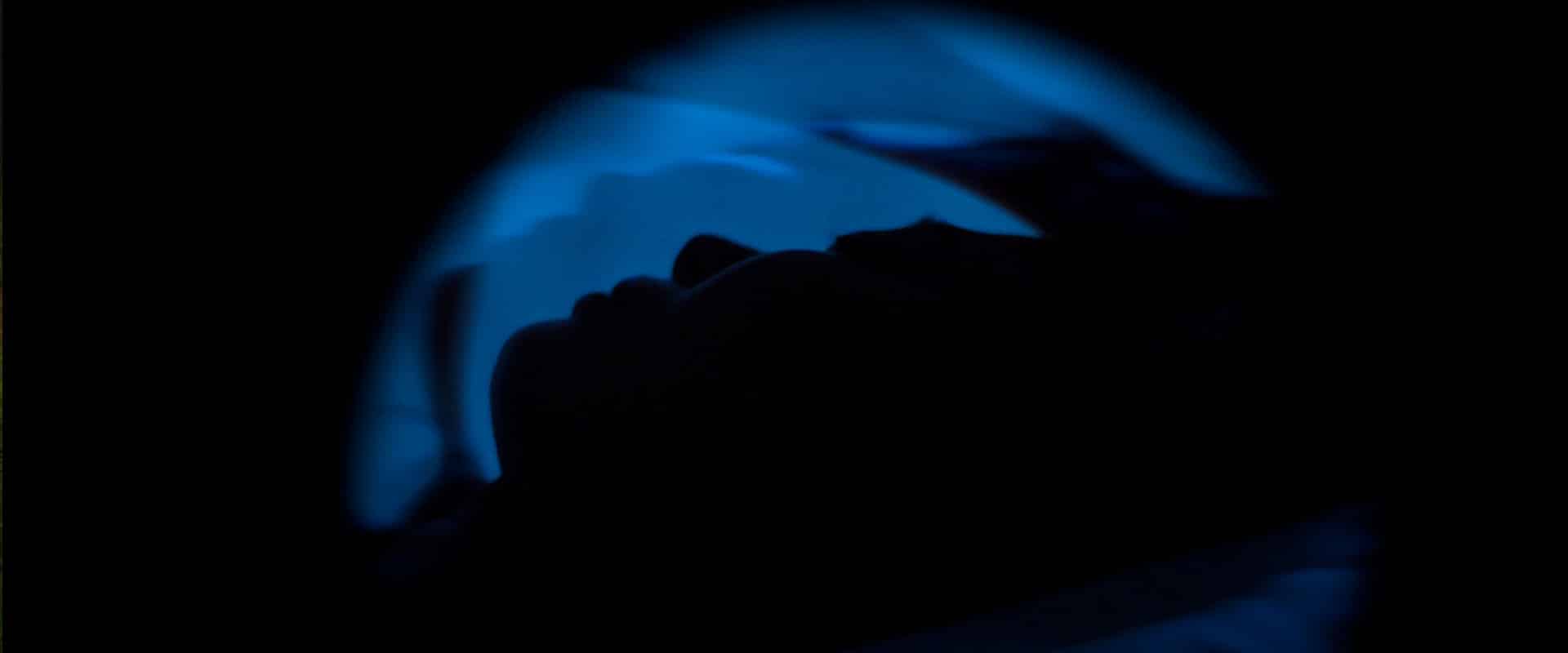 Director: Amie Song
Synopsis: A Chinese woman, haunted by guilt, wanders the streets of Manhattan Chinatown at night, seen from the point of view of the ghost of her grandmother.
Bio: Amie Song is a Film Directing/Screenwriting MFA candidate at Columbia University. Originally from Shanxi, China, she is fascinated by the fluidity of identities and explores through filmmaking how people reconcile living in-between cultures, traditions, genders, sexualities, etc. A graduate of Smith College, an all-women's liberal arts college, she is most interested in depicting women's perspectives and experiences.
Program: On The Edge – VAEFF 2023