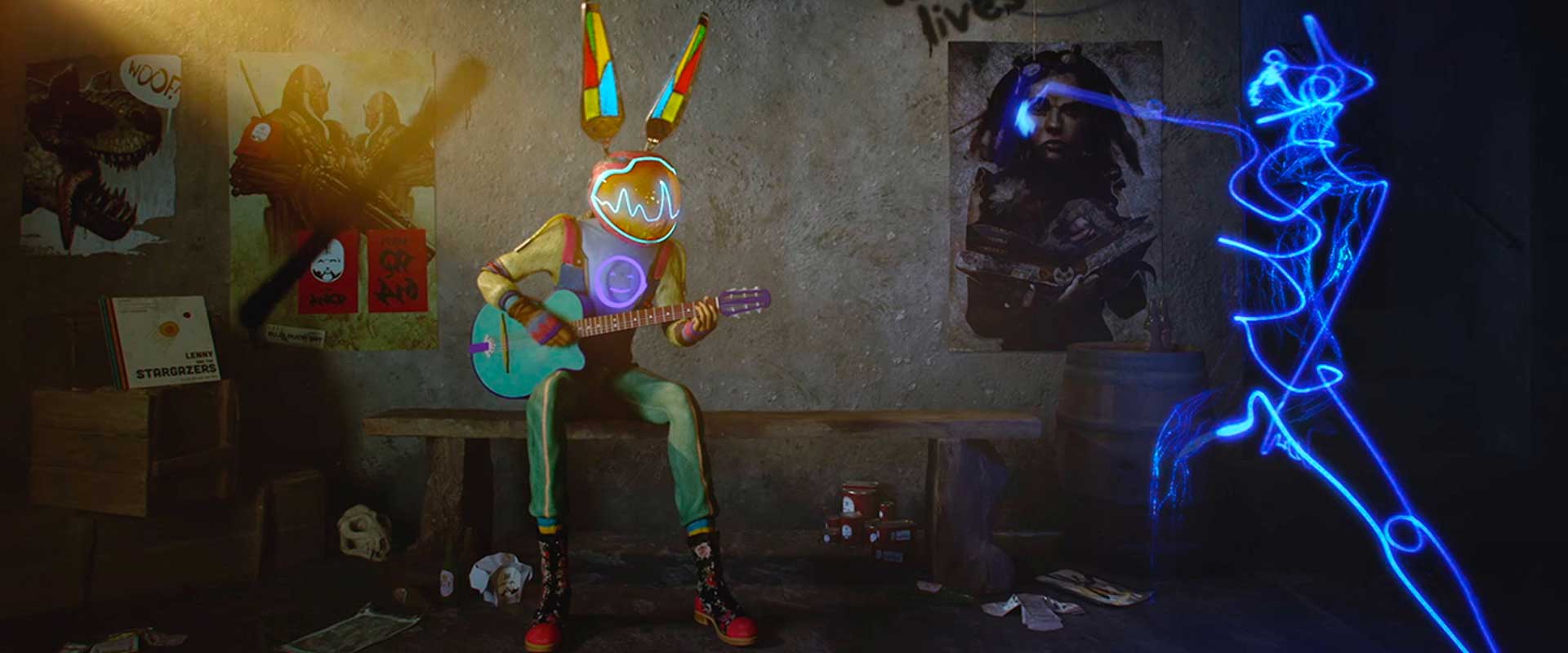 Director: Rony A. Abovitz
Synopsis: The surreal experiences of Yellow Dove in his bunker within the world of Hour Blue.
Bio: Rony has been a technology and visual pioneer for a number of years, creating companies such as Magic Leap and MAKO Surgical. He is applying his blend of tech and creativity in Sun and Thunder, developing the Hour Blue Storyworld and animated films that express that world.
Program: Something is wrong… very wrong! – VAEFF 2023