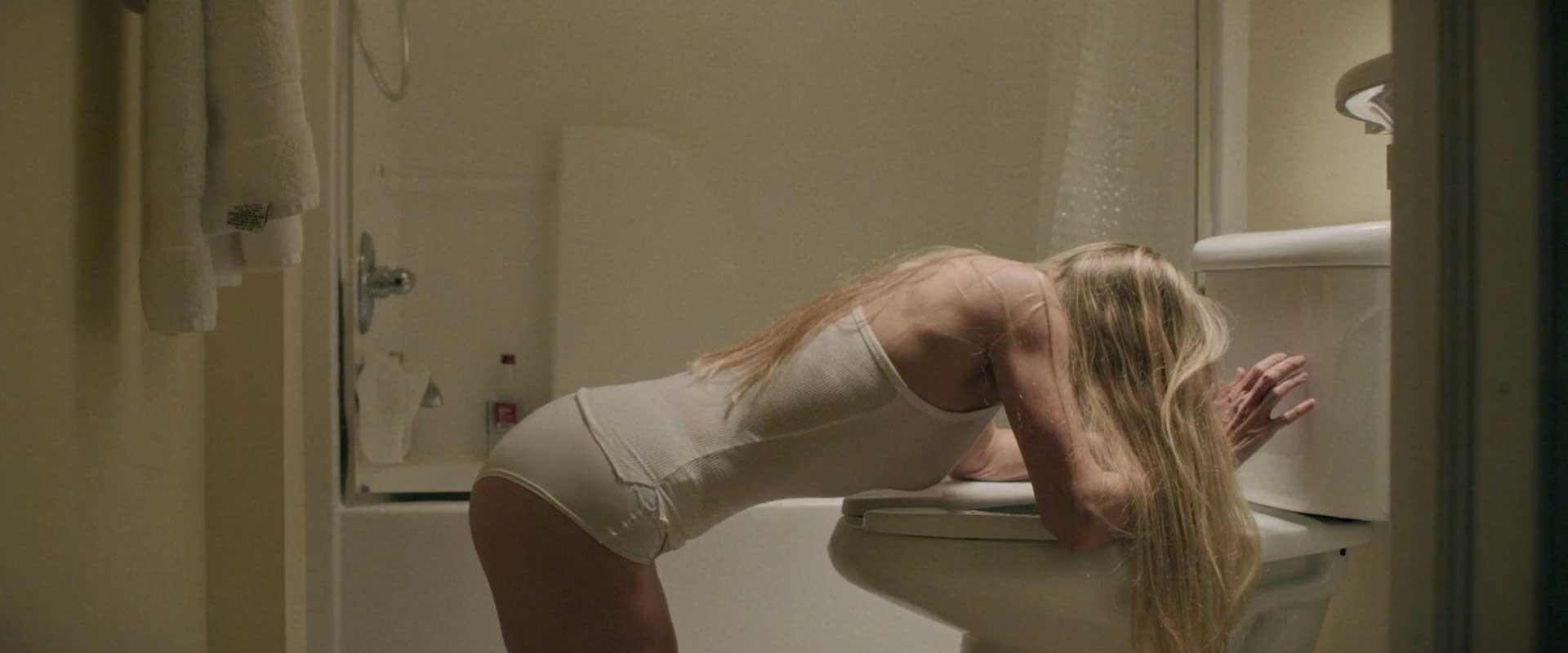 Director: Brette Taylor
Synopsis:"BABS" is a dark, twisted and surreal film. Like a slow motion train wreck we watch Detective Becky Rawlings plunge into the depths of alcohol psychosis and its grim consequences.
Suspended from the force and spiraling within a web of denial, Becky attempts to make the unworkable work. Only when her alter ego slams head first into Rawlings does she start to accept the depths of her insanity.
Bio: Brette is the writer, producer & director of a few short films, notably, her passion short film "BABS" that she also stars in.
Brette was raised in New York City and attended the prestigious High School of Performing Arts where she studied both acting and dance. Her passion for dance also led her to study with the Cincinnati Ballet Preparatory Company at the University of Cincinnati's renowned College Conservatory of Music.
Brette has worked alongside some heavy hitters in the Industry; Pierce Brosnan, Julianne Moore, Stephen Lang, Patrick Swayze, Denis Leary and many more. Also a photographer for many years, Brette takes pride in edgy & visually stimulating works, which is why BABS was filmed the way it was. BABS is her passion project…her directorial film debut.
Taylor credits her mother, Christine Parks, also a seasoned actor, as having a positive influence on her career.
Brette continues to produce and collaborate as a writer through projects that highlight her connection to streetwise, straight-shooting women. "Creating characters like these is what I crave", Brette says.
She recently starred in "Windows To Nowhere", an indie film that has been accepted into numerous film festivals this year. Brette is a serious boxer, accomplished in the art of Muay Thai (25 yrs), and has a black belt in Tae Kwon Do.
Program: On the Edge – VAEFF 2021