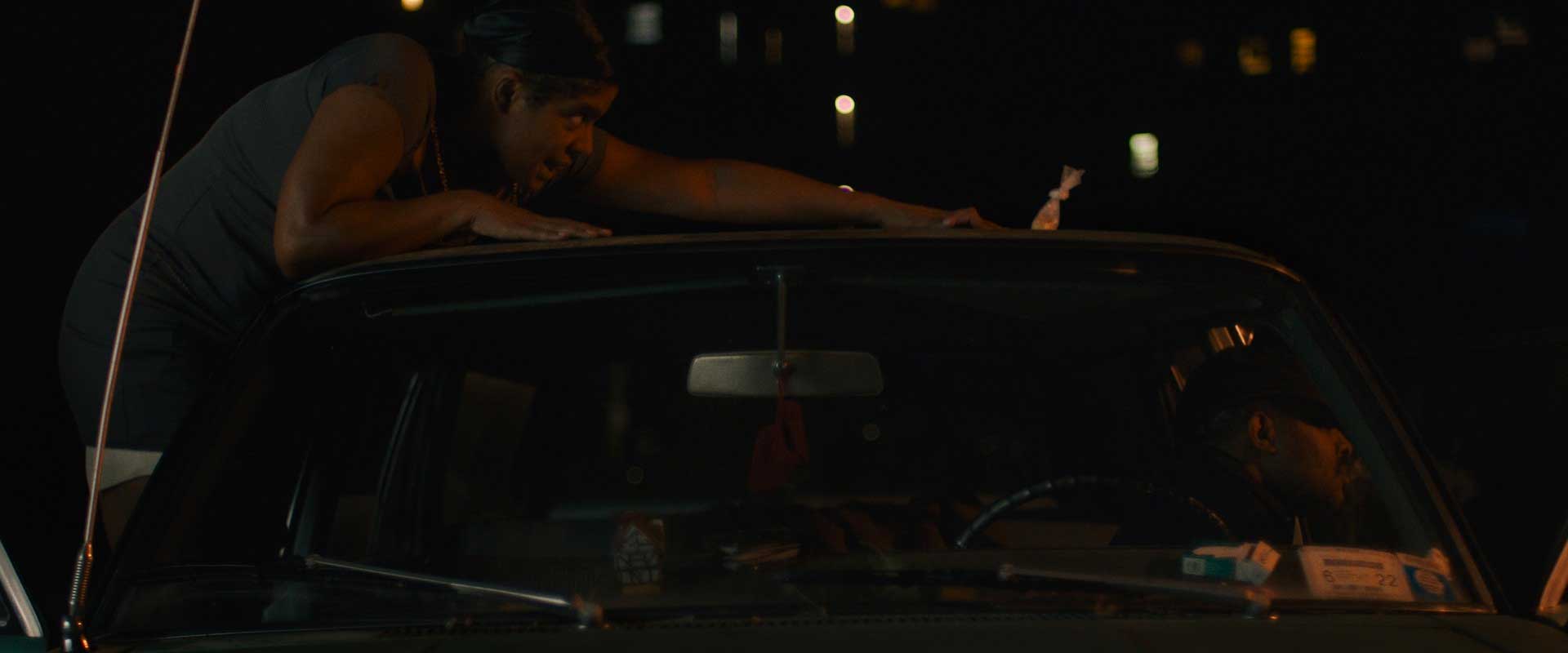 Director: Vincent and Alena Turturro
Synopsis: Two over-the-hill hustlers turn up in an old Rambler Wagon on the outskirts of New York City. No more than superficial acquaintances before, they find themselves sharing confidences, reflecting on past failures, and observing the shifting sands of their neighborhood – and the world at large. Their time together culminates in an unexpected transcendent experience that allows them to set aside their differences and make a human connection.
Bio: Sister/brother filmmaker duo. Born in Brooklyn, they did most of their growing up Upstate NY. Currently Harlem and New Rochelle based. Alena and Vincent came out of the gate blazing with their first feature "Victor Goodview" (along with partner/editor/co-creator Jerome Raim), distributed by Troma Entertainment. They subsequently wrapped production on their second feature "Arbor Day" , currently in post, about a group of friends who lose someone dear to them and deal with their loss to varying degrees of psychosis.
Program: On the Edge – VAEFF 2021