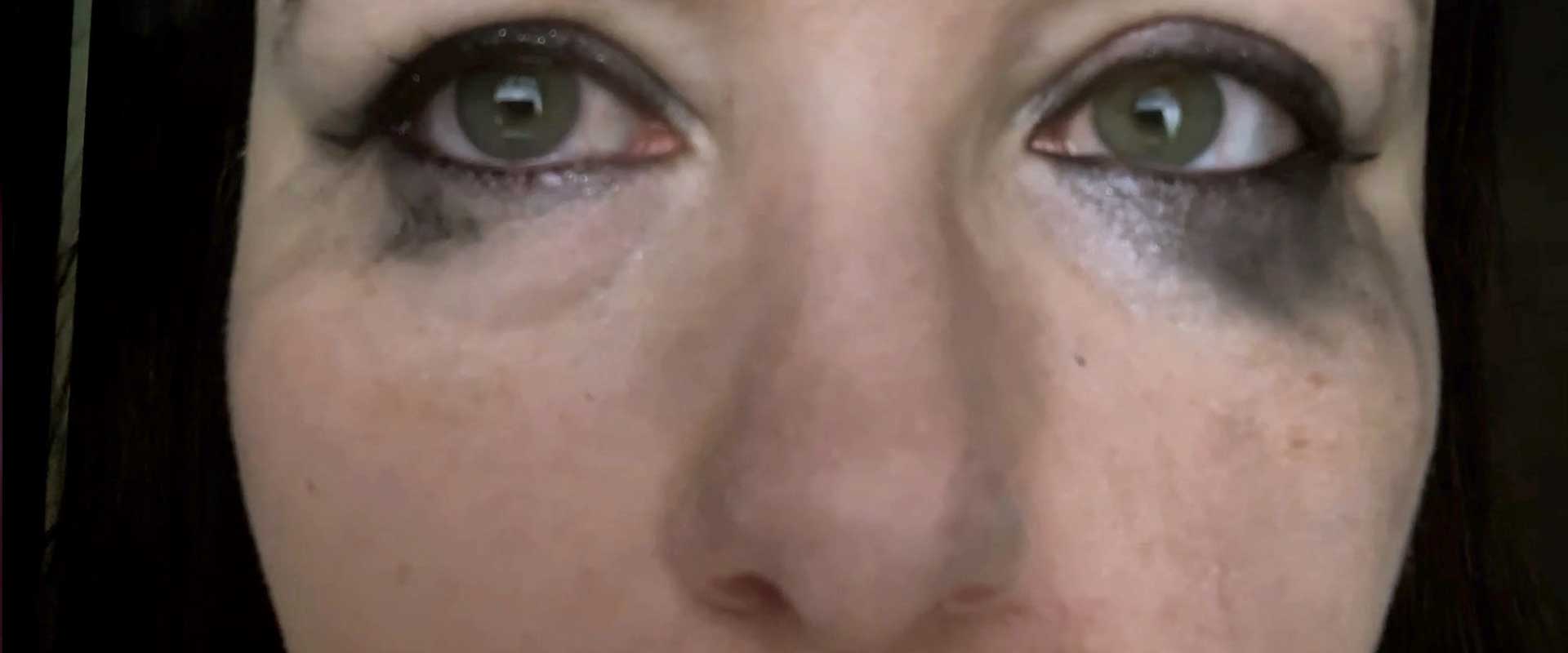 Director: Gillian Simpson
Synopsis: A chance encounter at a party leads to a lie, and a horrific event that will alter one persons life forever. In the climate of #metoo This film looks at how date rape can happen and how it feels to be the victim of this and the lasting effects.
Bio: Gillian was an editor for over 15 years and then became a VFX Artist working on films with Wes Anderson, Tim Burton and Sam Mendes. She has directed a few shorts and is currently working on developing her first feature.
Program: Beauty, Sex & Shame – VAEFF 2020