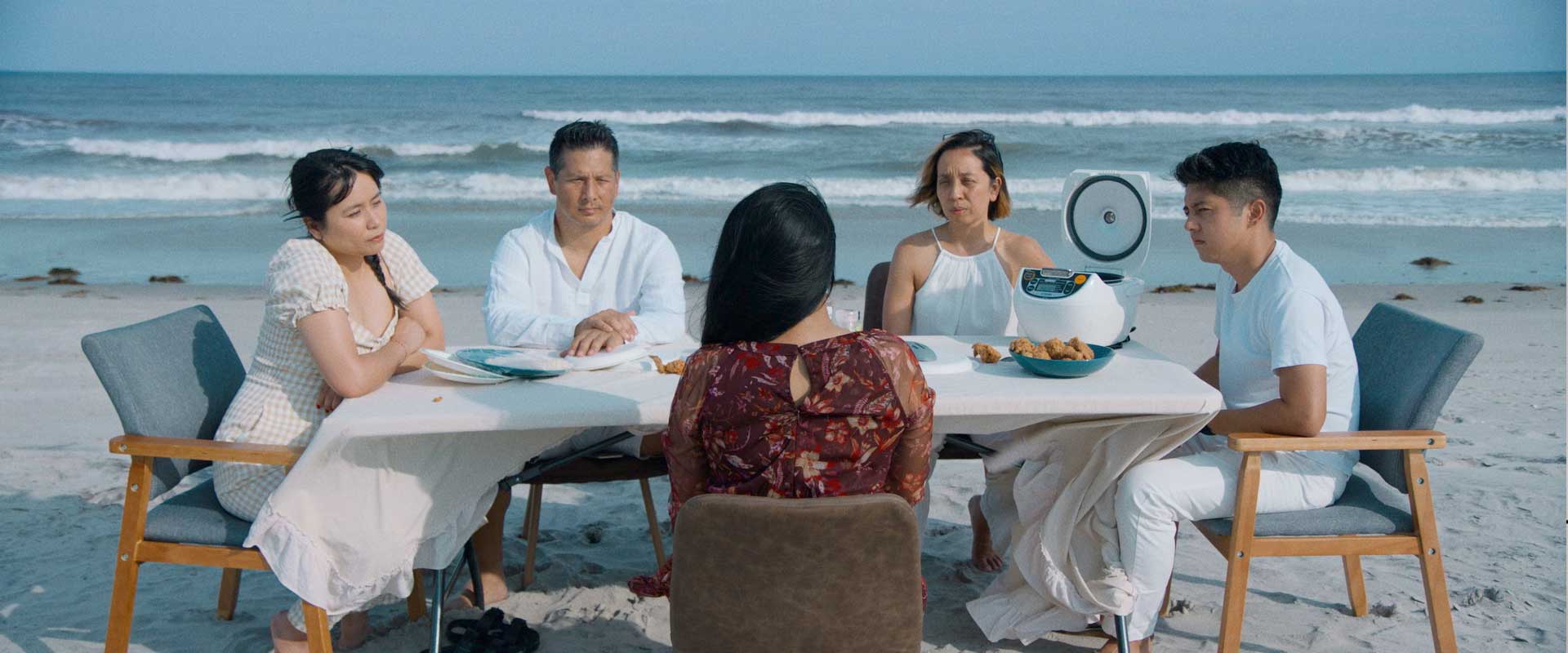 Director: Sharon Mayo
Synopsis: Sometimes, you're just a piece of meat.
Bio: Sharon Mayo is a writer, director and creative producer based in NYC. She received her BFA from NYU's Tisch School of the Arts and a recipient of the Martin Scorsese Trustee Scholarship. She formerly was the head of the Media Management and Digitizing department at HBO. She has a comedy improv background with the Groundlings and Second City, Chicago.
Her first short film for Columbia, 'The Stamp', a satire on government bureaucracy, won the Audience Award for Best Comedy at the Toronto Feedback Female Film Festival (TOFFFF), a special mention at the One-Reeler competition, official selections at the Upstate New York Film Festival and Hollywood Comedy Shorts Film Festival while it premiered at the Albany Film Festival in April 2023.
Recently, her producing thesis, 'The Lily and The Scorpion' was awarded the Katharina Otto-Bernstein Mentorship and Development grant from Film Manufacturers Inc. She is also a recipient of Columbia University's Arthur Krim Memorial Award (2023) for excellence in producing within her cohort.
Currently, she is a full-time student at Columbia University working on her MFA in creative producing, interning with Academy Award nominated screenwriter Christina Lazaridi and part-time at the 'The Late Show with Stephen Colbert' as a post and archive consultant.
Program: Beauty, Sex & Shame – VAEFF 2023