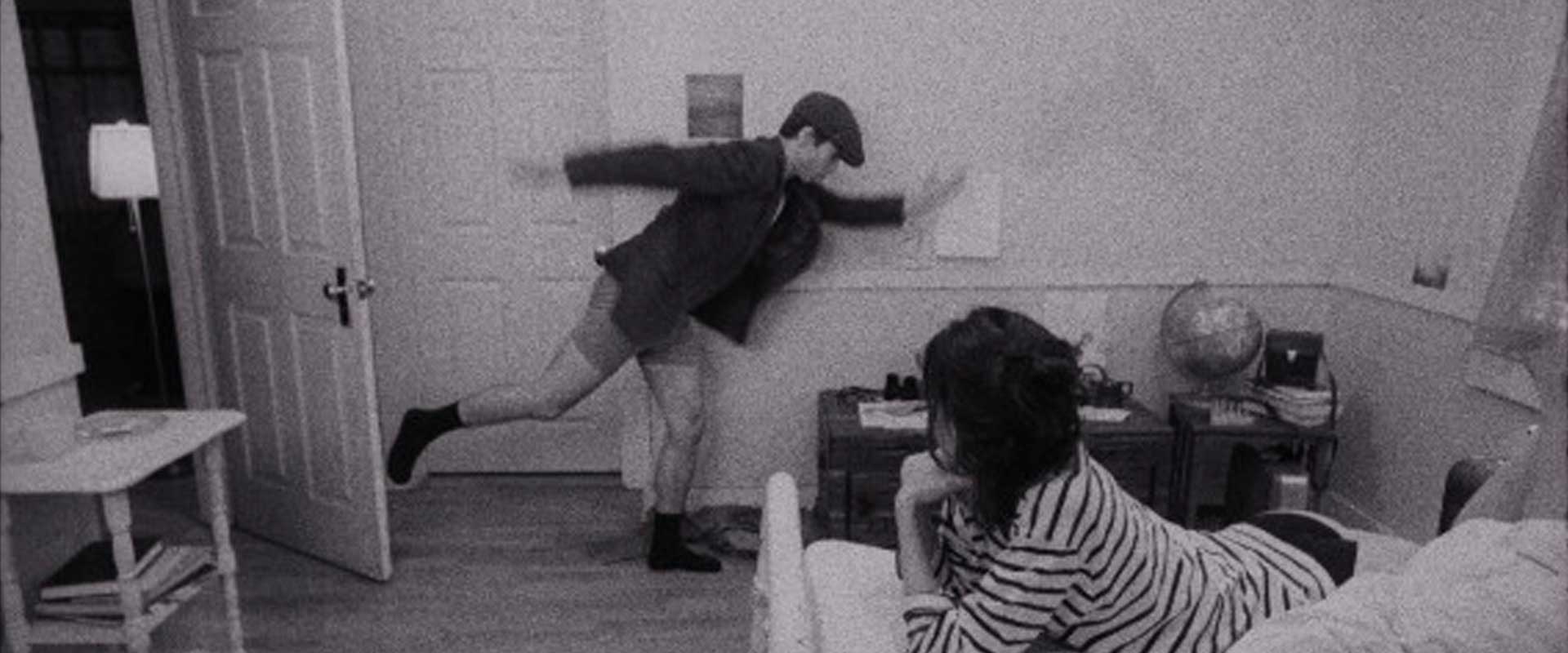 Director: Alec Huggins
Synopsis: After meeting that evening, an American boy and a French girl spend a night together.
Bio: Alec Huggins is a filmmaker from rural Wisconsin who graduated from the University of Wisconsin-Madison with a degree in film studies. He currently resides in San Francisco working as a commercial director/editor. Alec has integrated himself in the indie filmmaking community in the Bay, which is the home-base for his short films.
Program: Beauty, Sex & Shame – VAEFF 2023