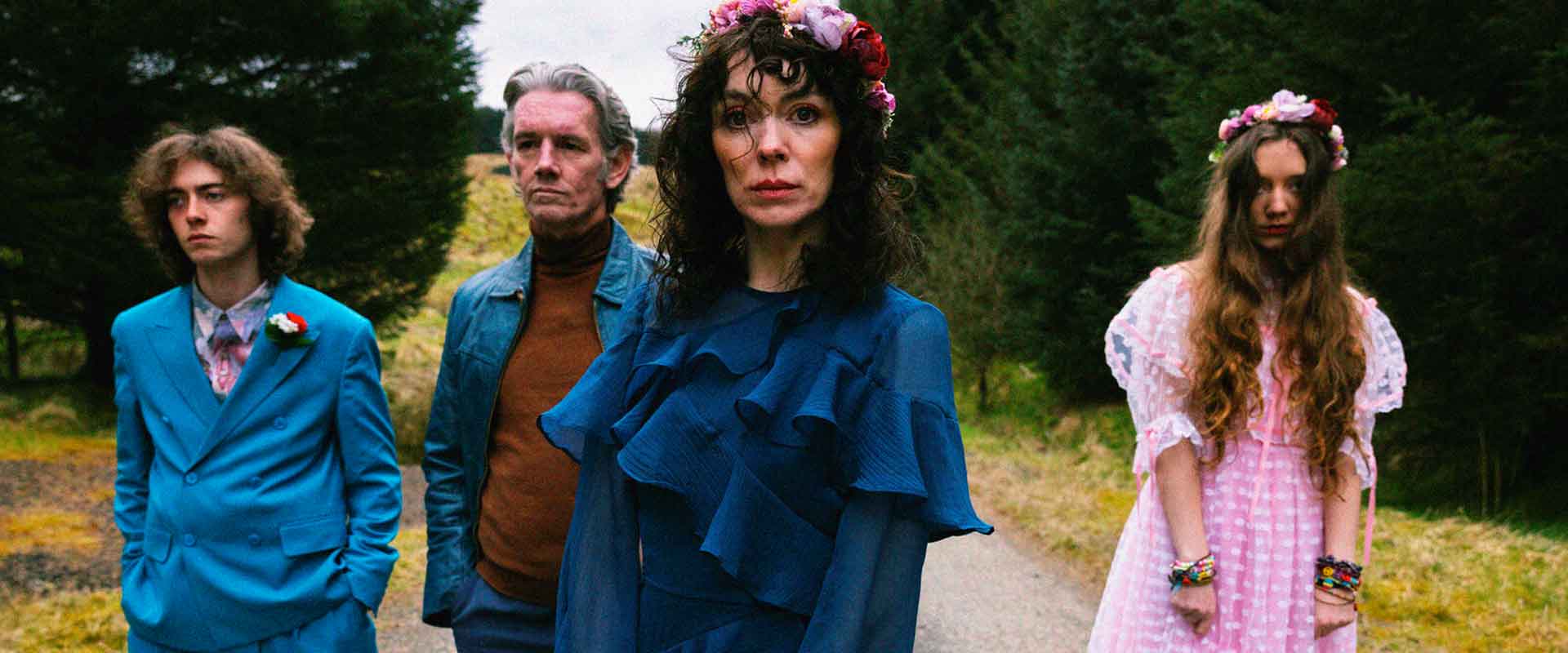 Director: Simone Smith
Synopsis: A road trip pushes a dysfunctional family to the brink after their journey descends into a claustrophobic hallucinatory nightmare. THE MöBIUS TRIP is a darkly intimate and surreal portrayal of a chaotic family unit, confined in their car and fated in their familial roles. Will they ever make it to the wedding?
Bio: Simone Smith is a self-taught filmmaker and visual artist from Glasgow, Scotland. Inspired by the mystery of the subconscious and spirituality, in her work, she combines pure cinema with raw authentic experience. Translating her experience of living in the world into form.
Independently made on zero to low budgets, her films have been described as "surreal poetry", and "raw and unconventional", and screened at multiple Oscar and Bafta qualifying festivals.
Program: On The Edge – VAEFF 2023