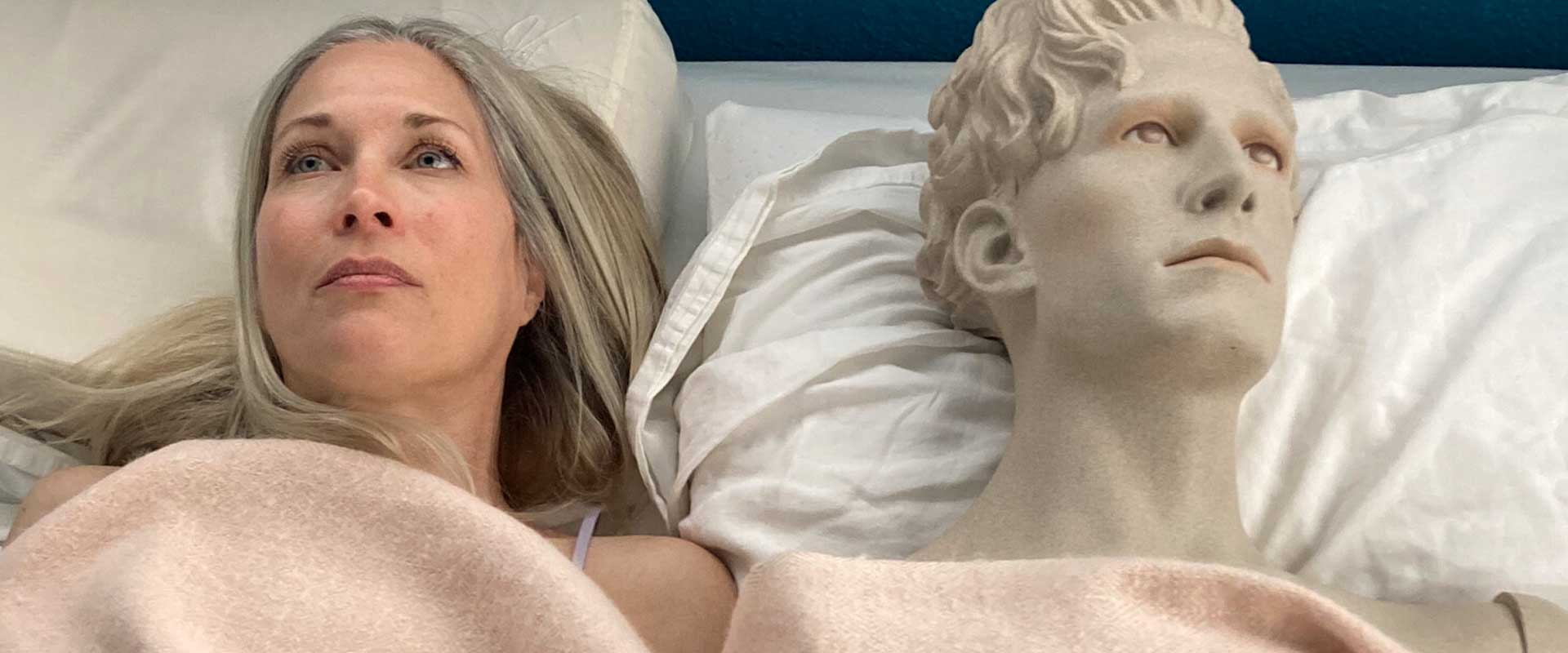 Director: Amy Raasch
Synopsis:A woman finds an eternally non-contagious lover, but the relationship becomes heavy in more ways than one.
Bio: Amy Raasch is an actor, writer, musician, actor, and media installation artist. Recent projects include Catherine Hardwicke's Don't Look Deeper, multimedia solo show The Animal Monologues, award-winning animated short film CAT BIRD COYOTE; and quirky electronic pop album GIRLS GET COLD, named one of LA Weekly's Best of the Year. Recently published in The American Journal of Poetry, she is currently an MFA candidate at Bennington Writing Seminars.
Program: Something is wrong… very wrong! – VAEFF 2023