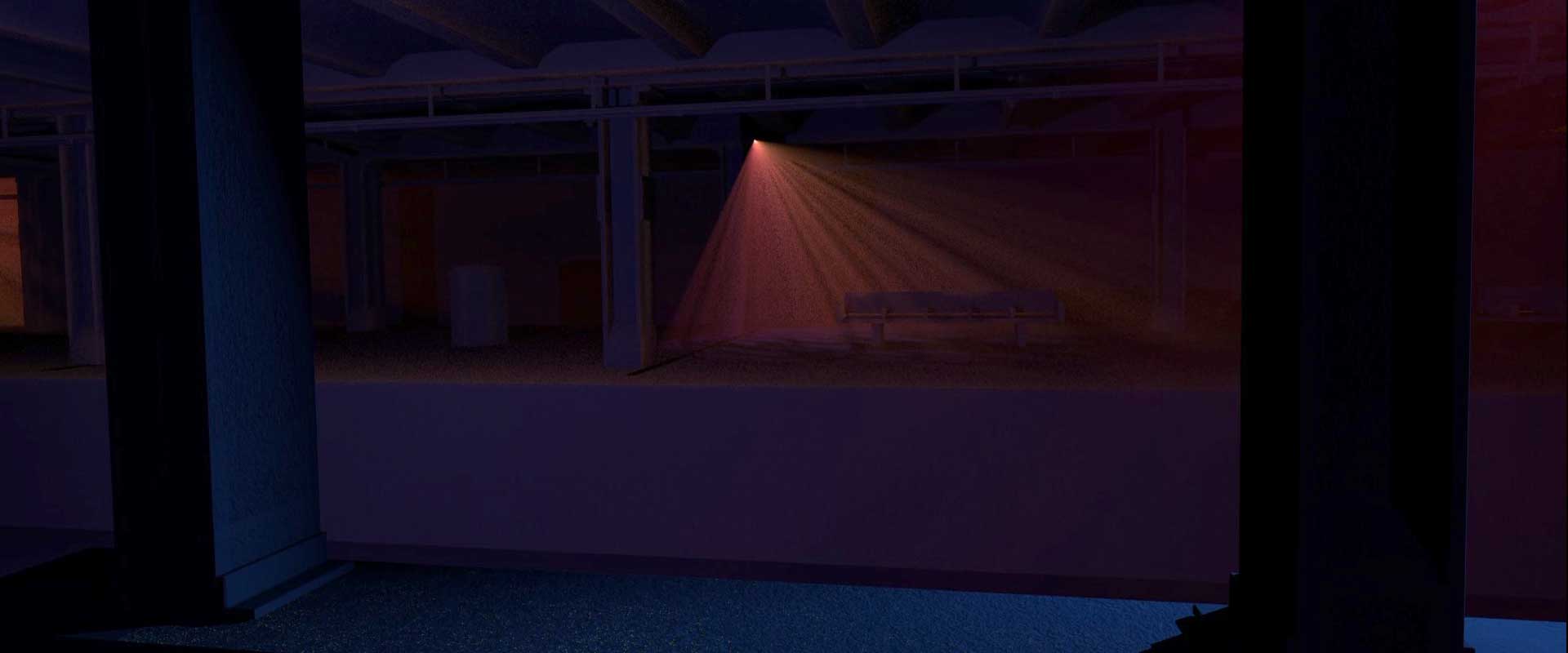 Director: Molly Murphy
Synopsis: A poetic endoscopy of Manhattan Island, "City Ground" takes viewers on a journey through unseeable spaces in NYC's underground. Based on a year's worth of research, the film dreamily explores the nature and history that pervades the metropolis and the bitter feelings the island has about supporting such a city.
Bio: Molly Murphy is a New York-born mixed media artist, animator, and filmmaker. She is an MFA Candidate and Annenberg Fellow at USC's School of Cinematic Arts John C. Hench Division of Digital Arts (degree expected May, 2019). She got her start in animation while working on a documentary called Gameshow Dynamos (2015) and has written and designed for Elisabeth Subrin's feminist blog Who Cares About Actresses?. At USC, she has played a key role in the art/science organization BASA, leading a creative research lab and directing films for the Bridge Institute's BUGS program. In August of 2017 she joined a group of oceanographers for a month on the Pacific as a resident filmmaker and artist. There, she made work related to the team's findings on climate change's impact on ocean acidification.
Program: Color, Movement & Space – VAEFF 2020