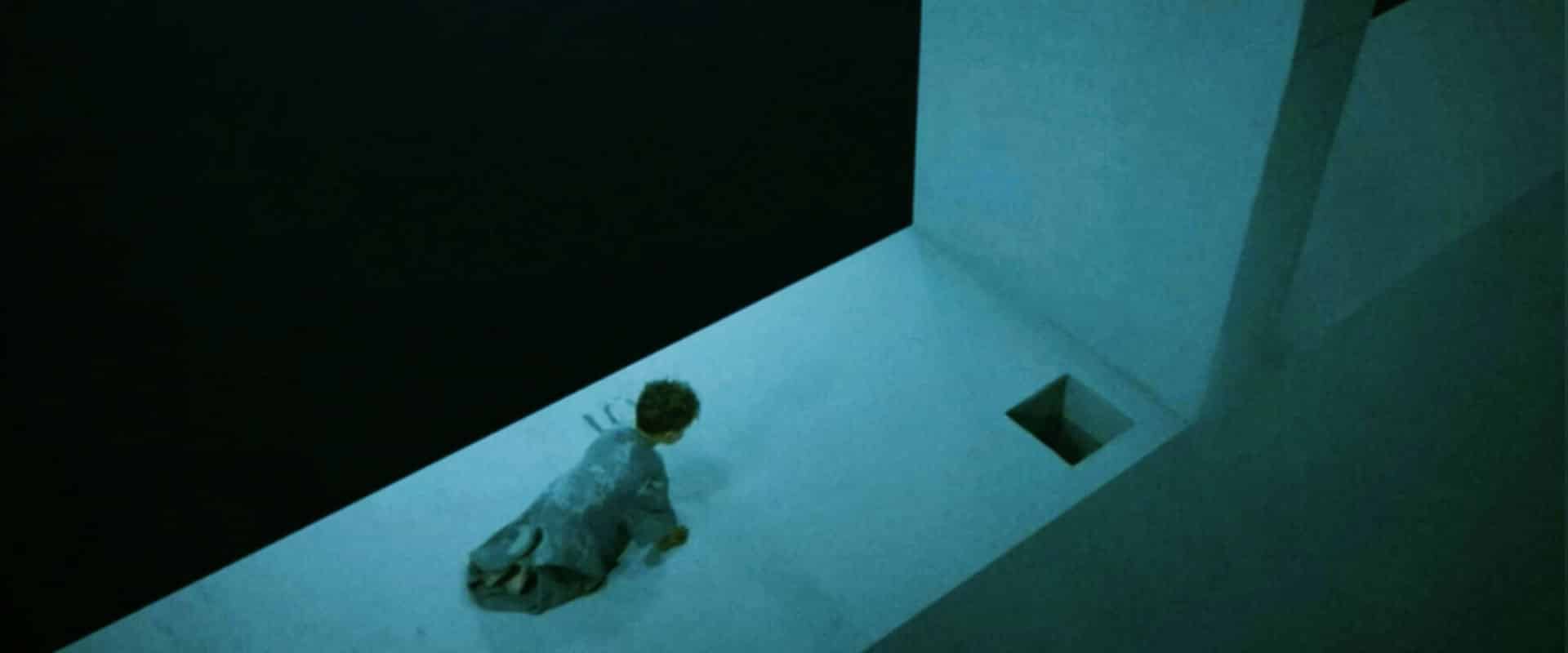 Director: Afig Dzhavadzade
Synopsis: A young man wakes up in the middle of an empty space on a small platform at the base of an endless wall. To survive and find a way out, he has to climb up.
Bio: Grew up in Russia. I've come a long way to my debut short film. At the age of 30 I managed to do this. I am also a producer and in 2024 I am preparing the release of an animated cartoon series as a general producer and author of the idea. Big fan of cinema and music. In addition to the script, I also write music for my films.
Program: On The Edge – VAEFF 2023