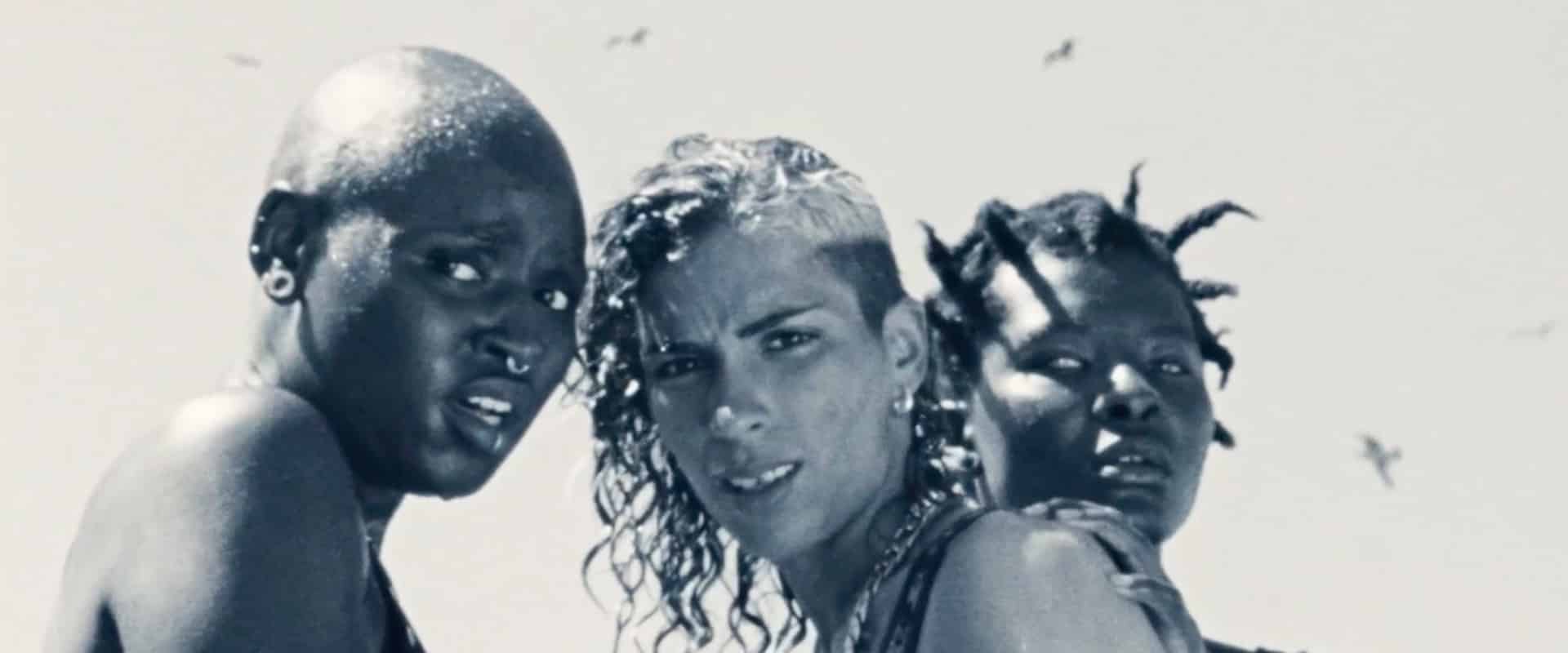 Director: Ivar Wigan
Synopsis: Five girls born to French families of the African diaspora are confronted with a murder. On an uninhabited island near Marseille the girls battle to find the truth and escape back to civilization. Power dynamics within the group are tested and their mascot, partially sighted, Kassandra, could be the only one who can divine the crime and lead them back to safety.
Bio: Ivar Wigan is a Scottish fine art photographer and newly emerging film director. He is recently signed with Academy Films in London. Ivar has lived and worked in the USA, making a series of images that document the Trap music world of the American South. His second project took him to Kingston Jamaica for two years where he created a body of photographs documenting Dancehall culture and titled, Young Love. This exhibition has been showed widely around the world.
Kasandra is his first film.
Program: On The Edge – VAEFF 2022