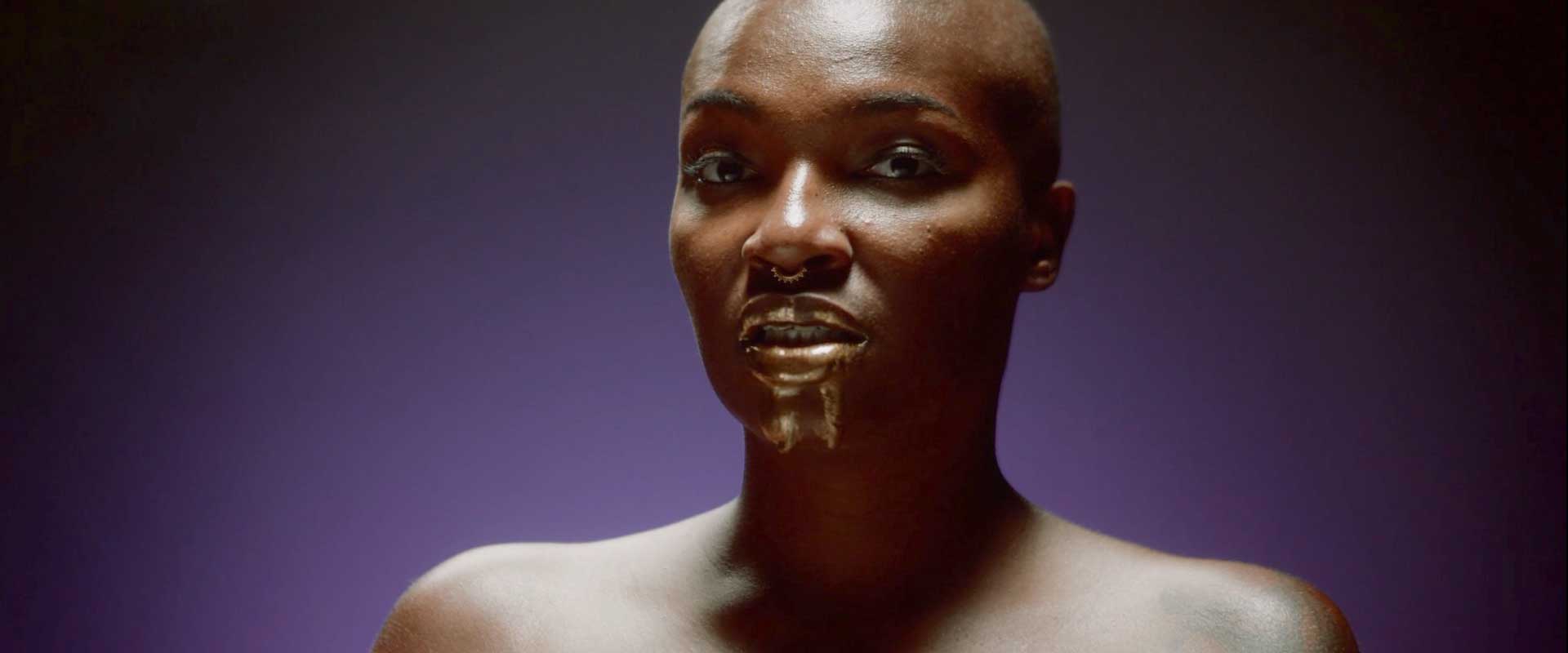 Director: Christiana Laine
Synopsis: Three characters awake into unfamiliar dreamscapes where they find themselves compelled to run. As they run, they find that they are running through and amidst one-anothers' dreams and experiences. Through music, poetry, and a series of artistic vignettes, the interconnectedness of all beings is explored.
Bio:
Christiana Laine has worked as a freelance artist in many disciplines for over 7 years. Her focus has remained in film since her education at the American Academy of Dramatic Arts in Los Angeles in 2013, though she has played many roles on set – including Art Direction, Set Design, Wardrobe Styling, and Acting.
The film Petal Push is her Directorial Debut.