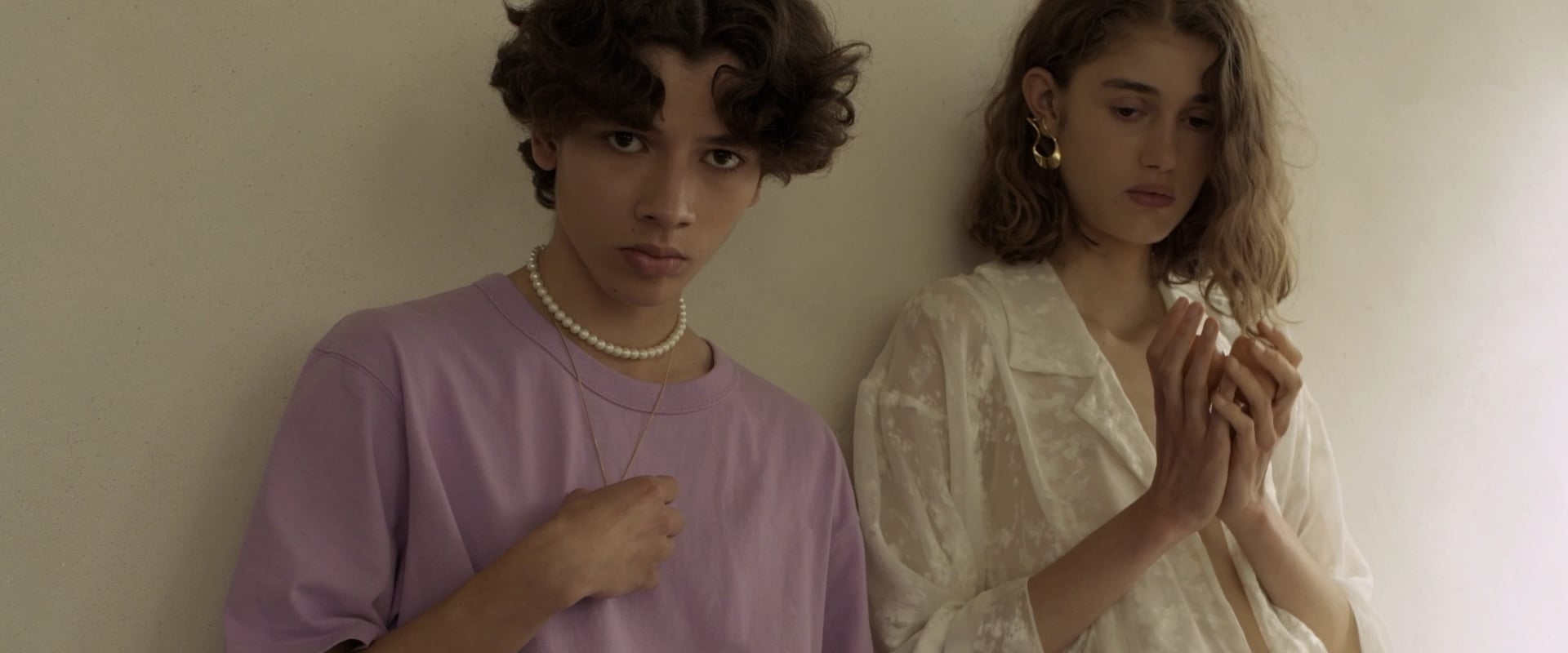 Director: Chiara Sabatini
Synopsis: Hedonists and bored.
Adolescence is a complicated time of life, long and dazed days, many emotions to cope with.
Carbonara pasta becomes the therapy to escape and catalyze the obsessions of three teenagers.
Bio: Chiara Sabatini is a stylist and creative consultant based in Paris.
She spends her time traveling and working on creative projects touching on Fashion, Cinema and Music. Born in Rome, she worked extensively as fashion designer in Italy, France and United States. In 2008 she moved to Los Angeles where she developed her passion for Film and Teather, and where she started to work as costume designer. Many years of experience with both fashion industry and Cinema allowed her to have an uncommon point of view. Since 2014, after she moved to Paris, she has been collaborating with various magazines and brands for campaign and consulting as stylist and creative director. She often collaborates on Music Videos and Fashion Films. In 2020, Chiara won as "Best Emerging Talent" the prestigious Diane Pernet ASVOFF Film Festival with her first film as director "Sœur". She contributes nowadays to various International magazines and commercial clients.
Program: Beauty, Sex & Shame – VAEFF 2021