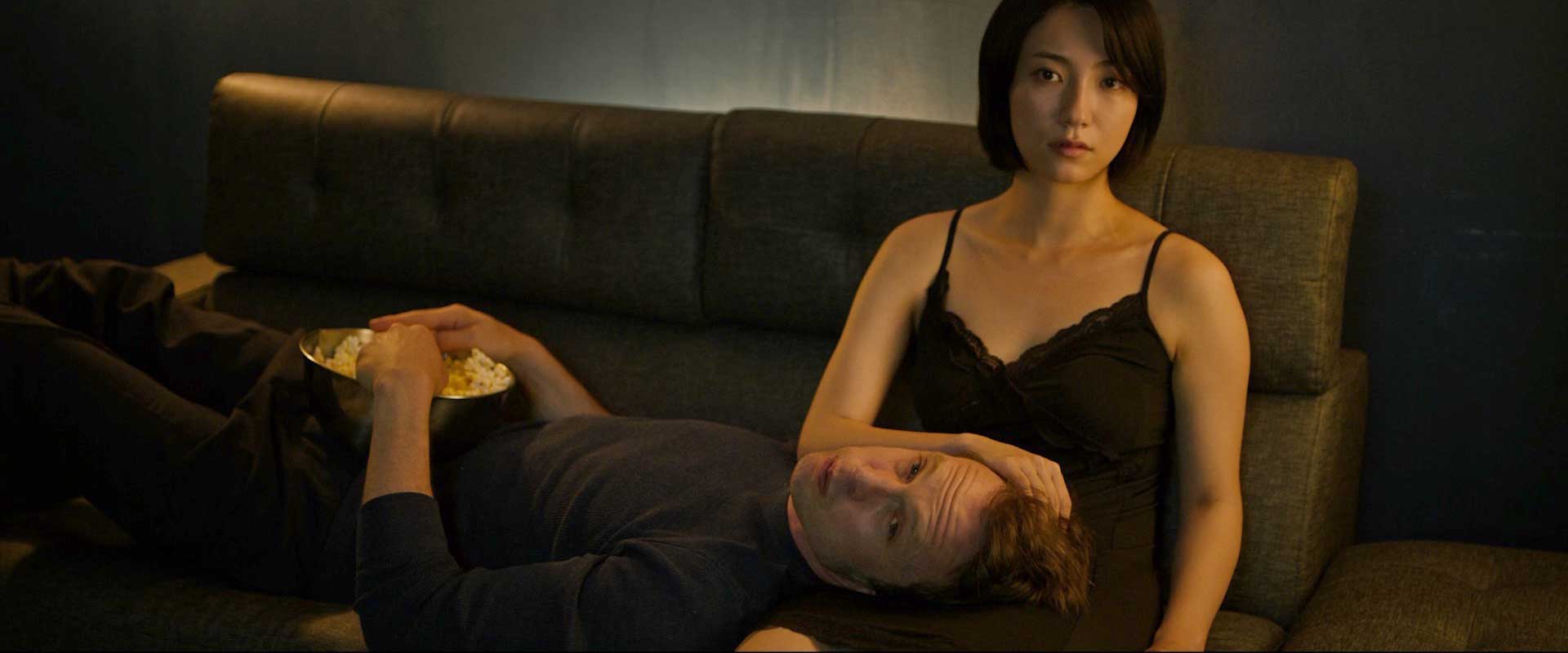 Director: Christopher Mitchell
Synopsis: To middle aged company man Ken, the young and beautiful
Mary appears little more than an object whose sole purpose is to satisfy his sexual and domestic needs.
She lives trapped like a goldfish in his inner-city Seoul apartment. Through its windows she observes the city outside turn from day to night in an endless loop of detached servitude.
That is until the day Ken returns home with another woman and the truth about their complicated relationship is revealed.
Bio: Chris Mitchell is an independent film maker based in Melbourne, Australia.
He studied acting at Melbourne's acclaimed '16th Street Actors Studio' with the sole interest in furthering his directing skills. His
education included a variety of method acting techniques, disciplines and movement training. He has also audited many master class workshops instructed by esteemed acting coaches including Larry Moss, Sussan Batson, Ivana Chubuck and Ian Rickson.
Chris's controversial debut indie feature, the arthouse dark comedy 'Start.Options.Exit' won both 'Best Feature Film' and 'Best Director' at the Melbourne Underground Film Festival 2014 and official selection at Luxemburg Underground Film Festival 2015.
His short film 'Iron Spyder' won Best Short Film at Fantastic Fest, Austin Texas 2016. Iron Spyder has screened in competition
internationaly, garnering awards and nominations including an Australian Sound Guild Award nomination and SPASM Festival Montreal 'Best Editing' award.
Program: Beauty, Sex & Shame – VAEFF 2021