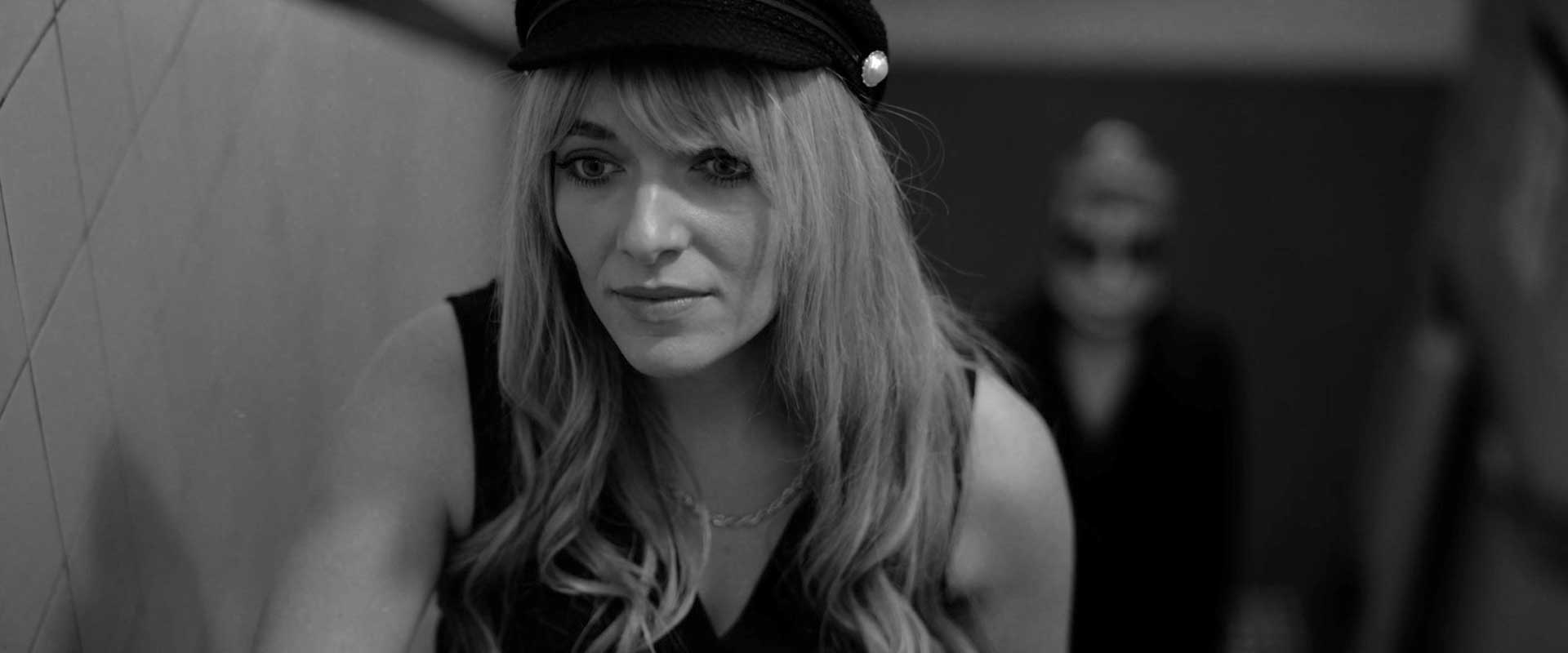 Director: Abtin Taharrozi
Synopsis: "Lebensmüde" the German word for life-tired is a stop motion music video consists of more than 900 pictures dedicated to all the young adults who are living two lives: weekdays and weekend.
Bio: Abtin Taharrozi was born in Mashhad, Iran. After moving to Sydney he's currently studying and pursuing his career in storytelling.
Program: Beauty, Sex & Shame – VAEFF 2021