Tribeca Film Center - 375 Greenwich Street NY, NY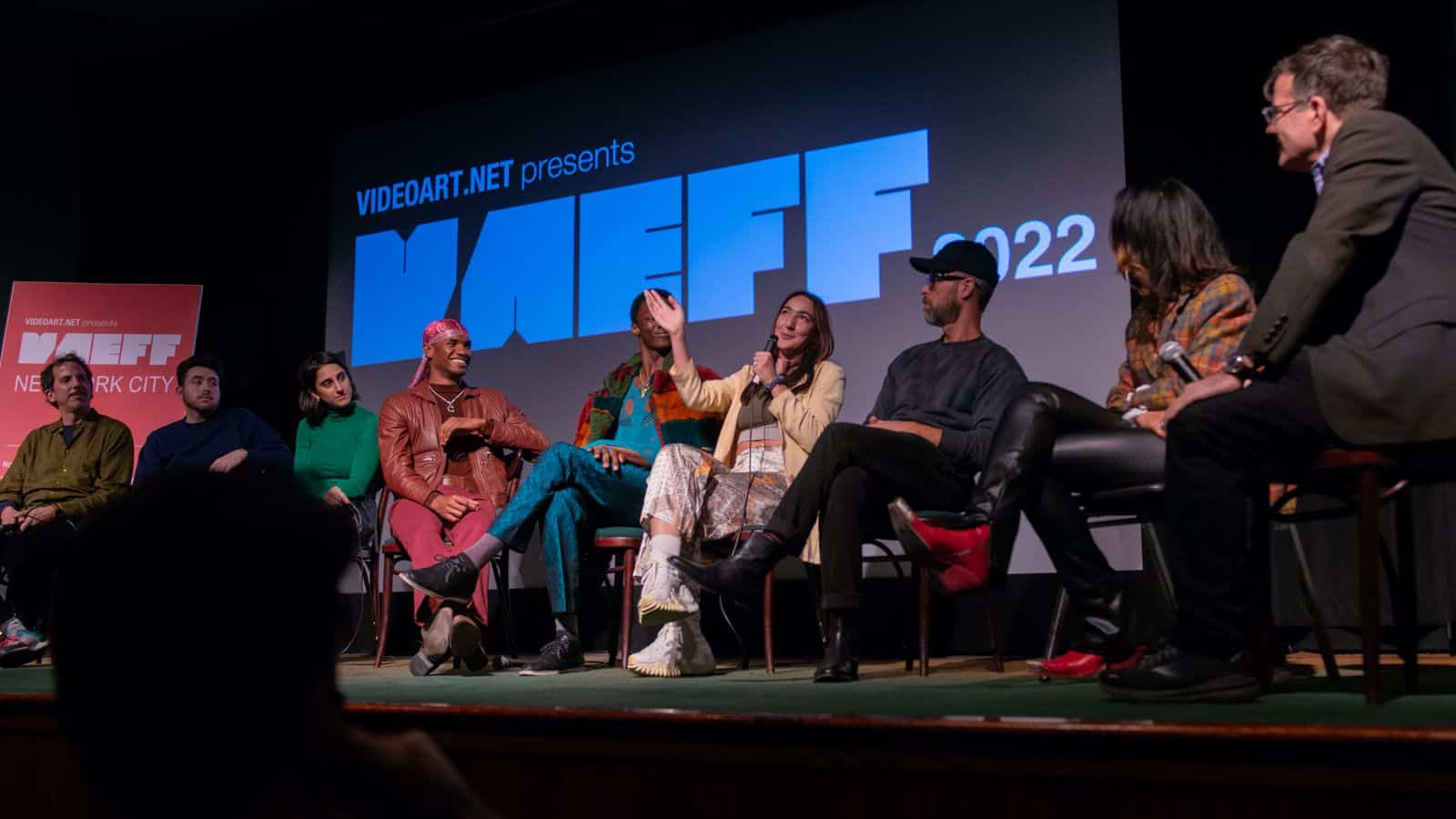 8:00pm – 11:00pm | Opening Night Ceremony at the Tribeca Film Center
Join us on the first night of the festival to kickoff VAEFF 2023 at the iconic Tribeca Film Center!
The opening night ceremony will take place on Friday, November 17th from 8-11pm at Tribeca Film Center. We hope you'll join us for the event to take photos, meet the artists, and watch trailers as a sneak peek into what's in store for the rest of the festival! After the screening, there will be an in-depth panel discussion moderated by Mark Alpert.
Producers Club Theaters, West 44th Street NY, NY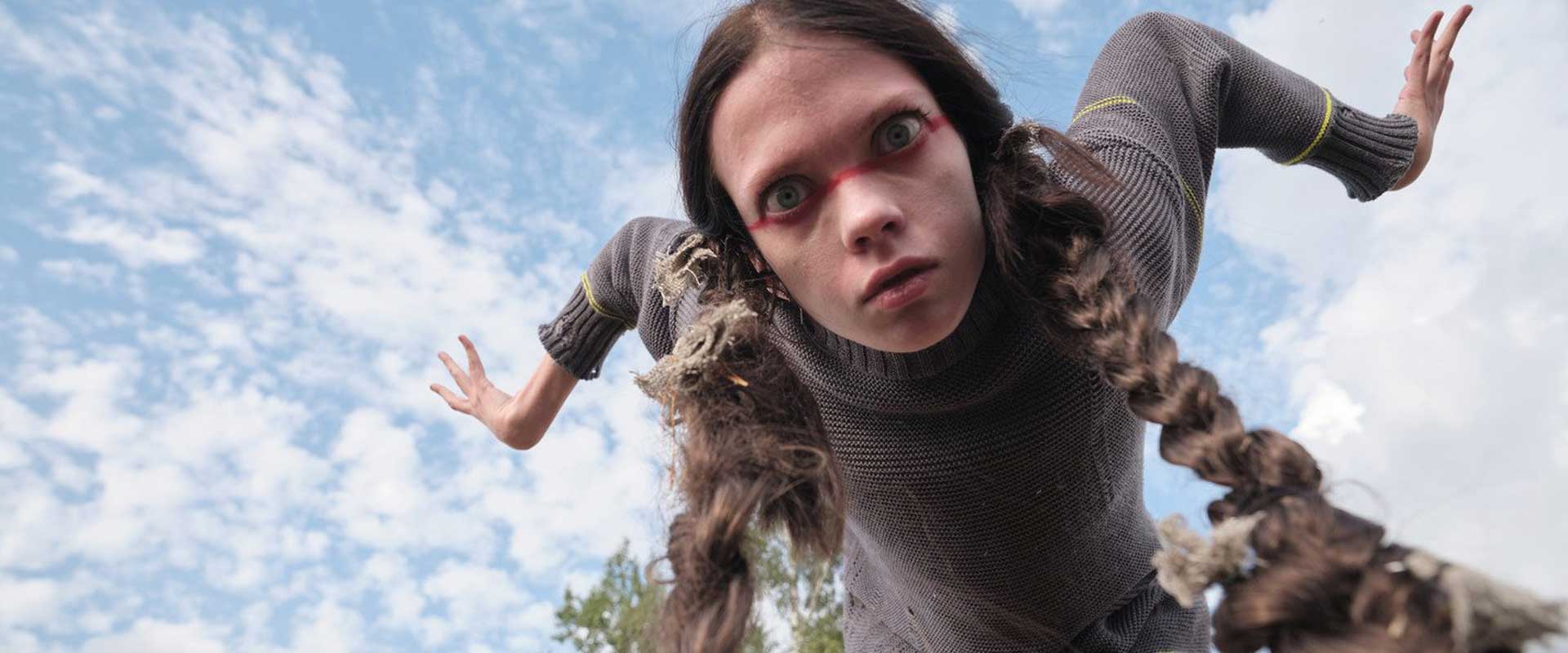 2:00pm – 4:00pm | Screening + Artist Q&A
Something is wrong…very wrong (VAEFF 2023)
The "Something is wrong… very wrong" program represents our struggle to perceive the eerie, unstable and seemingly unpredictable state of our present world.