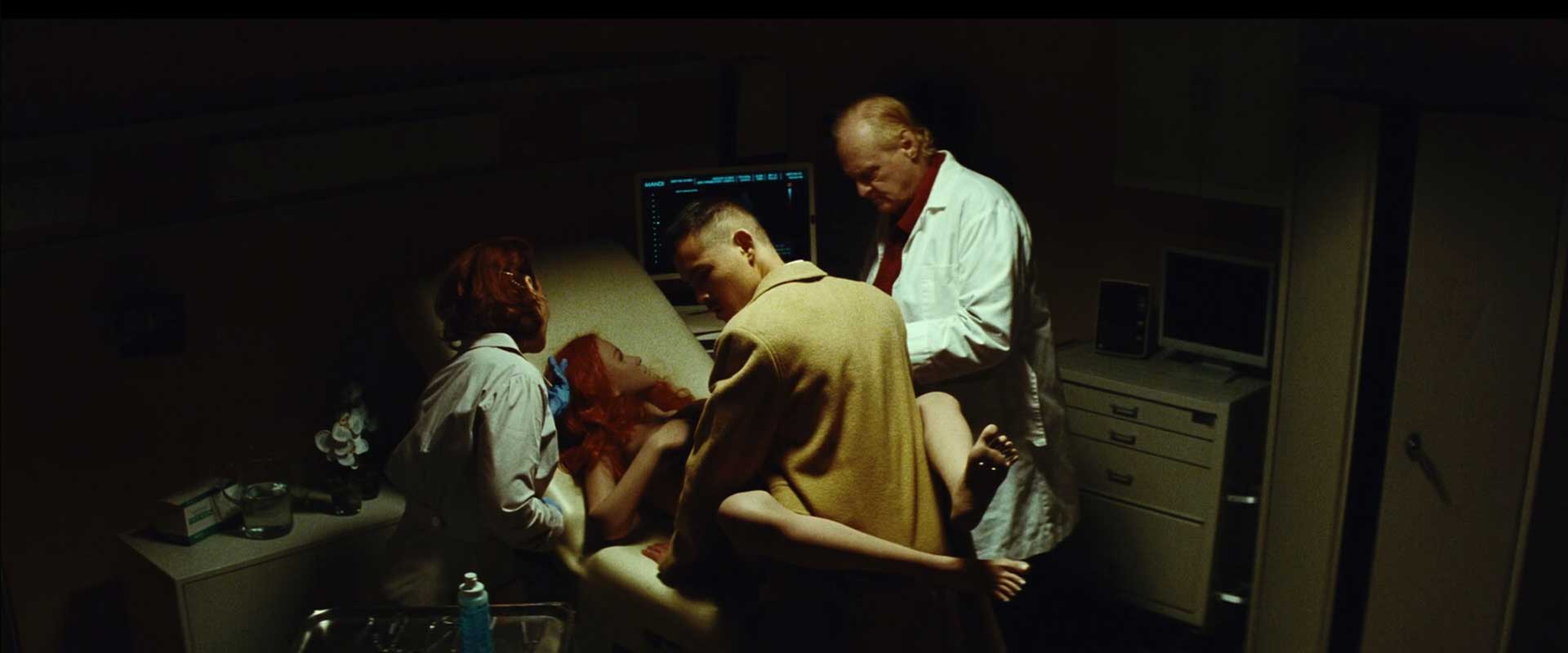 Director: Giselle Bonilla
Synopsis: A man gets stuck in a sex doll who has become attached to him romantically. He goes to the hospital where doctors proceed to treat her instead of him and realizes his attachment to the doll has now personified her to the public's eye as a member of their heteronormative society leading him to physically tear the doll off him, losing his penis in the process.
Bio: Giselle Bonilla graduated with Honors from New York University's Tisch School of the Arts with a BFA in Film & Television Production. Her thesis film, "Virgencita," received the Adrienne Shelly Grant, Panavision New Filmmakers Grant, and won the Horizon Award at the 2018 Sundance Film Festival. In 2020, she was selected as a Sundance Ignite x Adobe Fellow and a Deutsche Bank Frieze Filmmaking Fellow. Aside from narrative filmmaking, Giselle enjoys directing music videos as a creative escape from linear storytelling, some of which have premiered on the online platforms for The Fader and Rolling Stone. Giselle is a recipient of the AUDI Scholarship and a current Directing Fellow at the American Film Institute.
Program: Beauty, Sex & Shame – VAEFF 2023