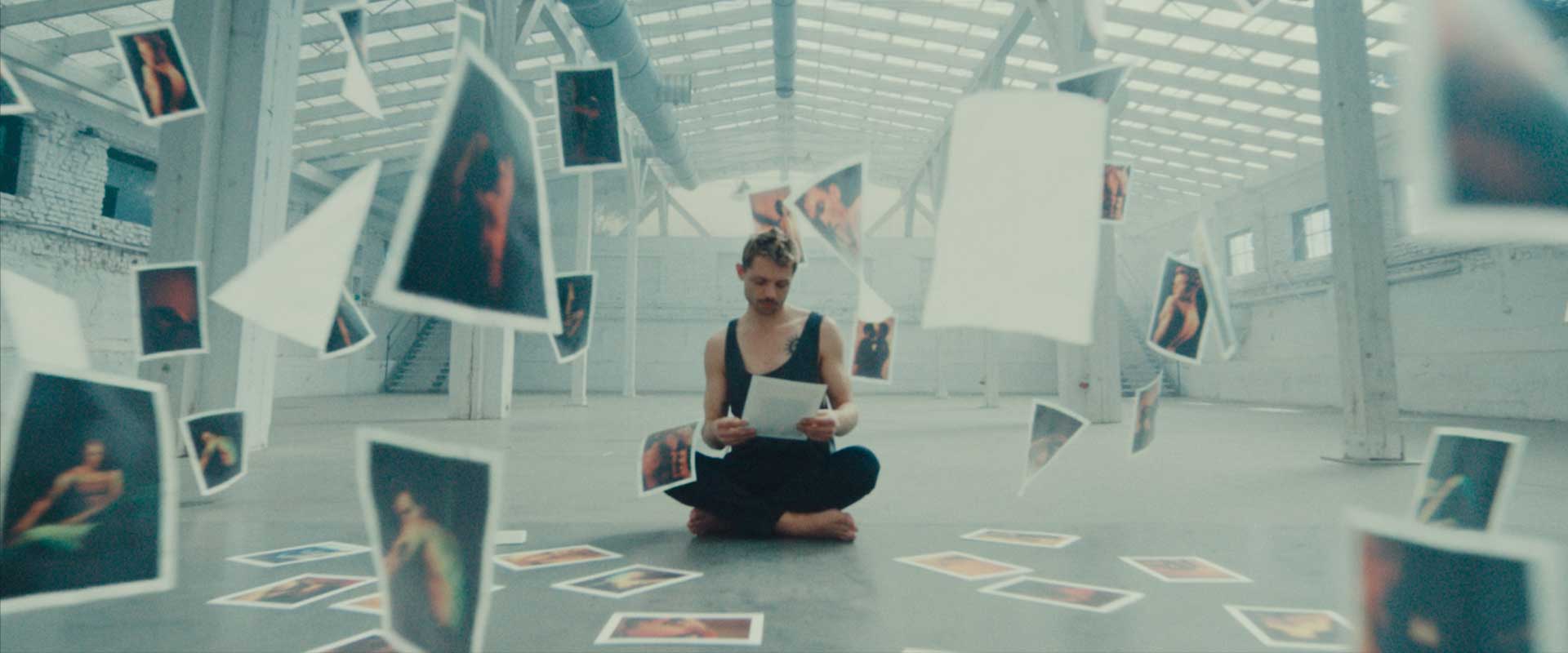 Director: Ben Galster
Synopsis: The Hidden Dimension is a intimate portrait of queer photographer Leo Maki. An dreamlike journey into his mind that explores the artists life in Poland, the creative process behind his work and the embrace of his own sexuality.
Bio: Ben is an award-winning director based in London and Berlin. His work combines authentic storytelling with the influences of contemporary cinema, creative arts, global culture and music. His films have been selected for and won awards at major international festivals including YDA, Berlin Commercial, Aesthetica Film Festival, Iris Prize, Hofer International Film Festival, Holly Shorts, Rhode Island International Film Festival and 1.4 Awards. His work has been published by Nowness, Directors Notes, Dazed & Confused, ICA London, ID Magazine and Promo News. Ben balances his time between films, music videos and commercials.
Program: Beauty, Sex & Shame – VAEFF 2023