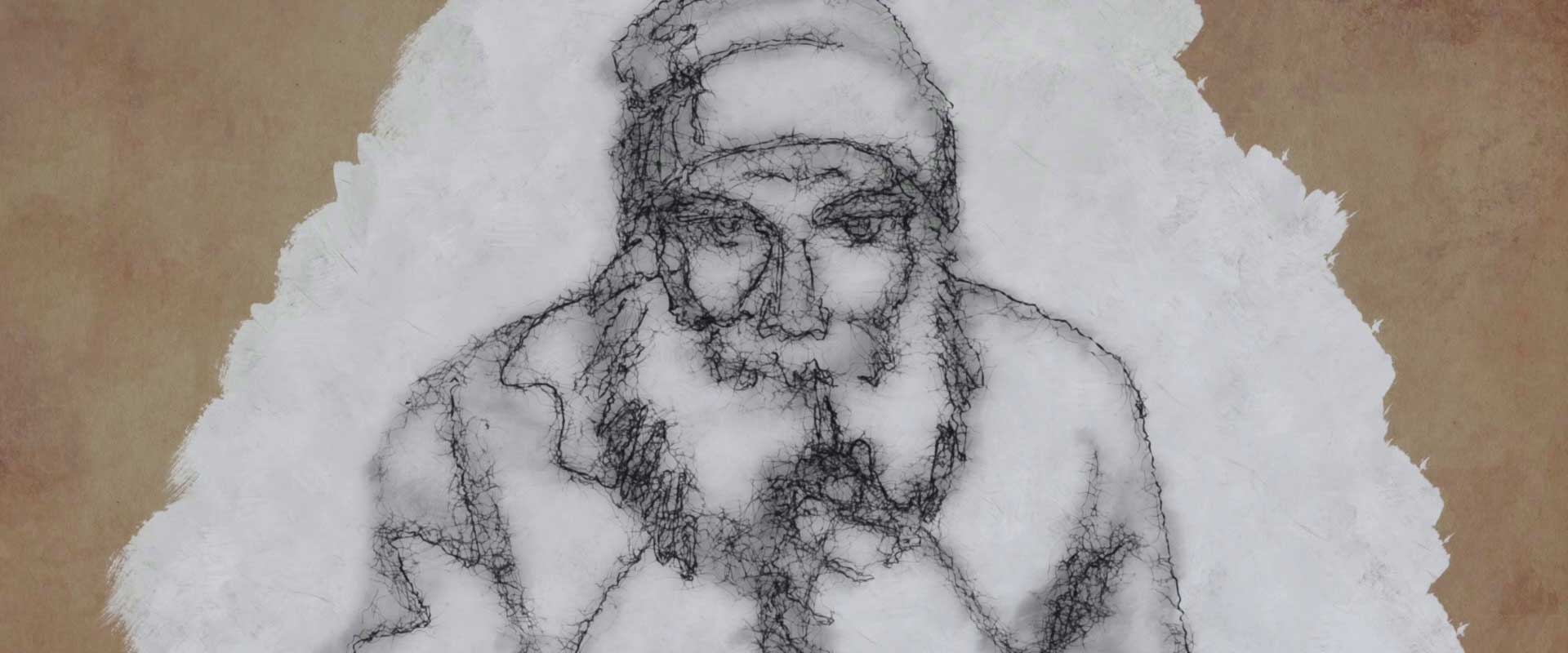 Director: Davide Tromba
Synopsis: 1943, at the age of eighteen, Tilliu brings more than three hundred souls seeking salvation up snowfields and impervious rock walls. Those same souls would become for him like the little stone men for the mountain trails: refuge and hope for the rest of his life.
Bio: Animation Senior expert (more than 25 years of overall professional experience) in movie and broadcasting productions, specializing in Visual Developments and Direction.
Program: On The Edge – VAEFF 2023