Does your hand shake, Vladimir?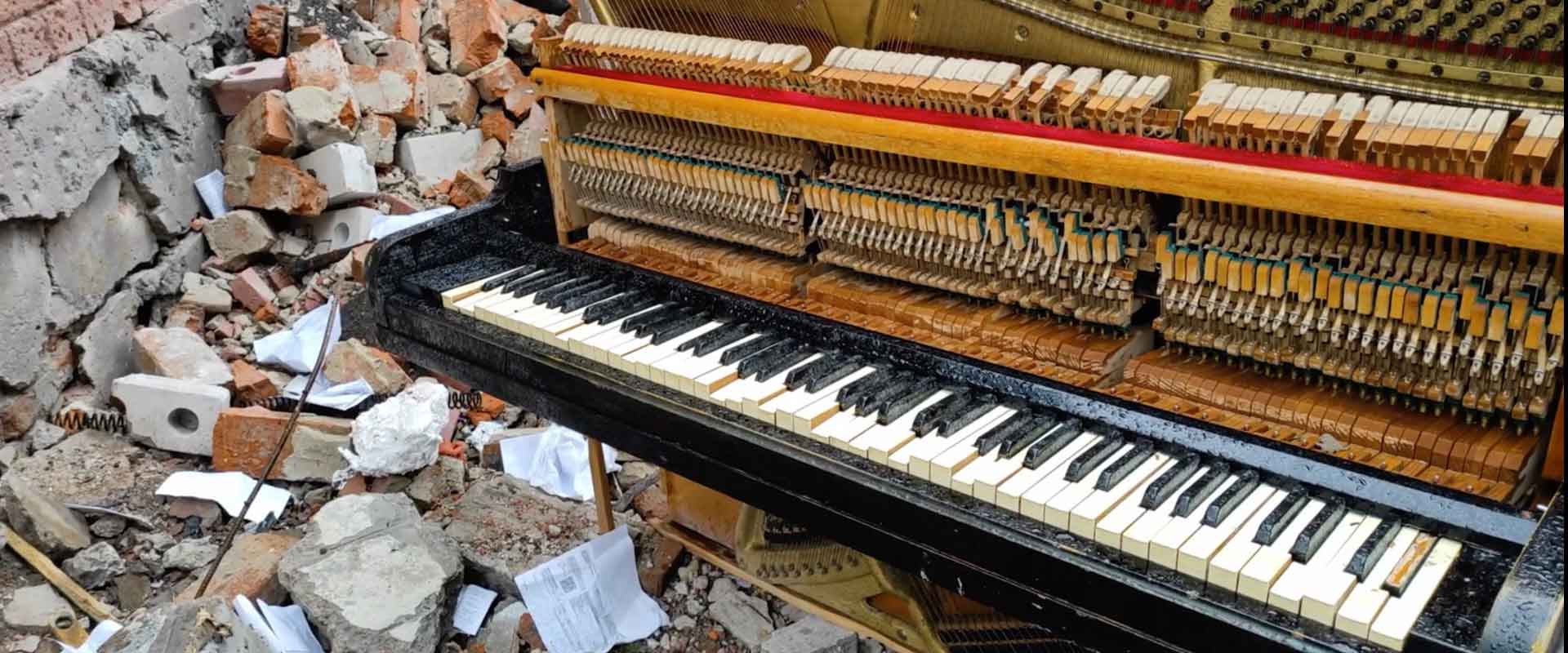 Director: Odveig Klyve
Synopsis: When a war is going on, the consequences are often terrible for many civilians too. Voices from all over the world are heard in this short documentary expressing their reaction to the war in Ukraine, by translating and reading a poem. A Norwegian poet wrote this poem on March 14, 2022 and published it on social media the same day. The poem was quickly shared several thousand times. And spontaneously people started to translate the text. The poem has now been translated into more than 100 different languages and dialects. The film is available subtitled in English, Norwegian, Ukrainian, Russian, Polish and French.
Bio: Odveig Klyve is a Norwegian film director and writer. She has written and directed short films and art videos, selected for several international festivals and art galleries in Europe, India , Taiwan, Japan, Canada and USA. Klyve lives in Stavanger at the west coast of Norway.
Program: On The Edge – VAEFF 2023