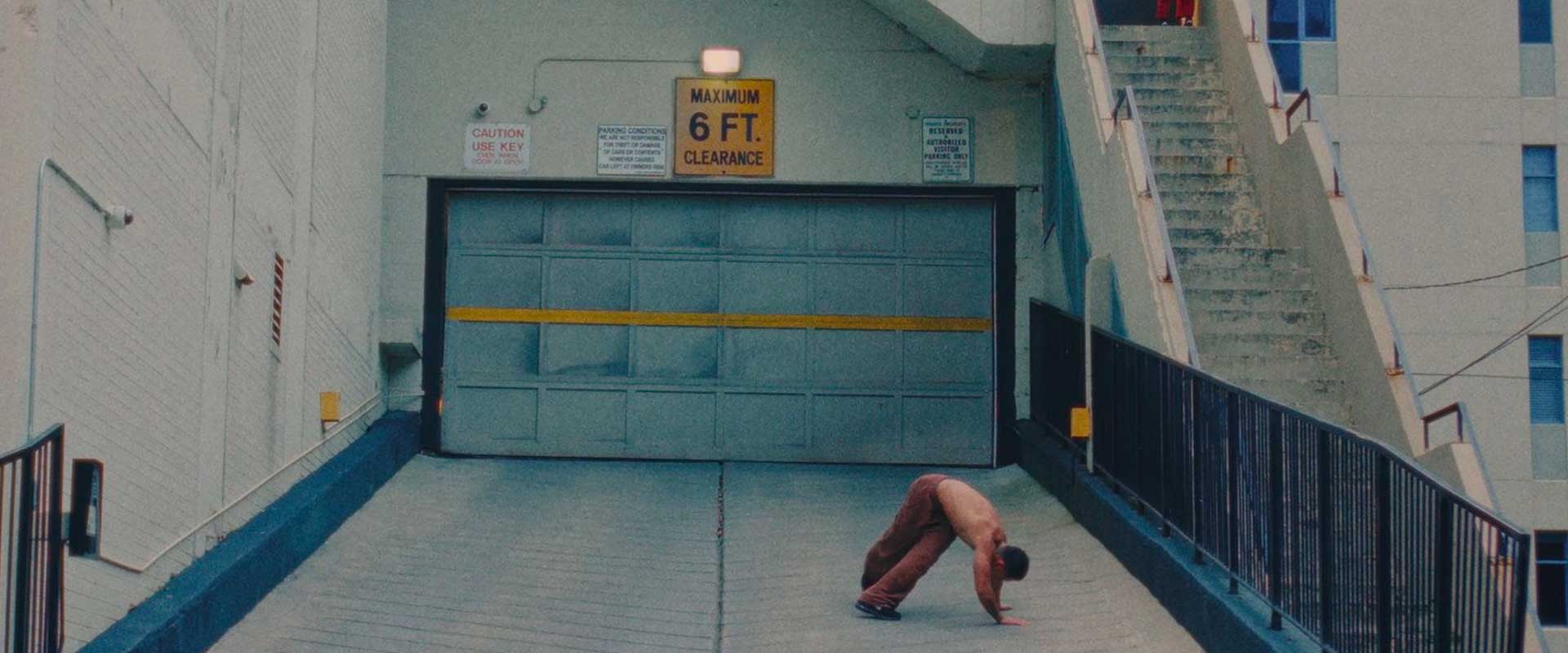 Director: Kat Castro
Synopsis: Humans are like existential onions. There are many layers to uncover, hence the title name, Undertones. It is a single-channel experimental movement film that focuses on the relationship between the underlying layers of architecture, music & sound, and the movement artists. The film plays with themes of curiosity, tension, connection, and release. Through movement, it explores how personal experiences and emotions are not only affected by other individuals, but also by the elements in the environment that surrounds us. The relationship is cyclical in nature and as the cycle repeats, we gain more awareness within and outside ourselves.
Bio: Kat (she/they) is a Filipina-American interdisciplinary artist, embodied healer, director, and producer born and raised in NJ; currently based out of NJ/NYC. More importantly, she's Human. Grounded in the theme of kapwa (shared-self) and rooted in ancestral healing, she focuses on creating cared-for spaces to honor vulnerability and self-exploration through her work.
Maintaining her inner-child fire, Kat curiously experiments with the intersections of different mediums such as movement, film, photo, design, and more. Raised in an immigrant household, she always rebelled towards the arts at a young age. From playing piano, to showing off dance moves to her grandparents, to documenting memories with her mom's point-and-shoot cameras, she always found ways to express herself in whatever way she could.
In the midst of pursuing and finishing her Bachelor's degree in Kinesiology at the University of Toronto, she found ways to break out of the expected mold and spent any time she could, immersing herself in Toronto's art and dance communities. This opened doors for her to where she continues to build. strategize, and nurture growth in unison with local and global artists, brands, and non-profit organizations, aiming to put an emphasis on advocating for stories to be shared through a conscious socio-cultural lens.
Program: Between Fashion and Music – VAEFF 2023