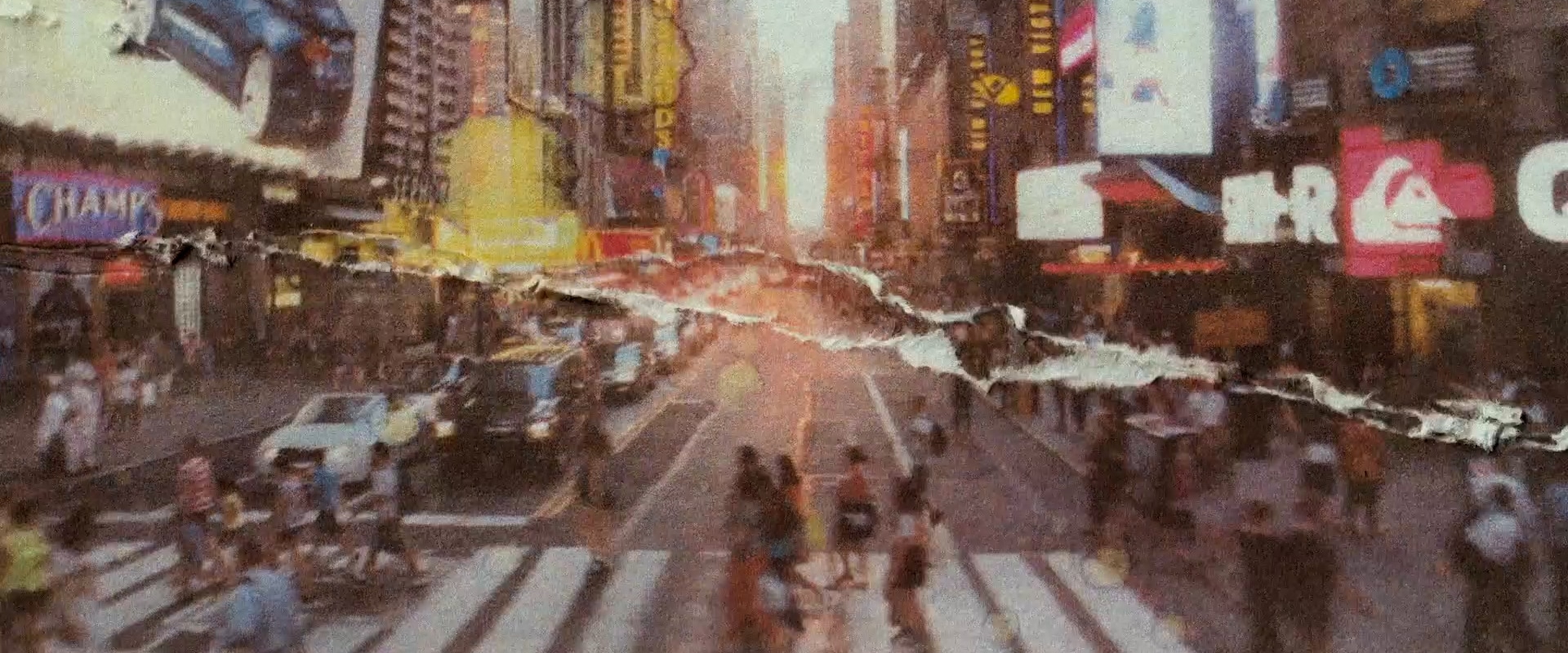 Director: Jason Younkman
Synopsis: Summer(s) in New York City reassembled as a scrolling (de)collage.
Bio: Jason Younkman is an outsider filmmaker based in Columbus, Ohio. He often combines documentary and glitch techniques with a lyrical visual style to explore themes of alienation, mortality, and memory. His work has screened at several festivals, including the Chicago Underground Film Festival and the Moviate Underground Film Festival.
Program: Color, Movement & Space – VAEFF 2021