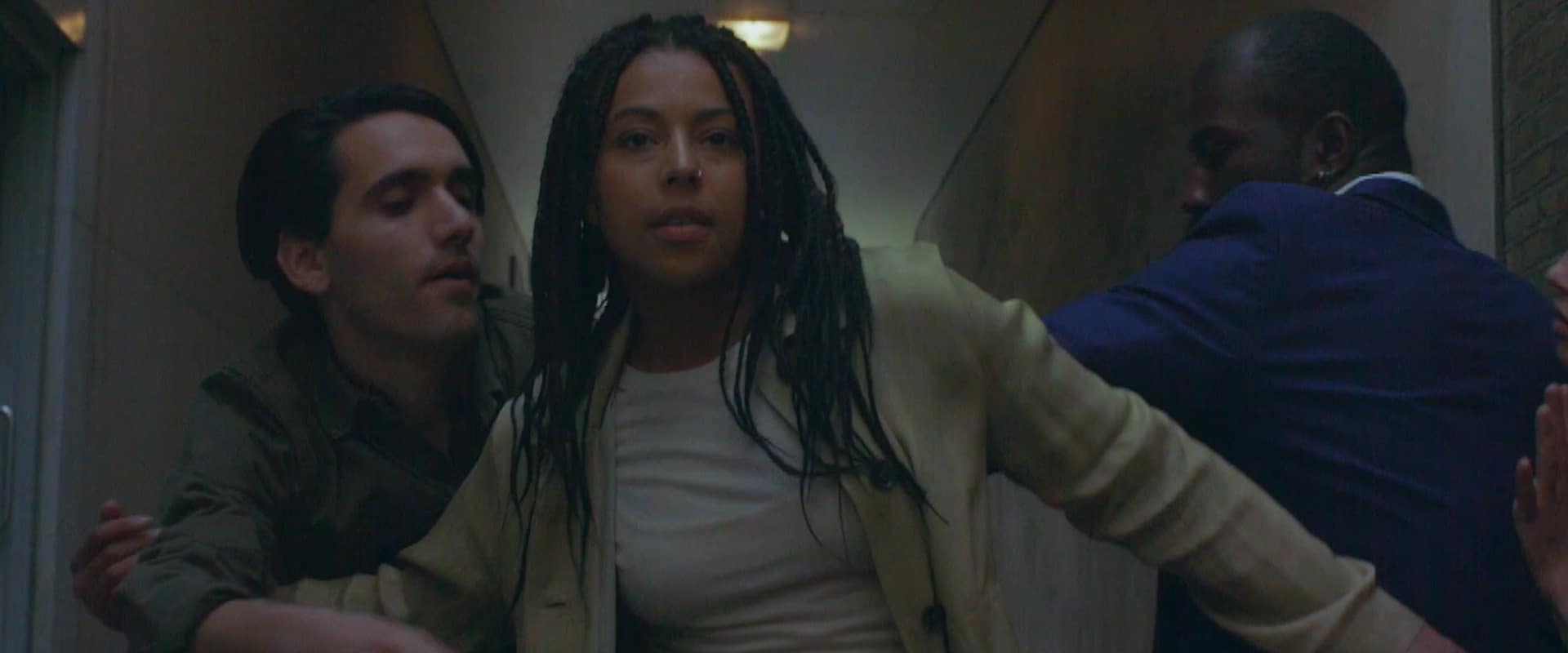 Director: Katie Beard & Naomi Turner
Synopsis: Scapelands is a short dance film that explores our primal connections with nature and the effect of urban living on the human mind. With countries in lockdown due to the current global pandemic, the psychological impact of our physical environments is being felt more significantly across the world than ever before. Scapelands was commissioned by BBC Arts and Arts Council England as part of the New Creatives scheme.
Bio: Directing duo Katie Beard and Naomi Turner, make up LeMoon; a performance and film collective based between Exeter and London. Katie and Naomi began making work together after graduating from the University of Exeter in 2015, where they both studied a degree in Drama. Initially creating multimedia and physical theatre work they realised their common interest in dance film and later went onto develop 'WAKE' – their first short film venture.
WAKE is now coming to the end of it's film festival circuit having won numerous awards throughout 2020/21 including Best Film (Devon) at the English Riveria Film Festival, Best Cinematography in a Short Film at Nice Internatival Film Festival, Best Cinematography & Runner Up for Best Score at London Rocks Film Festival, and Judges Spotlight Selection Award at Utah Dance Film Festival.
In 2019 they were commissioned to make their second short film 'Scapelands' by BBC Arts and Arts Council England under the New Creatives scheme. 'Scapelands' recently premiered on BBC4 as part of the 'Dance on Film: BBC Introducing Arts' anthology.
Program: Color, Movement & Space – VAEFF 2021