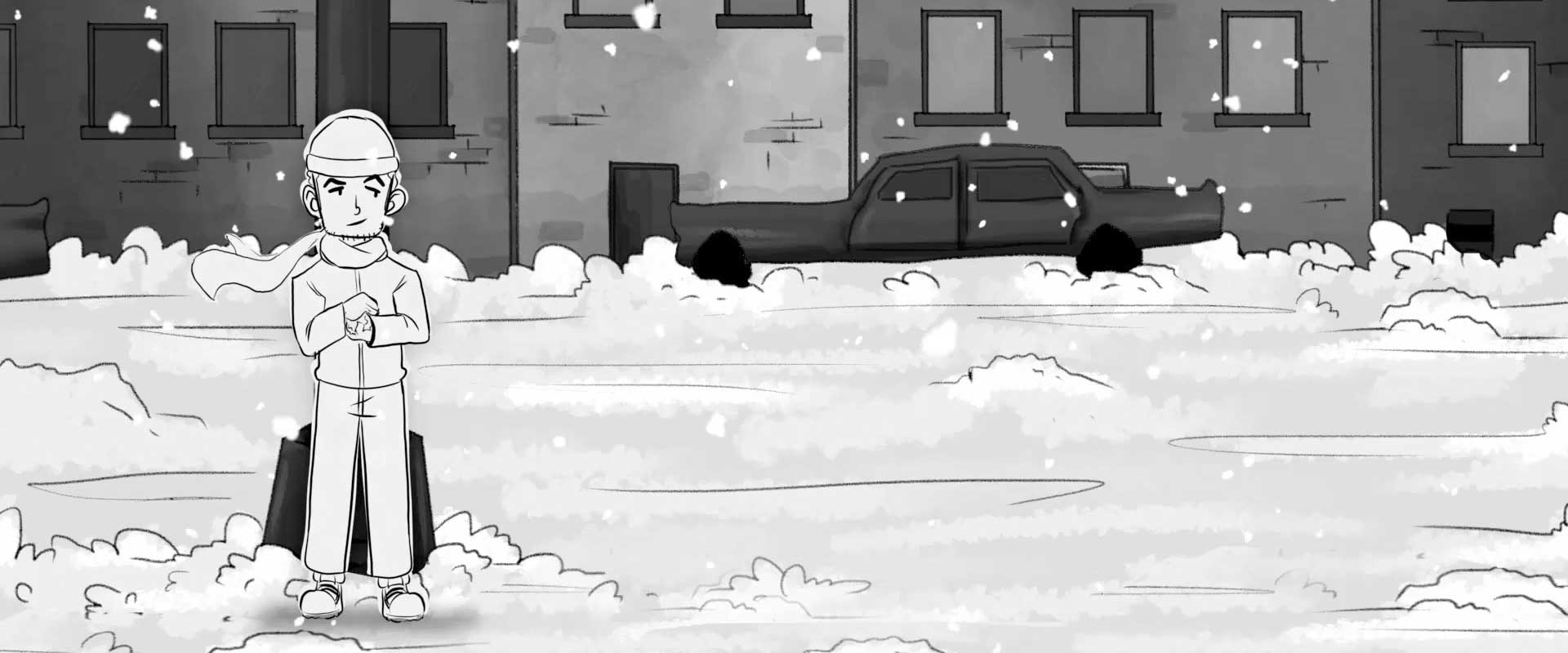 Director: Imelda O'Reilly
Synopsis: Tumbling Towards Home is a coming of age story about Malcolm Adams, an Irish immigrant who moves to New York in 1989 to study acting under Alan Langdon. He works through the grief from the loss of his mother and his friend Philip Seymour Hoffman. This leads to his decision of where to put his hat down and call it home.
Bio: Imelda O'Reilly is an award-winning filmmaker. Her work has been represented at Cannes Film Festival L'Atélier Cinéfondation, Nominee for the Student Academy Awards, Rhode Island International Film Festival to name a few. She is from Kildare, Ireland and has an MFA in film from Columbia University.
Program: Color, Movement & Space – VAEFF 2021