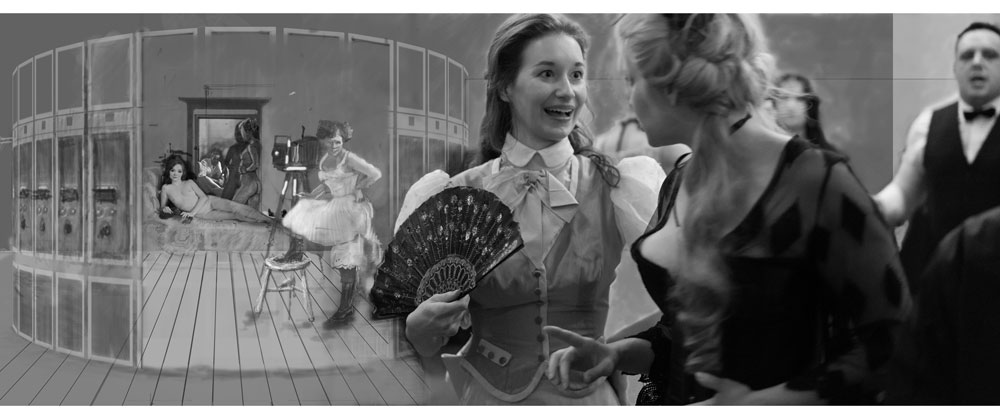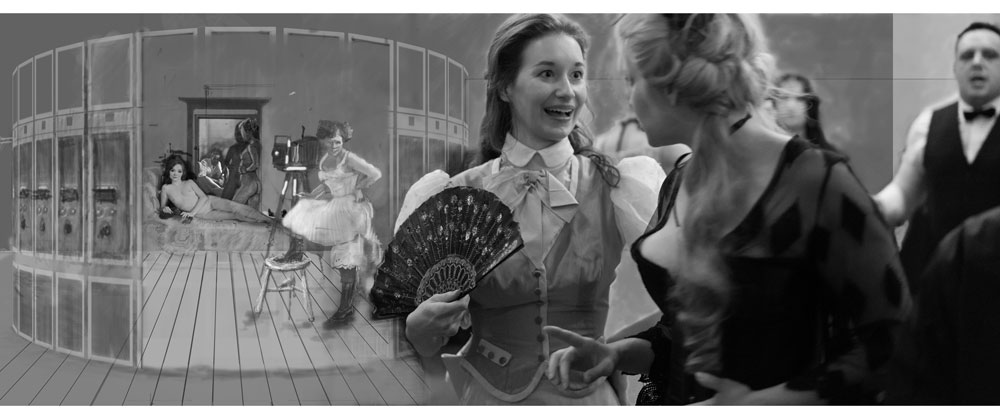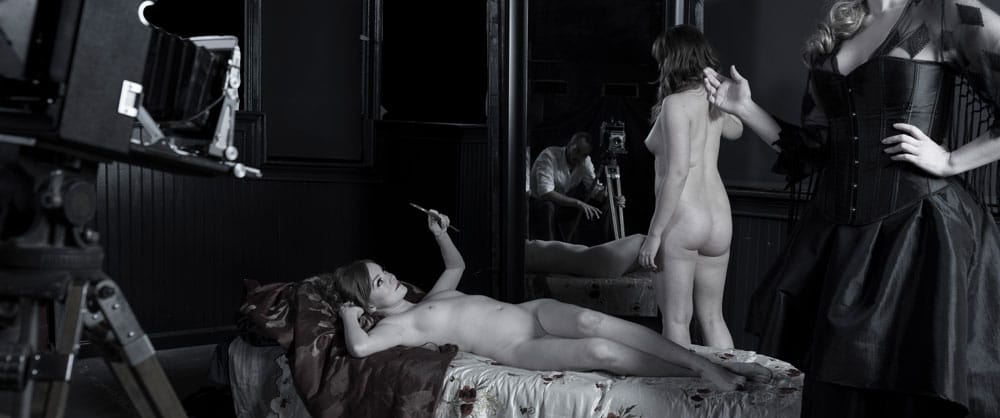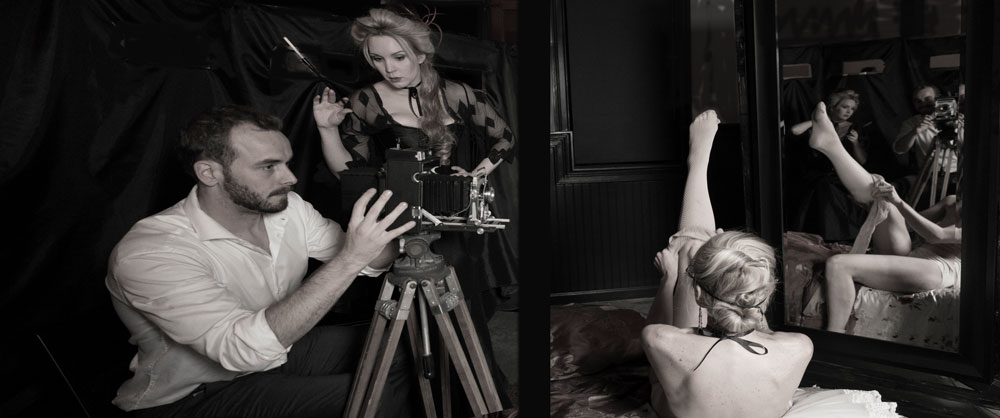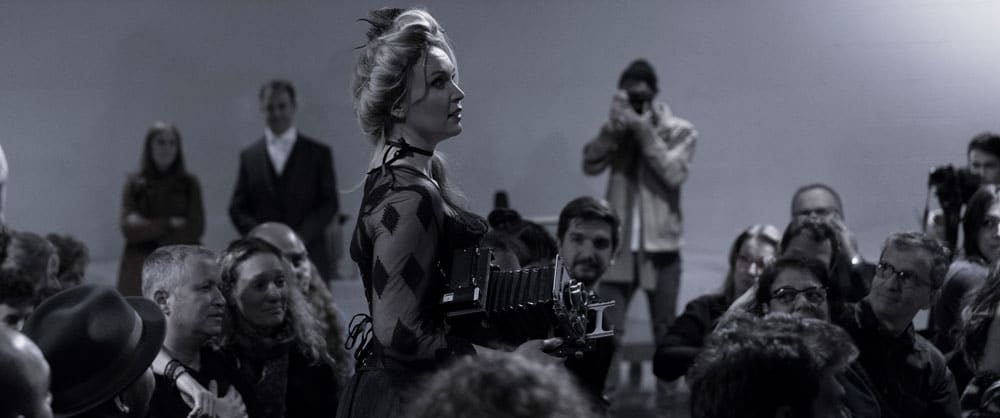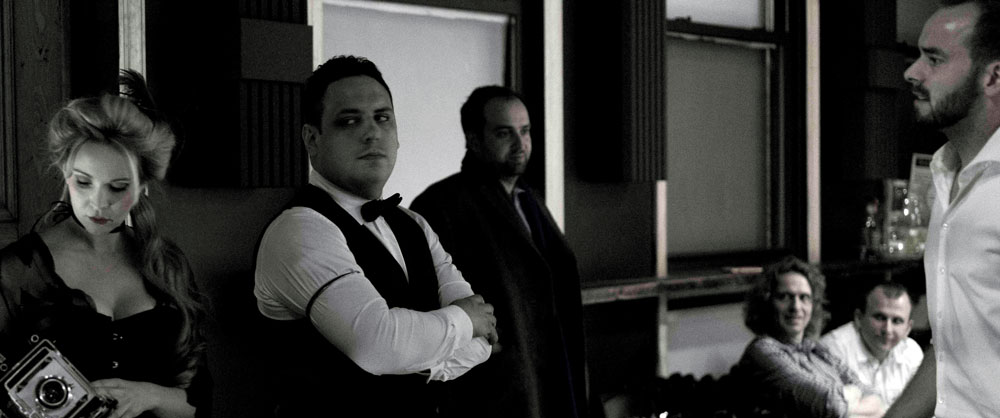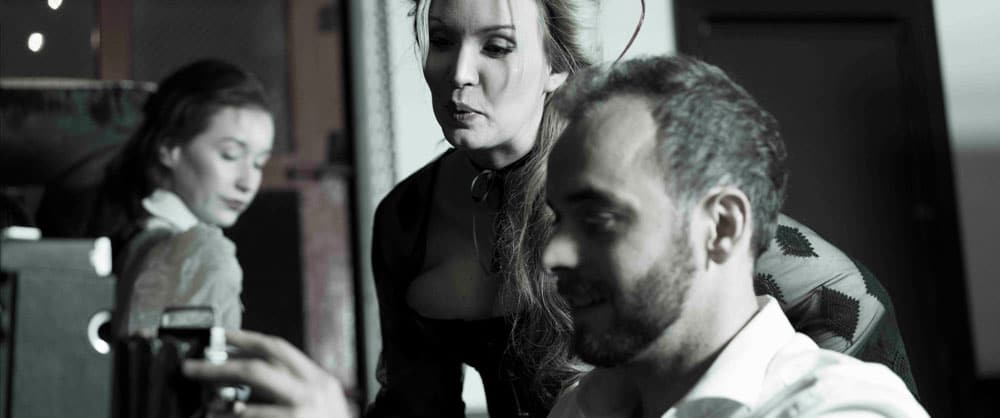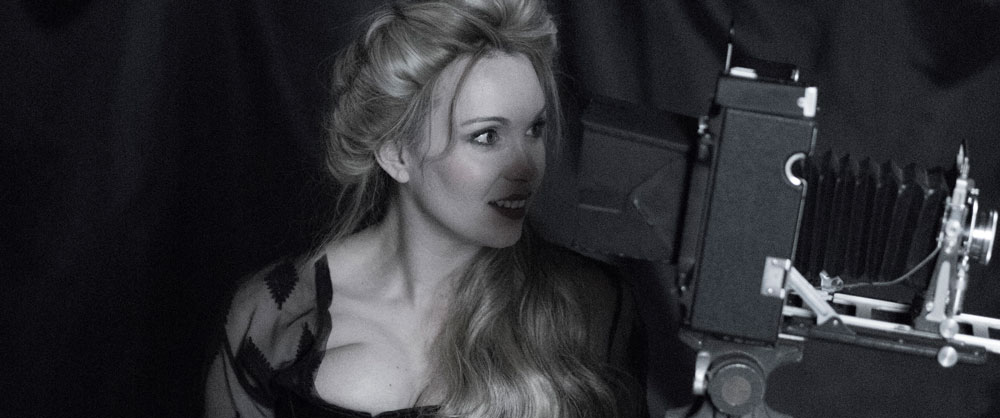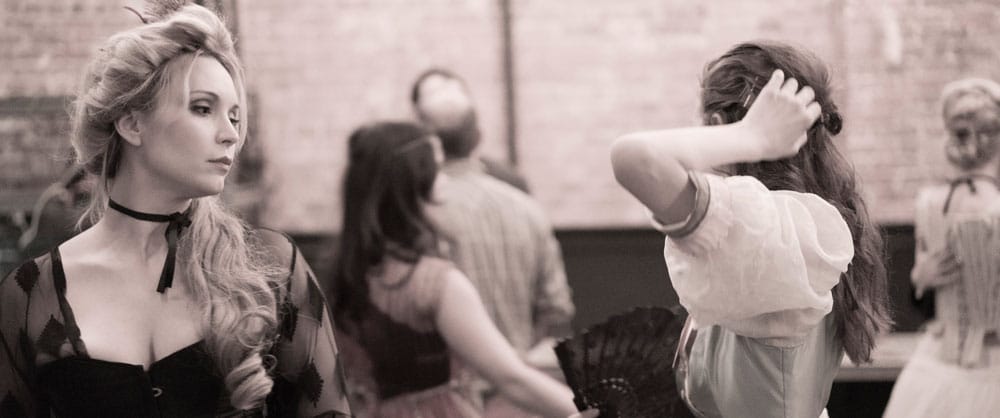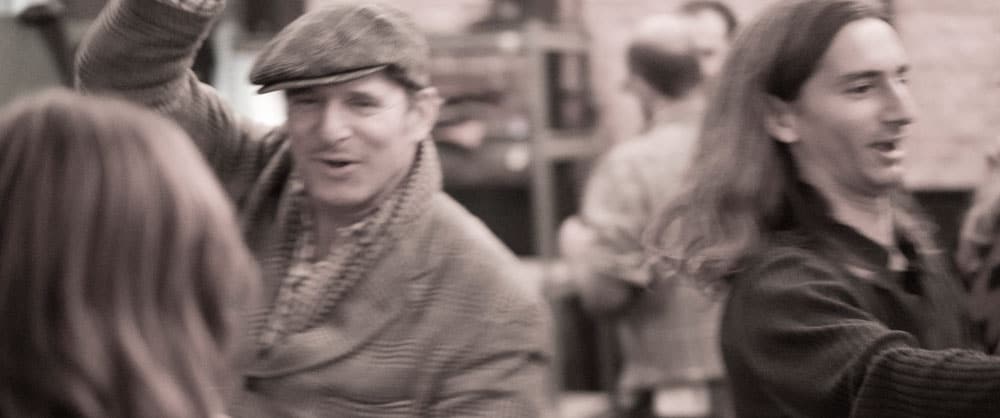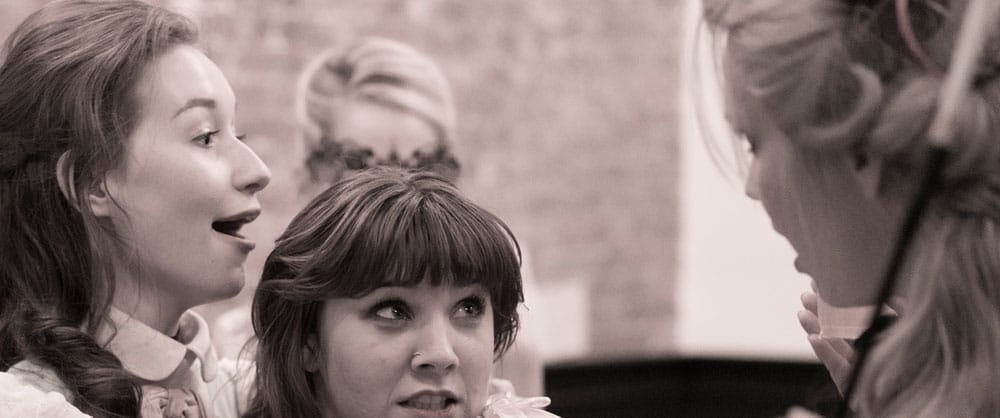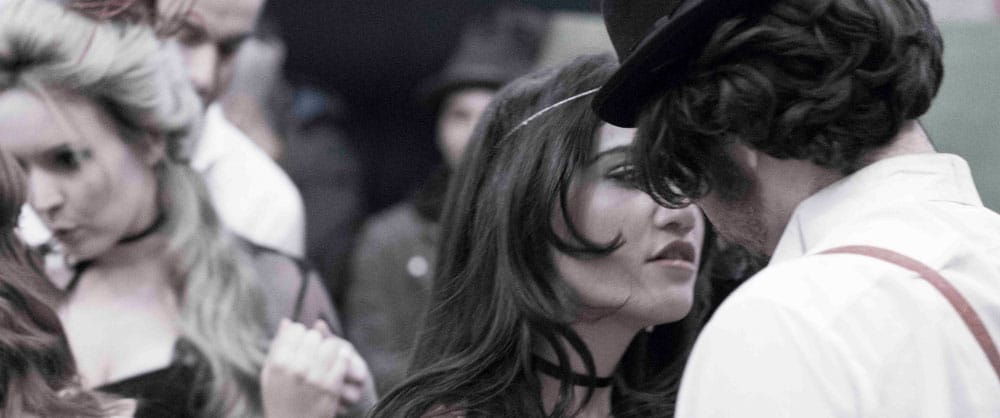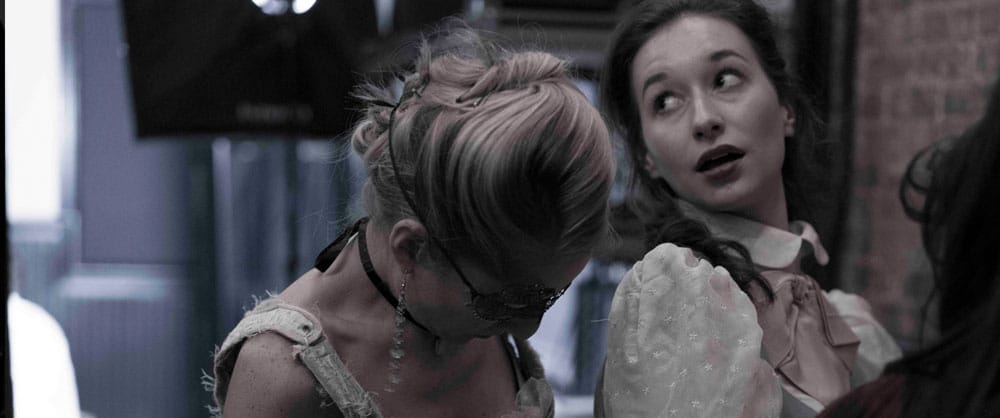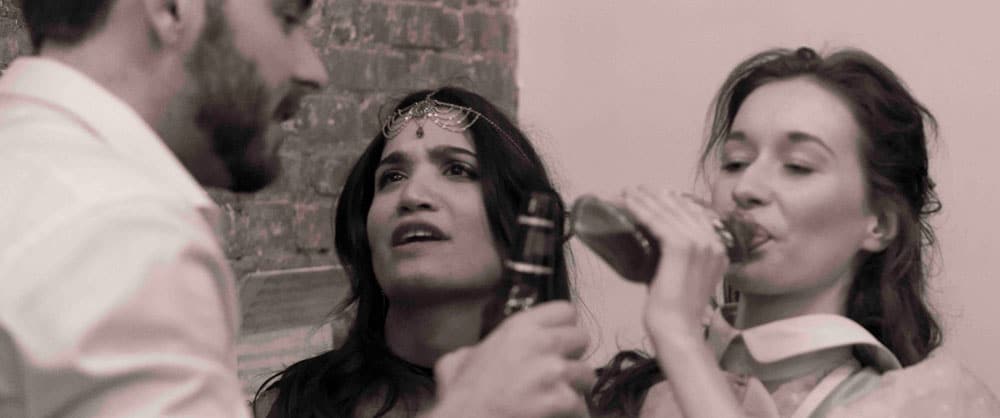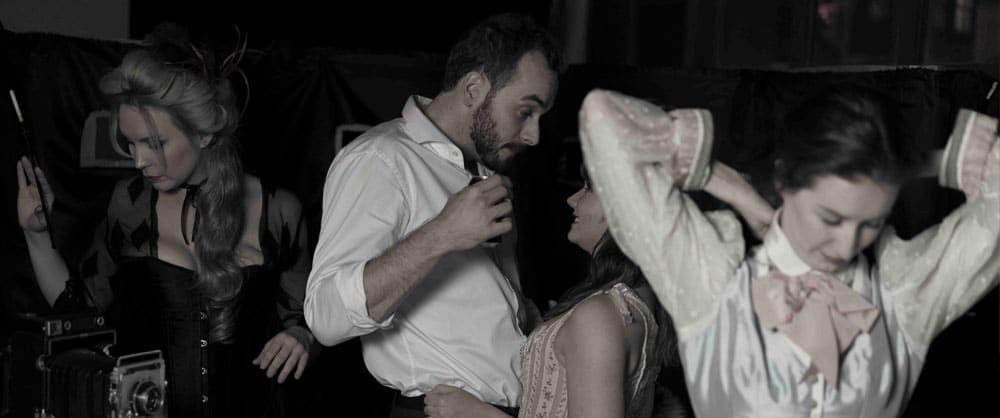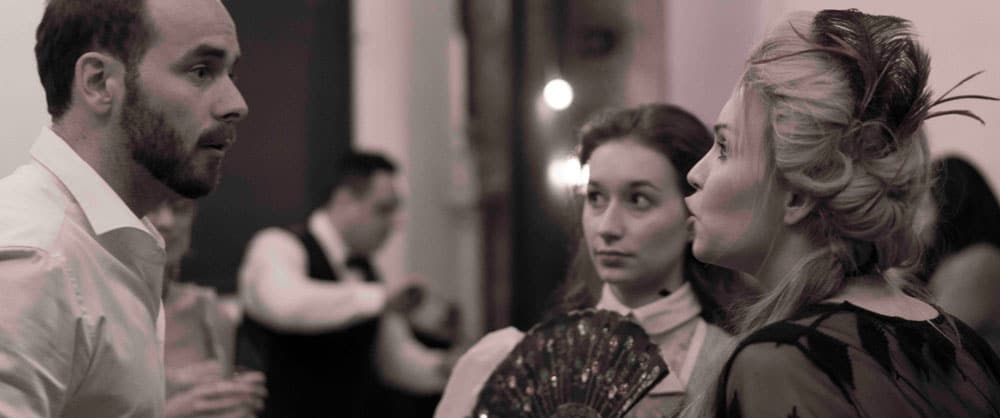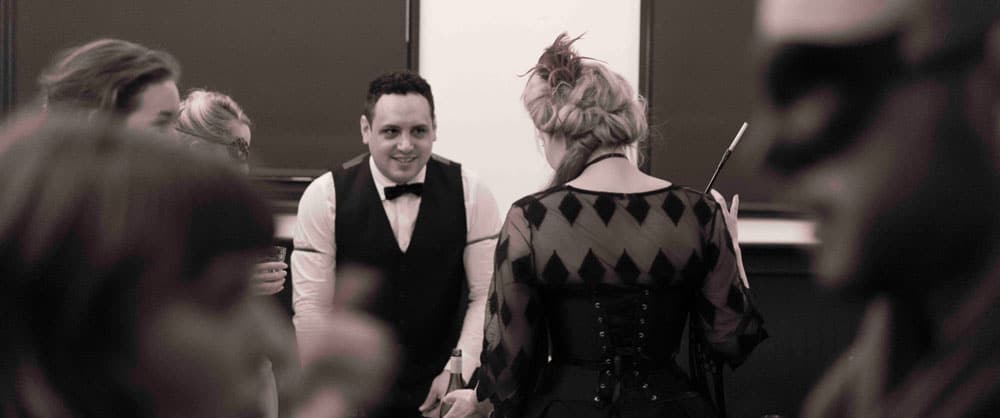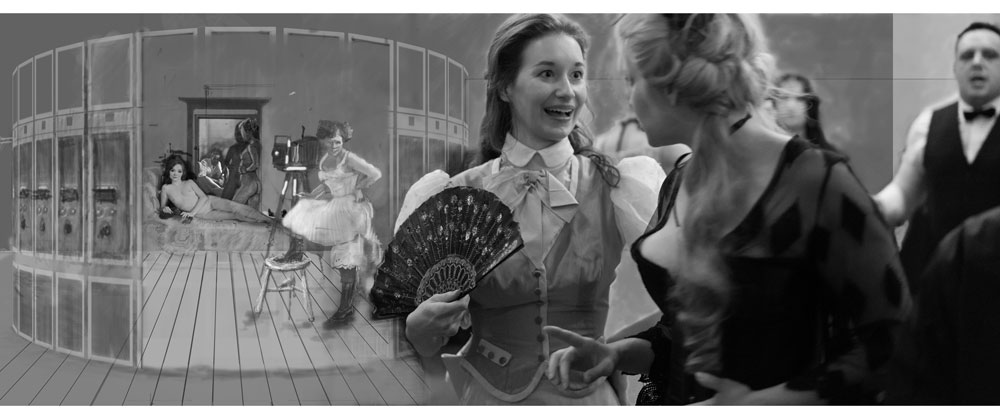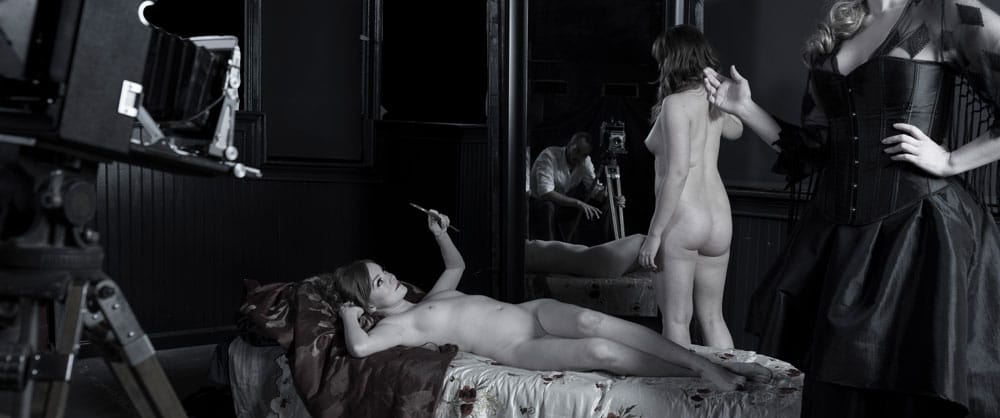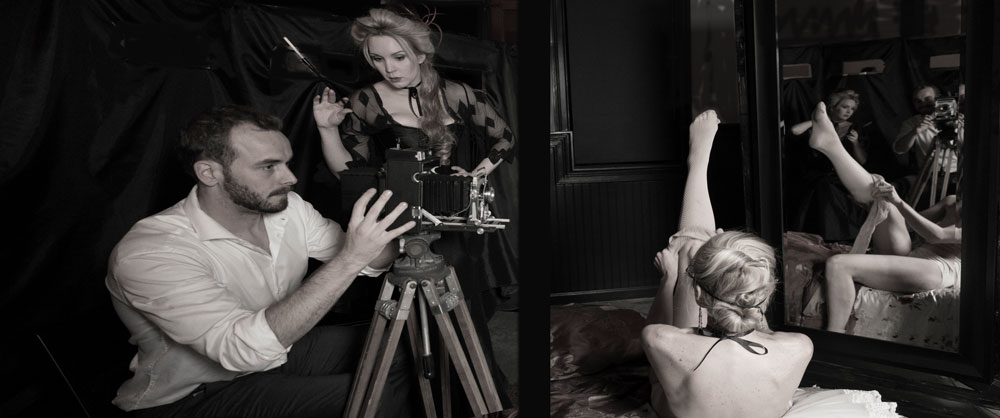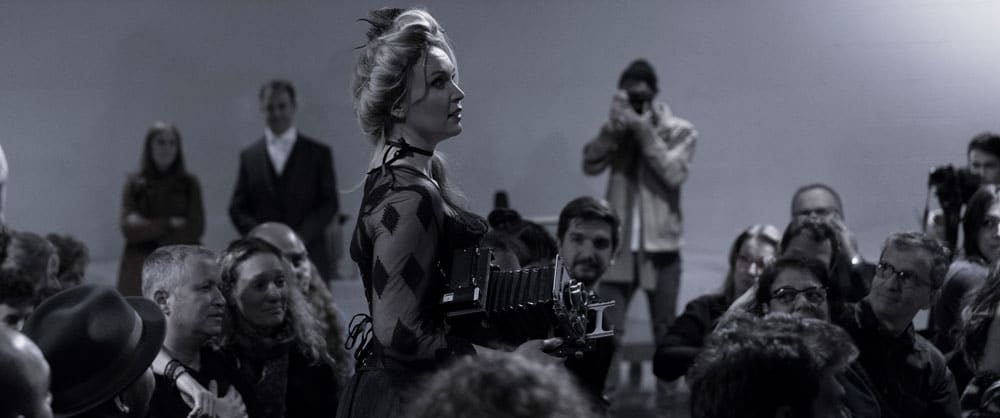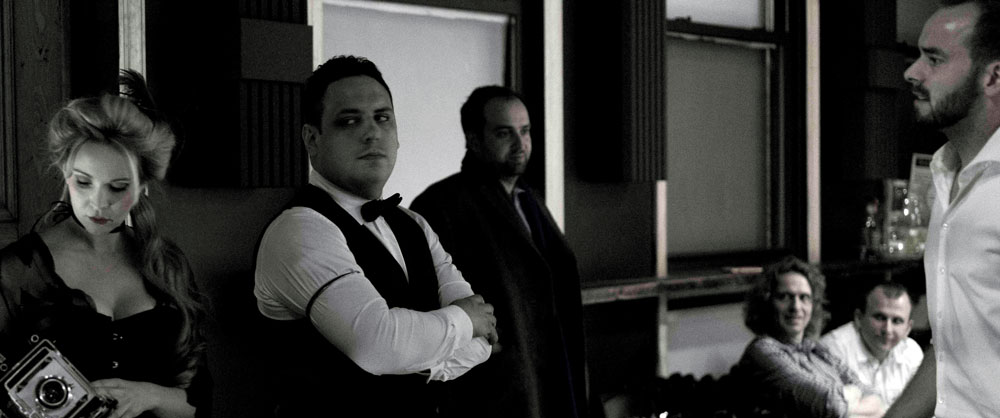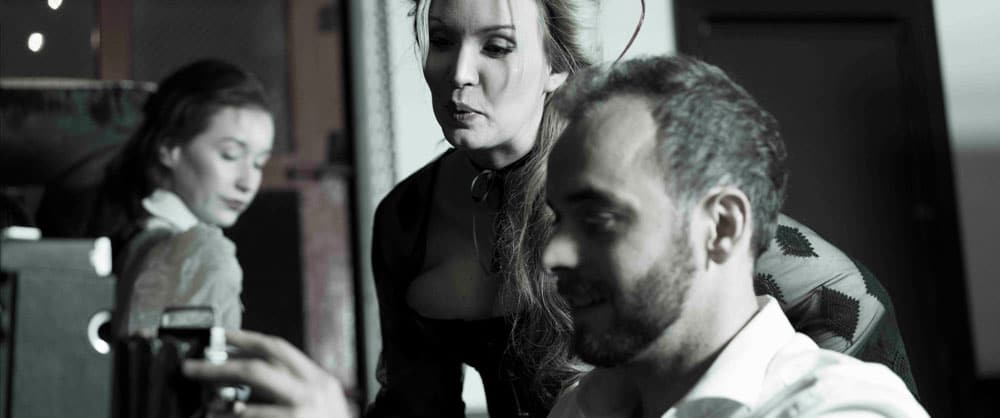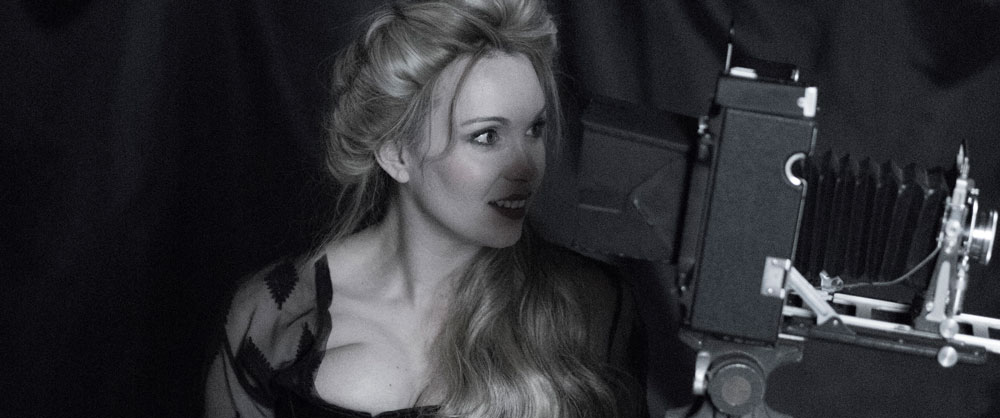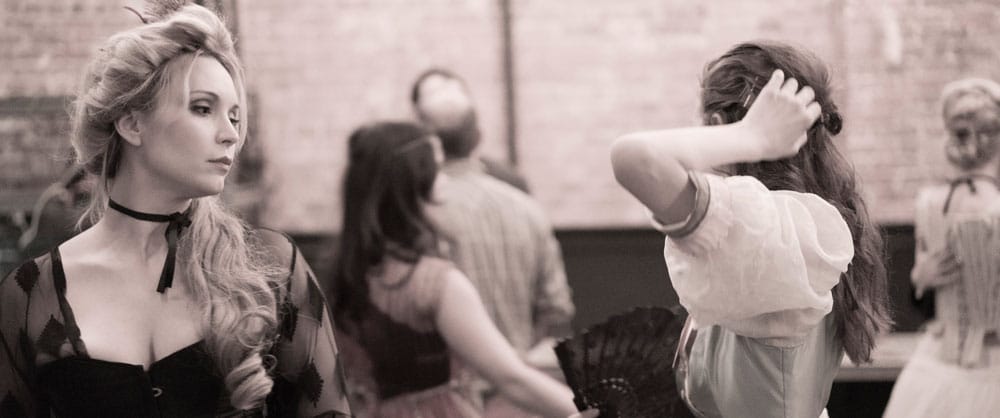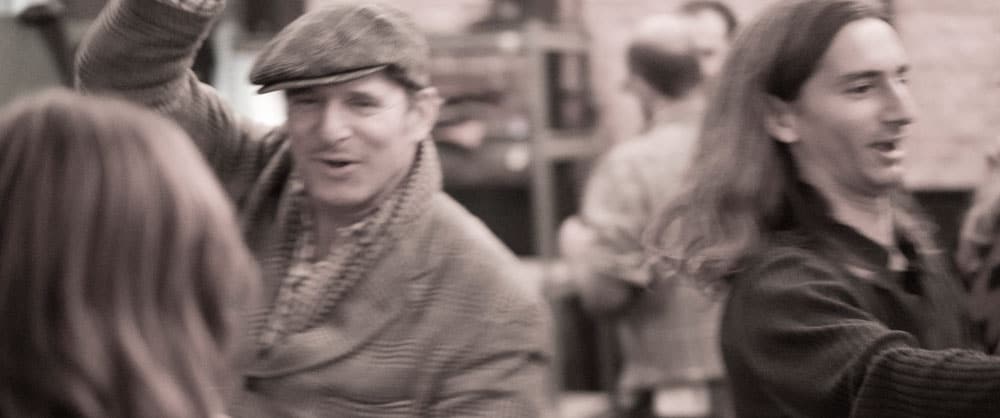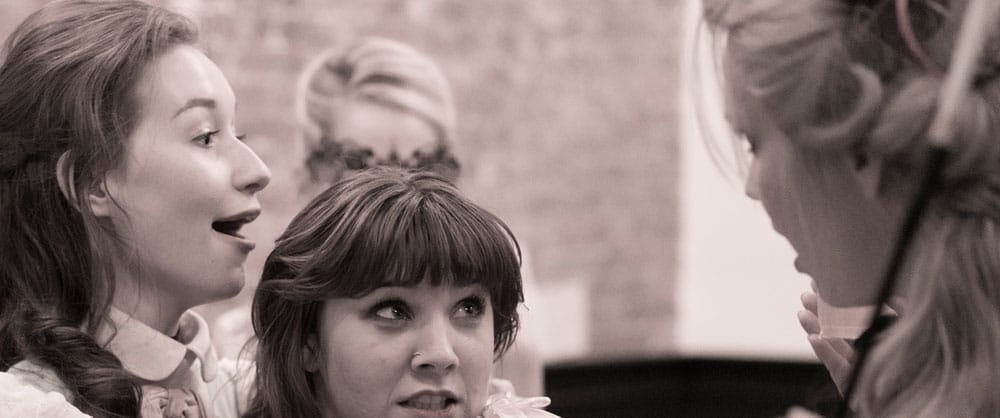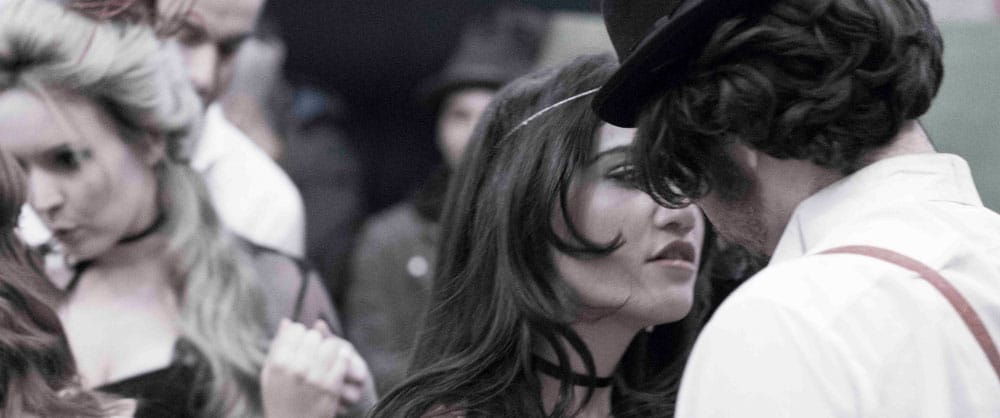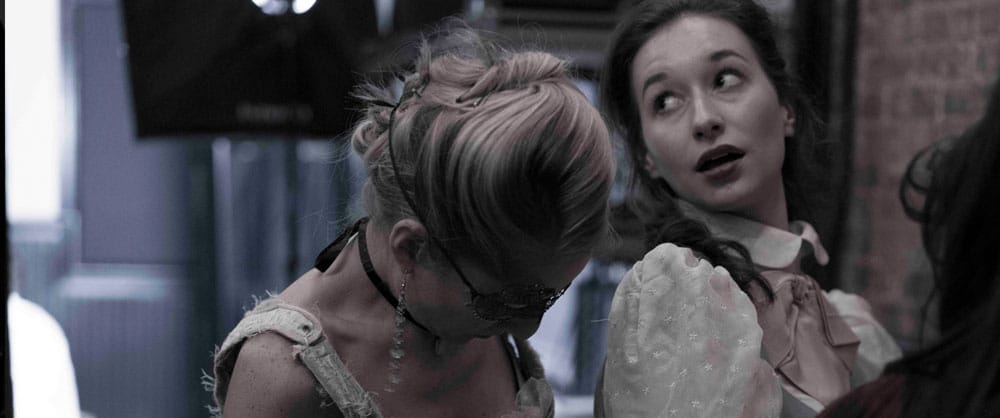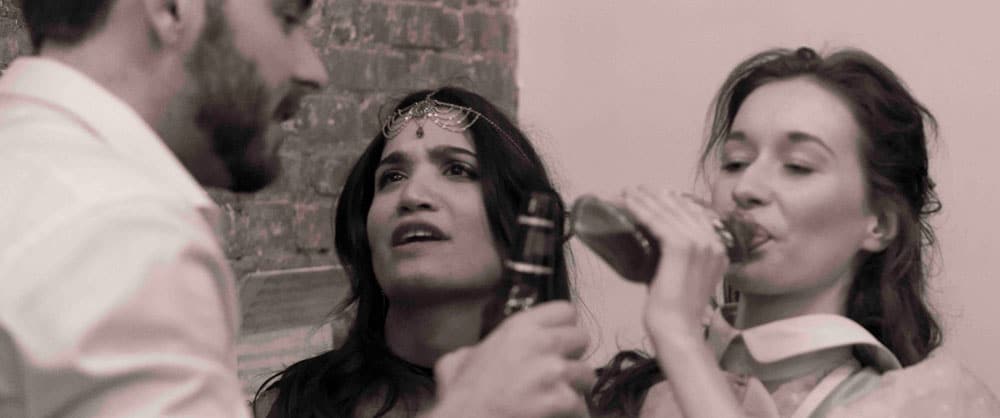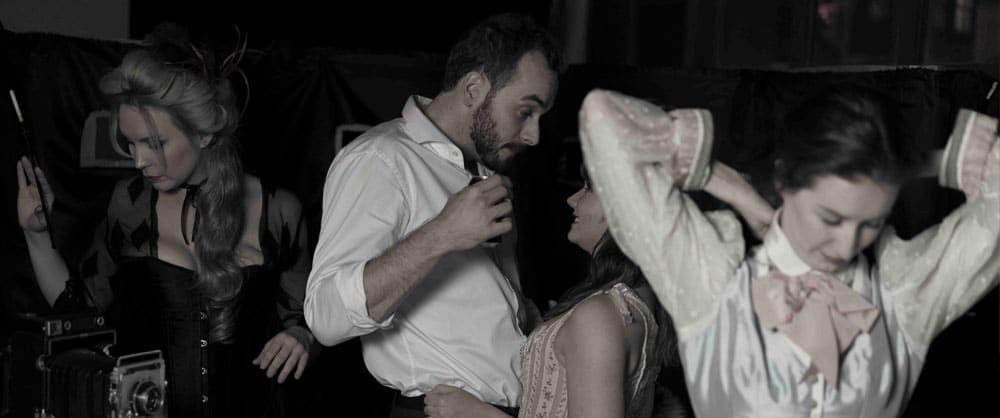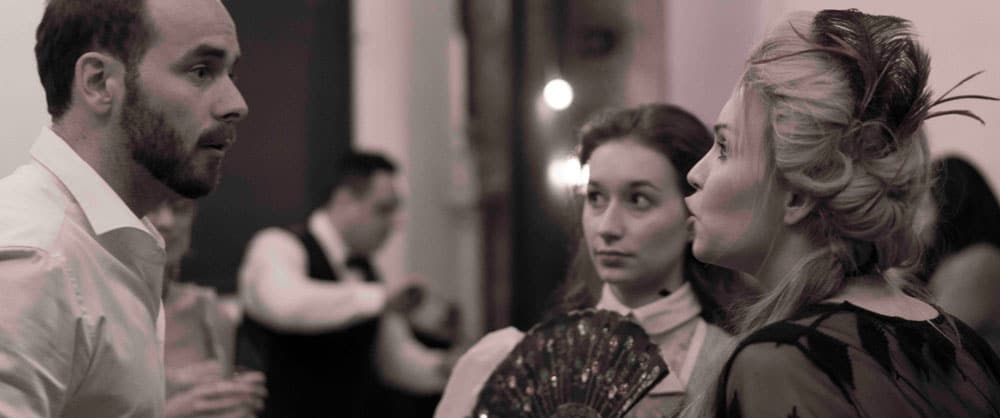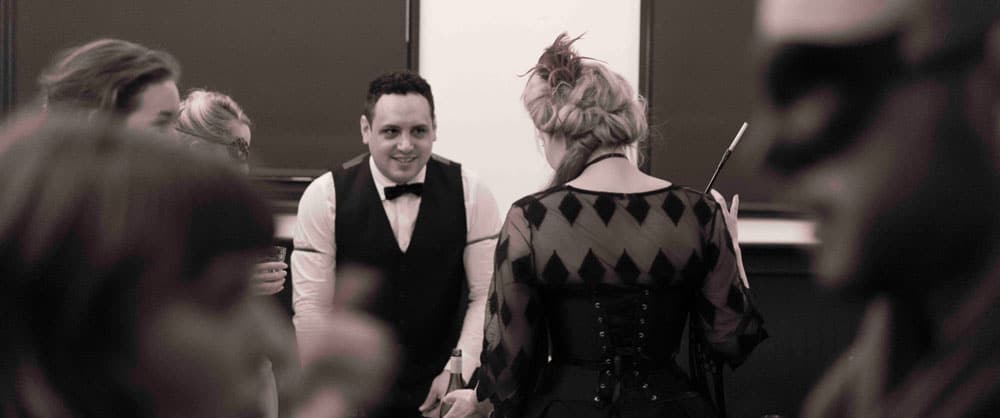 About
The Olympia Project's mission is to revisit the controversial early nude photography that originated in Paris in the 1850s through 1930s by reimagining this distinct moment in art history where new perspectives on sex, taboos, and feminine beauty revolutionized art, fashion, and modern society at large up until today. The Project is also committed to showcasing contemporary work that takes new perspectives on themes and aesthetics from this early photographic era.
The Olympia Project debuted in 2015 as an addition to VAEFF's successful "Beauty, Sex, & Shame" program. In November 2016, the first event of The Olympia Project took place at VAEFF's annual closing Gala, where the audience was invited into a reconstruction of an 1850s brothel and became immersed in an interactive performance with artists, courtesans, and influencers. The project scope has since been expanded and is now an independent project in its own right. We are proud to announce that videoart.net, the host of VAEFF, is now home to The Olympia Project.
Programs
The Olympia Project is comprised of three major programs.
The Olympia Project Theatrical Series entails annual theater installations coordinated by videoart.net. The 2016 debut of The Theatrical Series was set in a 19th century Parisian brothel. The fictional play is inspired by the erotic, stereoscopic tinted photos of the 19th century French artists Louis-Camille d'Olivier and Edouard Manet's Olympia.
The Olympia Project Photo Series revisits and recreates vintage photographs that embody the controversial and dynamic beginnings of photography – namely photography focused on prohibited displays of nudity and semi-nudity.
The Olympia Project Collection is a growing archive of vintage photographs from the 1850s to the 1930s which relate to the subject matter of the Beauty, Sex, & Shame program. The Collection is constantly maintained and curated alongside The Olympia Project, progressively expanding in size and reach as rare, vintage photographs and similarly inspired contemporary work are collected.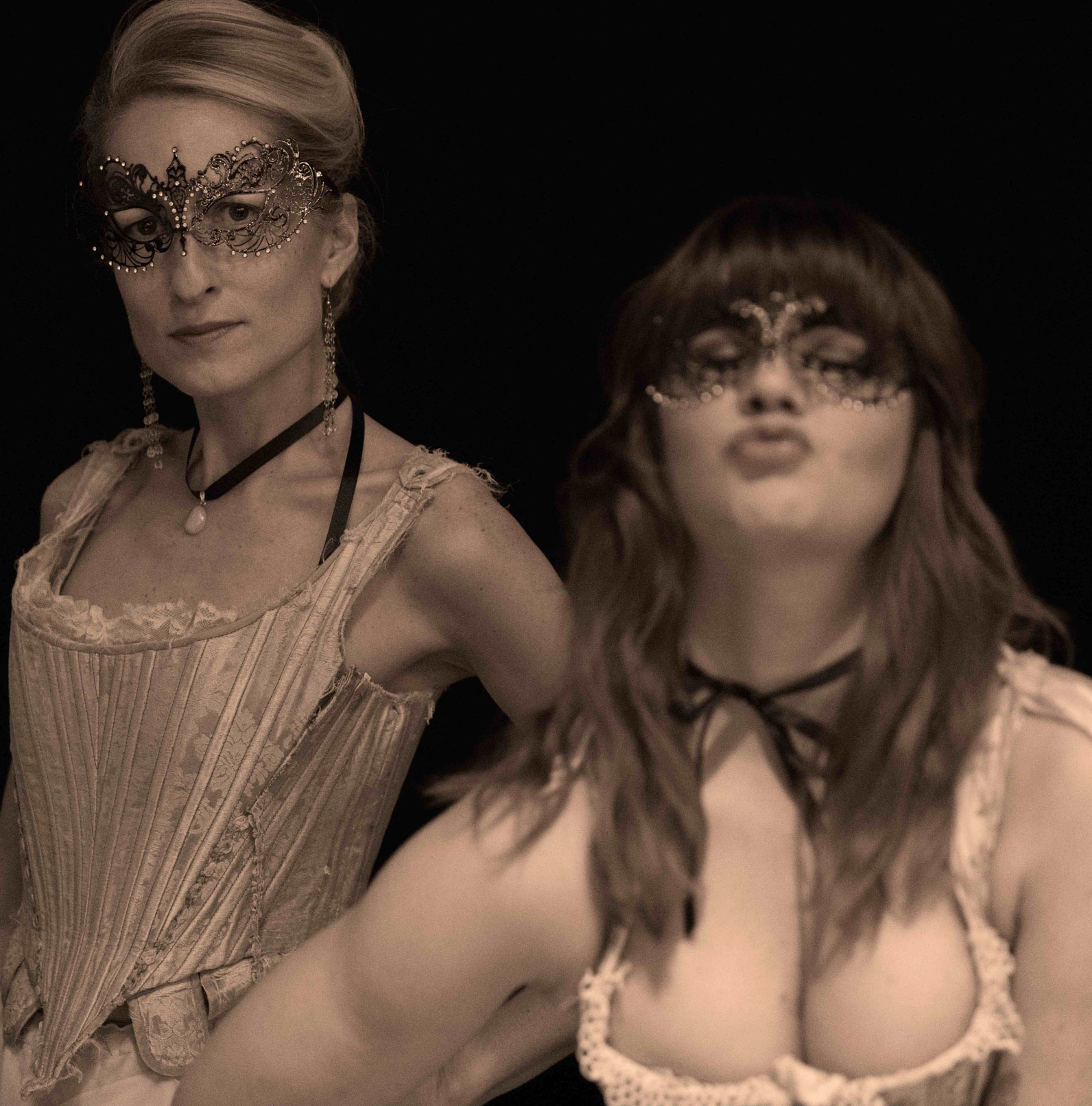 The Olympia Project Theatrical Series entails annual theater installations coordinated by videoart.net.
Read More…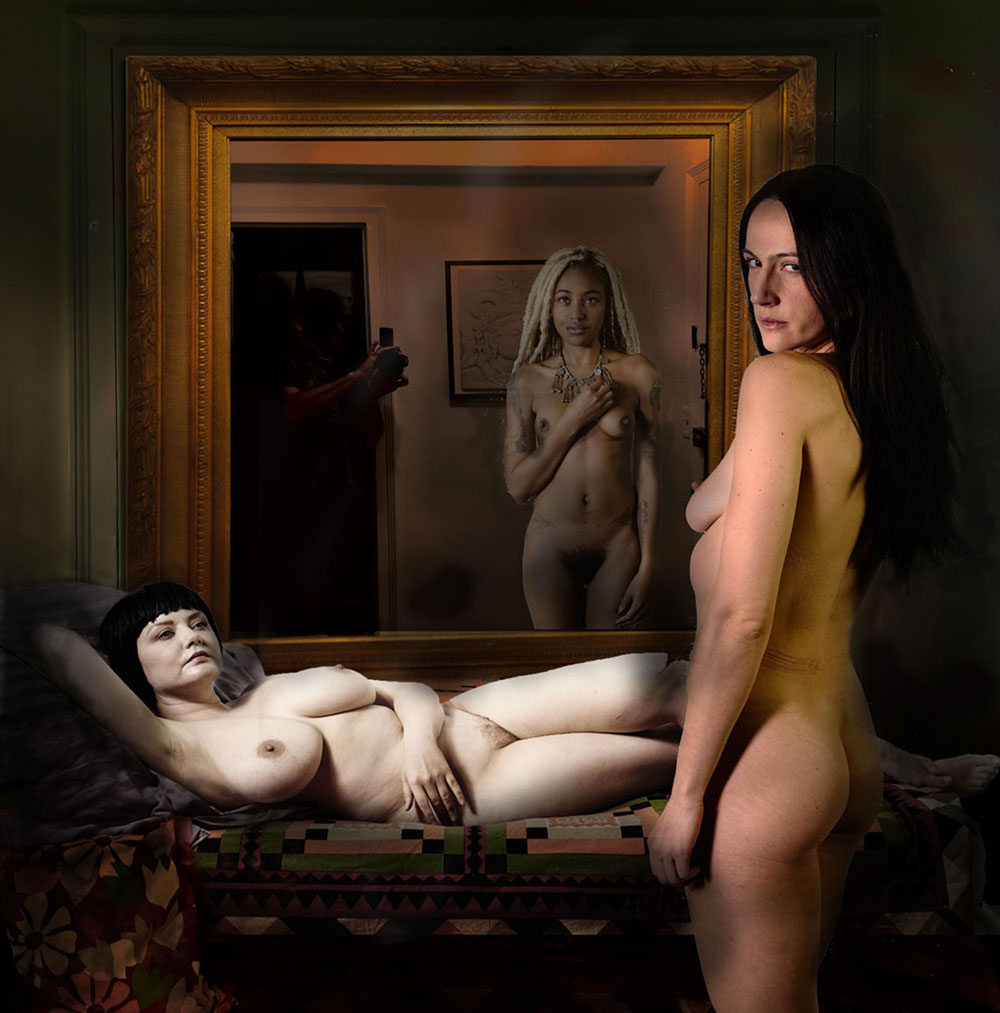 The Olympia Project Photo Series revisits and reimagines vintage photographs that embody the controversial and dynamic beginnings of photography.
See More…