The Olympia Project Original Photo Series revisits vintage photographs from the 1850s to the 1930s that embody the controversial and dynamic beginnings of photography, namely the photography that focused on prohibited displays of nudity and semi-nudity.
The project aspires to revive this period with a fresh and modern lens, creating a photo series focusing on gender and sexuality as a reflection of contemporary mainstream and underground themes.
The first photoshoot in the series took place in 2015. The Olympia Project will continue to conduct photoshoot series in the near future.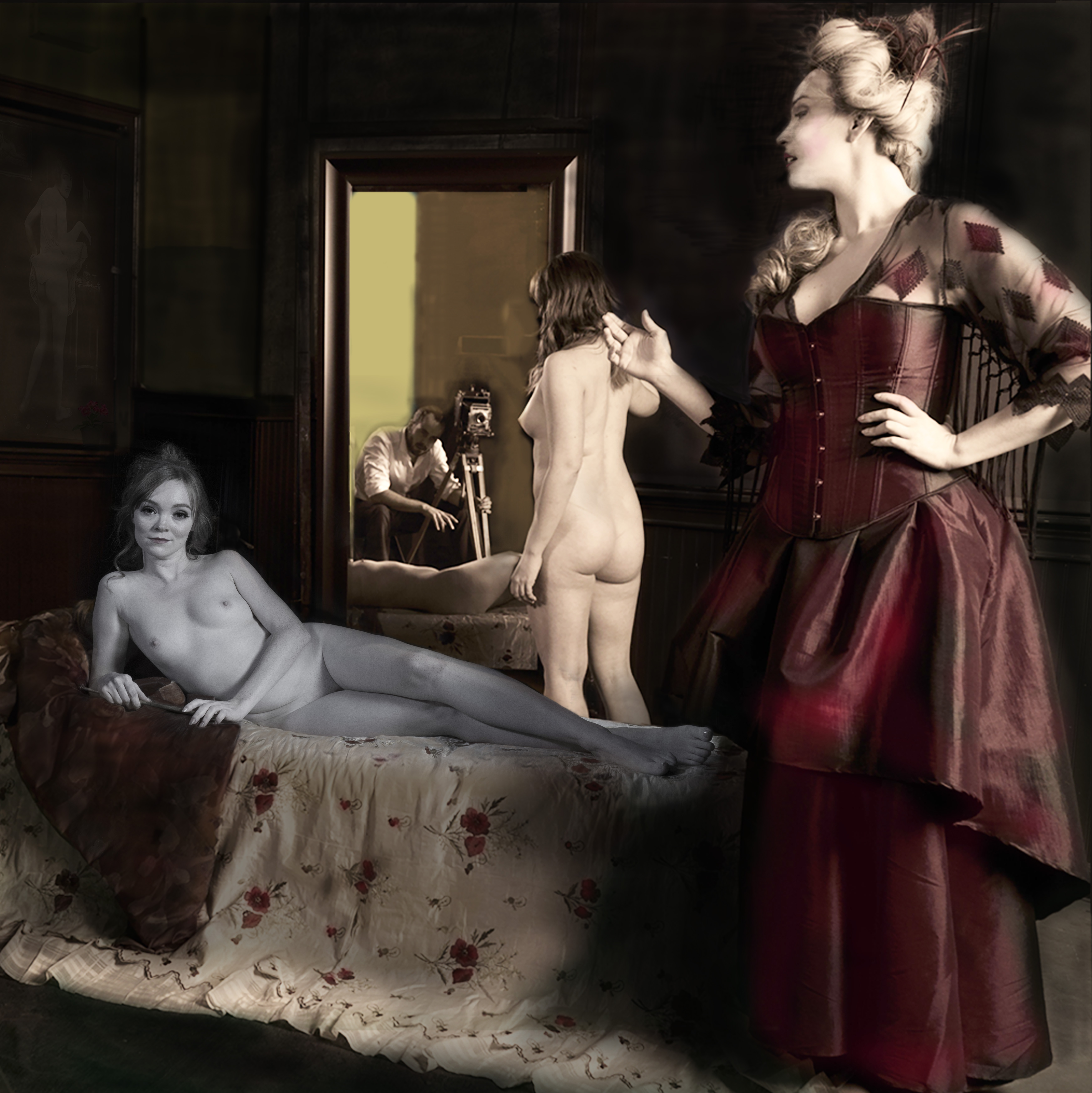 Read about the Olympia Project's origins, inspirations, and programs.
Read More…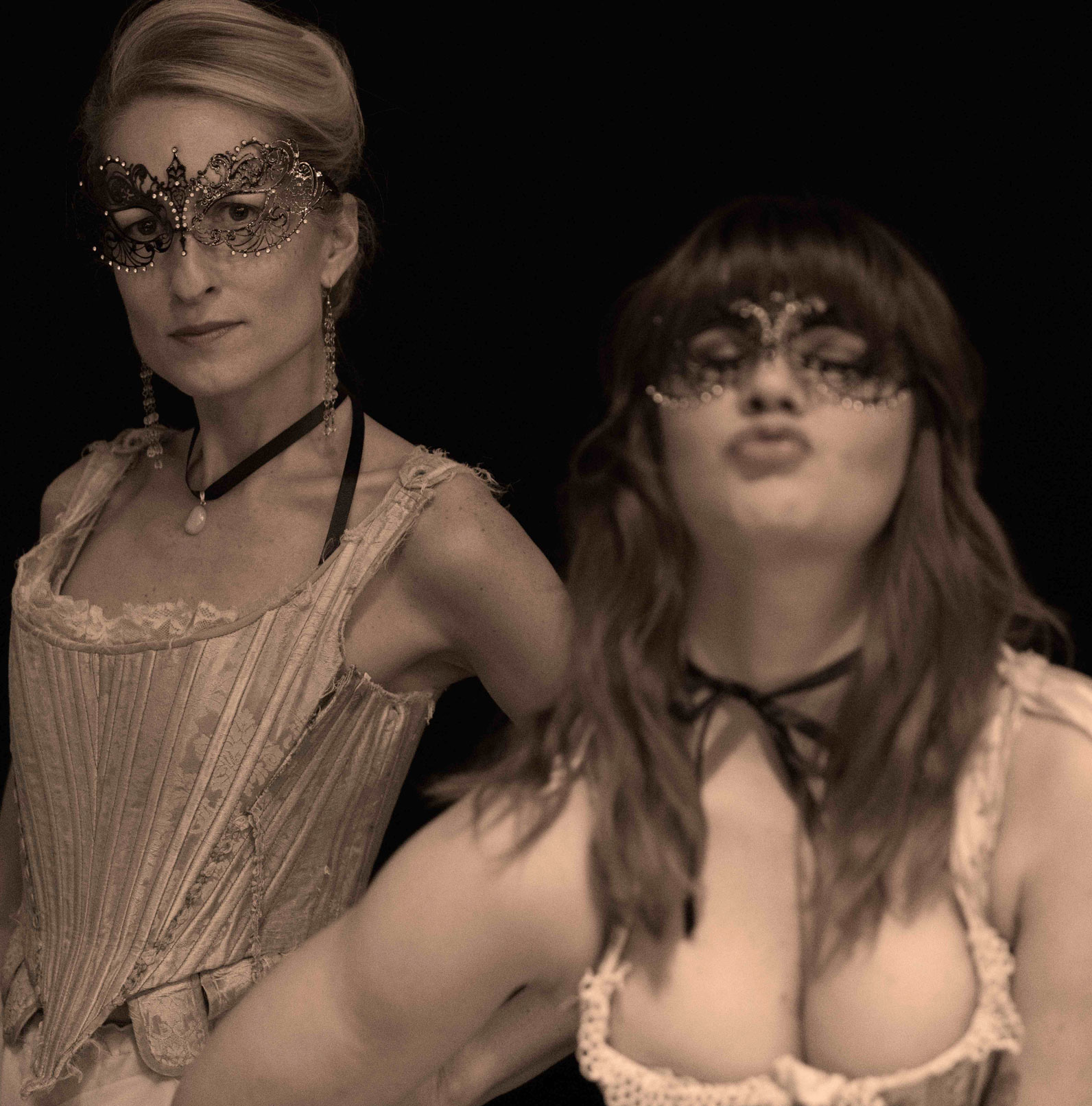 The Olympia Project Theatrical Series entails annual theater installations coordinated by videoart.net.
Read More…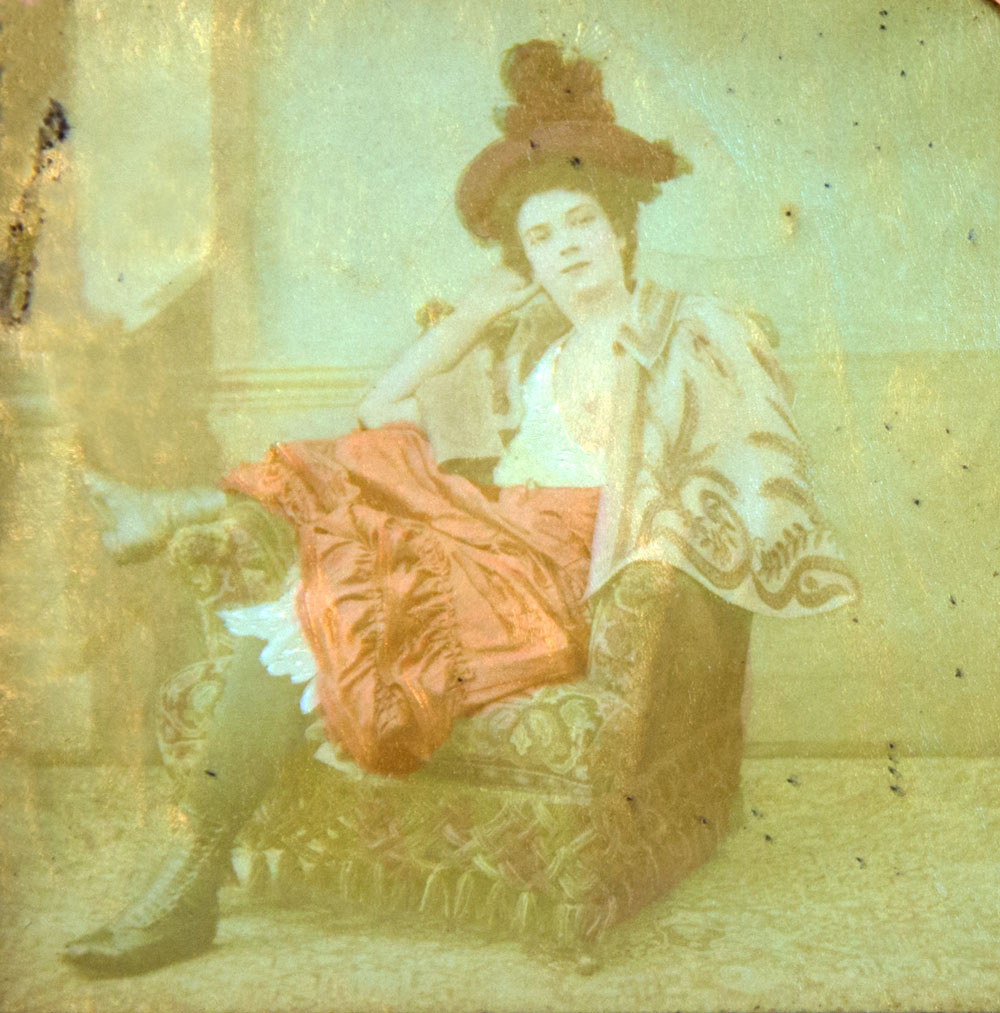 The Olympia Project Collection is a growing archive of vintage photographs from the 1850s to the 1930s.
Read More…