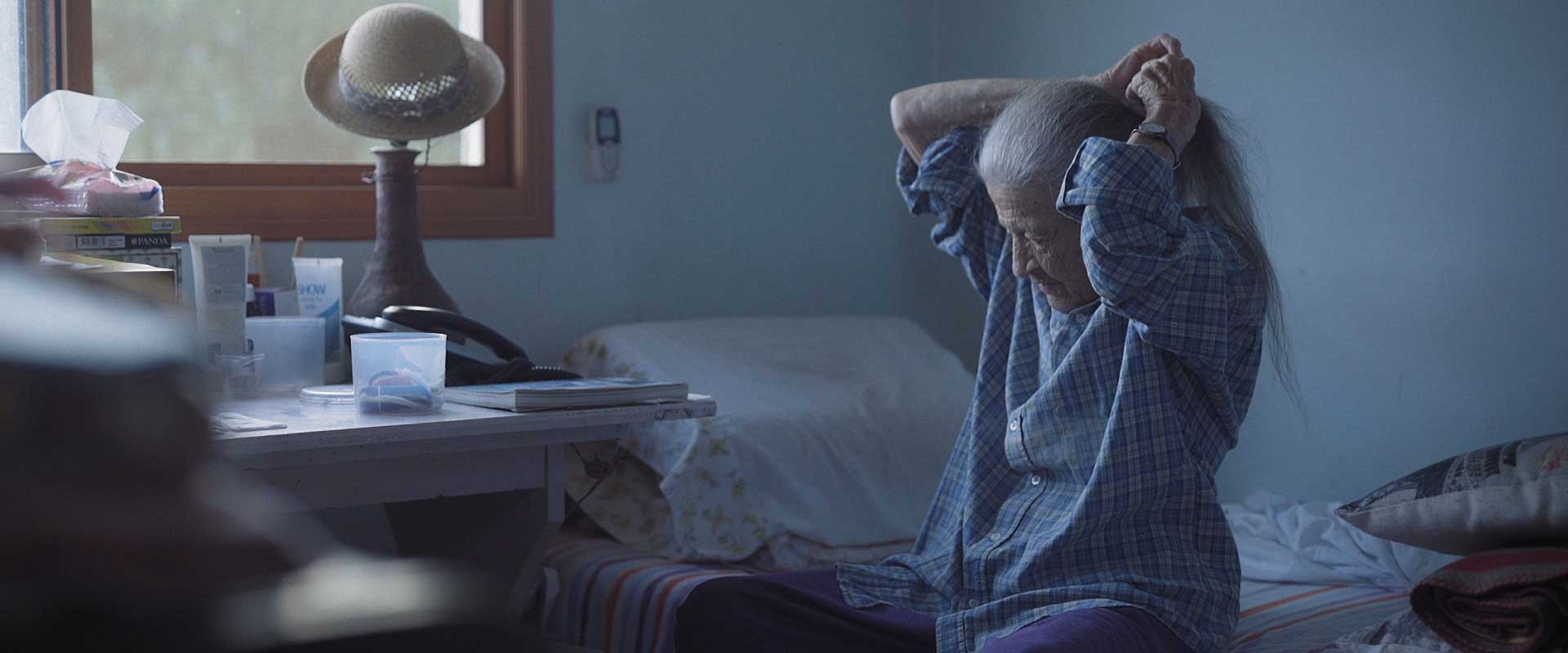 Director: Maayan Schwartz
Synopsis: 90 years old Naomi almost died. She portrayed a character of a weak helpless woman, reluctantly enacting her greatest fear: losing control. Little did she know that she would suffer the same fate only weeks later. The film depicts a universal and personal journey on the inevitable victory of body over spirit.
Bio: Maayan Schwartz, completed his BFA at "Sapir- Film School". In recent years he directed seven short films both fiction and documentary. Among them the film "My friend ,Yaniv" that was an official selection of IDFA 2016. Maayan is working now on his first feature film "kids of Peace".
Program: Breaking Point – VAEFF 2020