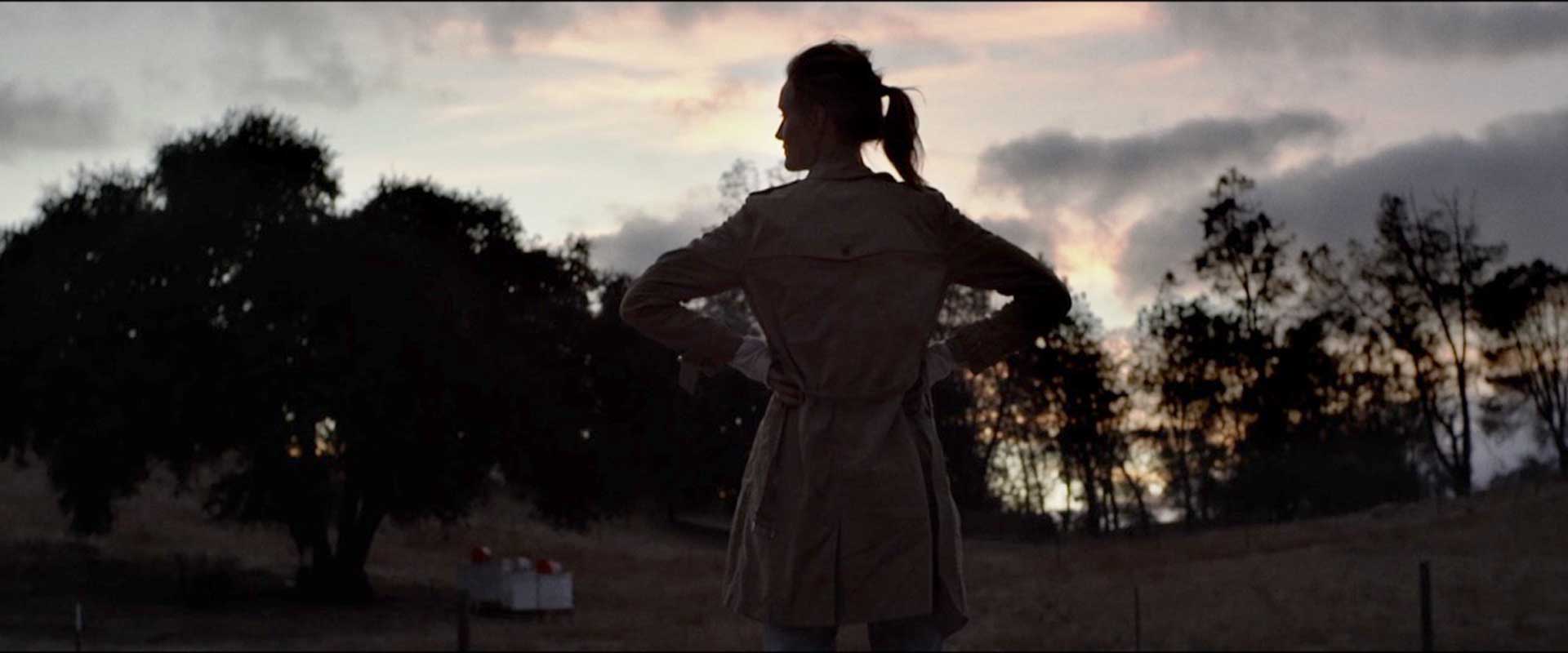 Director: Kerry Bishé
Synopsis: Two women's stories intersect a century apart.
Bio: Kerry Bishé is a New Zealand-born American actress and director, known for her lead role as Donna Clark in the AMC television series Halt and Catch Fire. Bishé played the lead/narrator role in the final season of the ABC medical sitcom Scrubs and starred in the drama film Argo.
Program: Breaking Point – VAEFF 2020