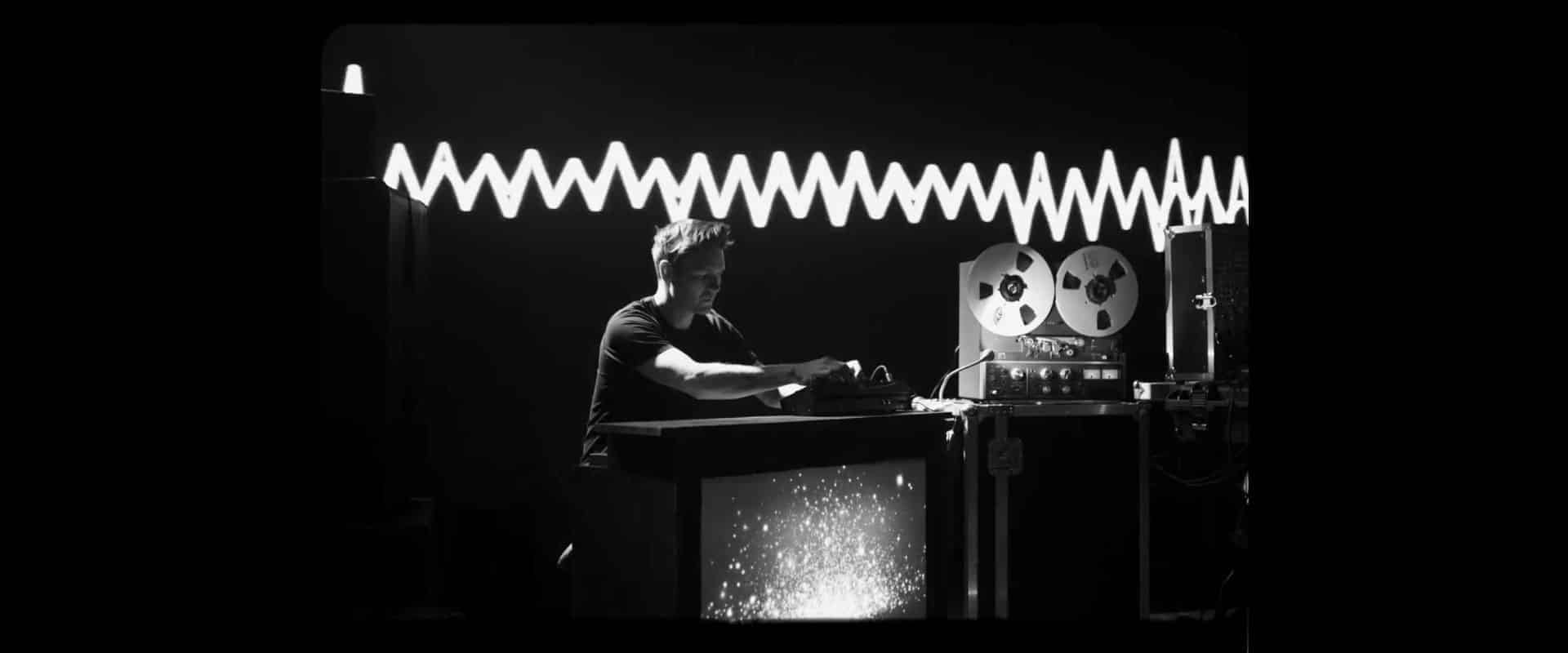 Director: Eoin O'Callaghan
Synopsis: Eoin O'Callaghan is Elma Orkestra. The Derry-based composer creates beautiful cinematic soundscapes that explore Northern Irish culture. In partnership with Ryan Vail, Eoin released the album Borders in 2019, a magnificent collection of atmospheric arrangements, and winner of the 'Northern Ireland – Album of the Year Music Prize'. Borders challenges geographic and internal divides – The accompanying visuals explore the concept of borders, borders which are invisible to nature, and therefore the beauty of nature spills over these lines.
Now, using Northern Ireland Screen's Digital Film Archive, Eoin has reinterpreted 'Arrival', one of the standout tracks from the Borders album. Looking anew at his own work, through the lens of the films within the archive, this is an exciting visual reimagining.
Program: Color, Movement & Fashion – VAEFF 2022