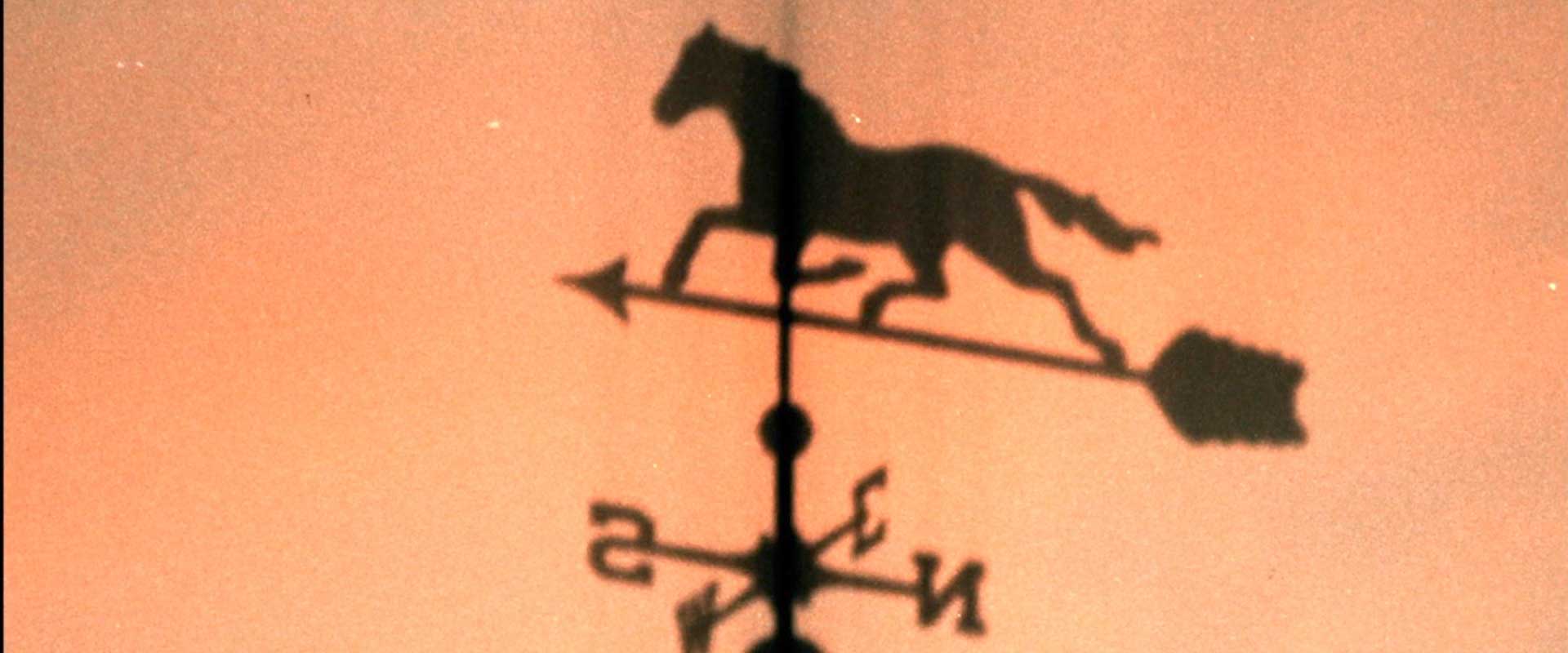 Director: Padrick Ritch
Synopsis: 16mm and Super 8 film.
Bio: Padrick is an award winning independent filmmaker and a professor of film production at Boston University. In the past, he has taught at Curry College and Harvard University DCE, in addition to being the Production Supervisor of Harvard University's Rita E. and Gustave M. Hauser Digital Teaching and Learning Studio. He obtained his MFA in Film Production from Boston University in the Spring of 2012. Since completion of his graduate studies he has screened narrative, documentary, and experimental films domestically and internationally and is a member of the AGX Film Collective in Boston, MA.