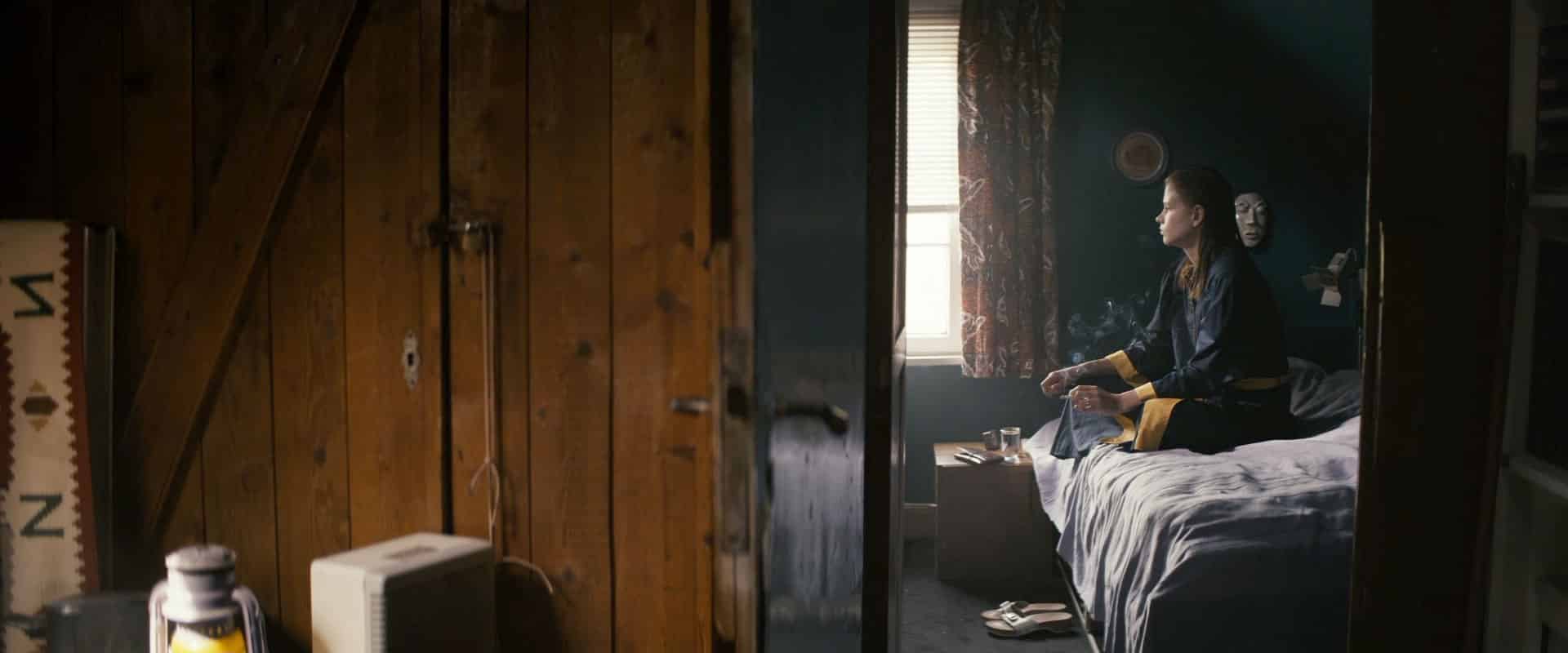 Director: Matthias Freier
Synopsis: In the aftermath of the 1986 Chernobyl atomic fallout time seems to stand still in Germany. Like disconnected ghosts the teenager Phillip, his overbearing father Henning and the polish housekeeper Ada live together in a Wilhelminian style villa. In this environment of toxic nature and masculinity, Phillip decides to go on a boat trip with Ada, triggering a symbolic stream of consciousness.
Bio: Matthias Freier studied philosophy and film after graduation. In the middle of the 90s, he moved to New York City for 6 years and visited the New York Film Academy. His short film "Fishmind" was shown at film festivals.
Back in Germany, he directed over 50 music videos and quickly became one of the most appreciated directors in his field. The experience from the world of music videos and image films, helped him into directing commercials and he has enriched the advertising industry with honest and memorable pictures since.
The Toyota campaign "Start your impossible" for which he directed three films, won the Golden Lion in Cannes in 2018.