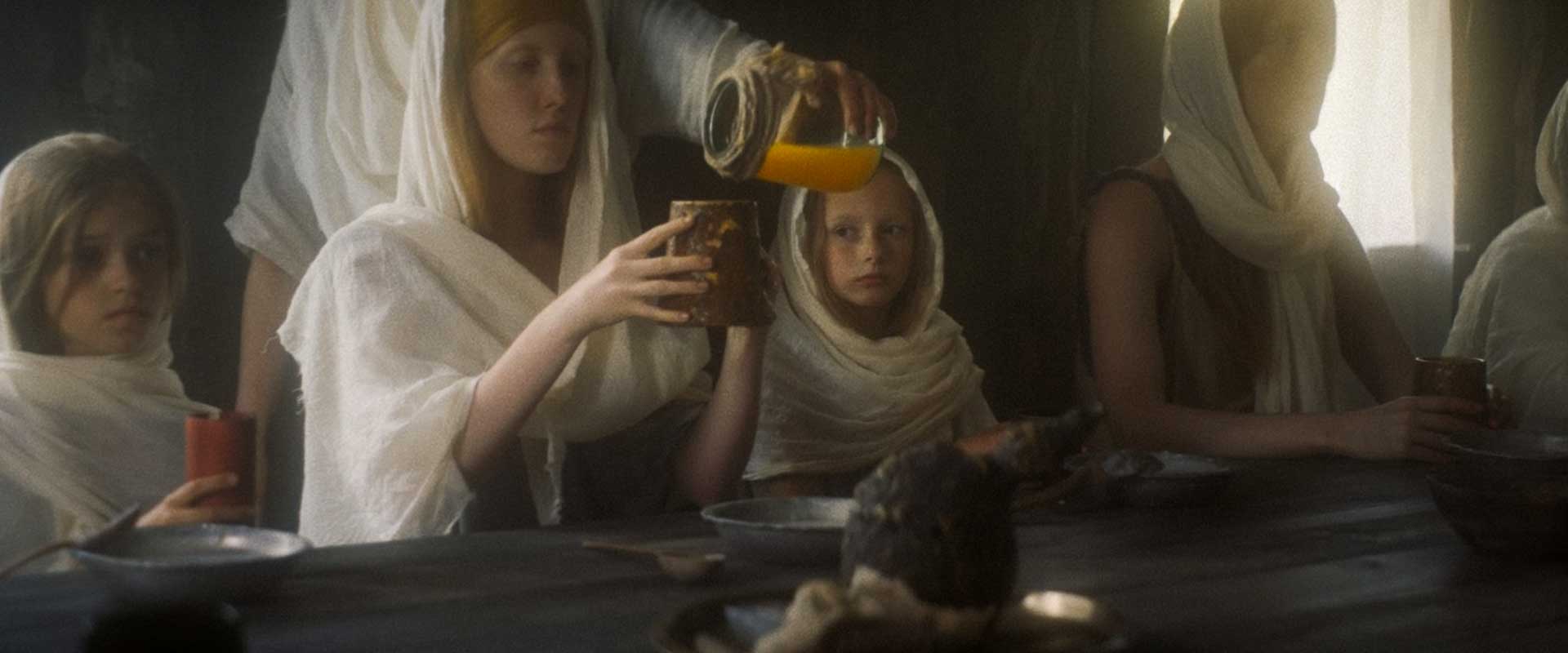 Director: Taisia Deeva
Synopsis: We are witnessing the life of a patriarchic and totalitarian community living in an isolated place after the death of the oldest man – their leader.
Bio: Russian-born, Taisia moved to London to study filmmaking at Met Film School. She graduated with her film RUSLAN that won several awards at international short film festivals and was screened at more than 30 festivals all over the world including the Austin Film Festival 2014 where RUSLAN got nominated for the best student short. Taisia followed up with the short film SASHA that up to now has been screened at the competition programs of more than 10 international film festivals including the Oscar Qualifying short film program at Leeds International Film Festival. Currently Taisia is developing her first feature film in which she will continue exploring psychological aspects of human nature through the medium of cinema.
Program: Breaking Point – VAEFF 2020