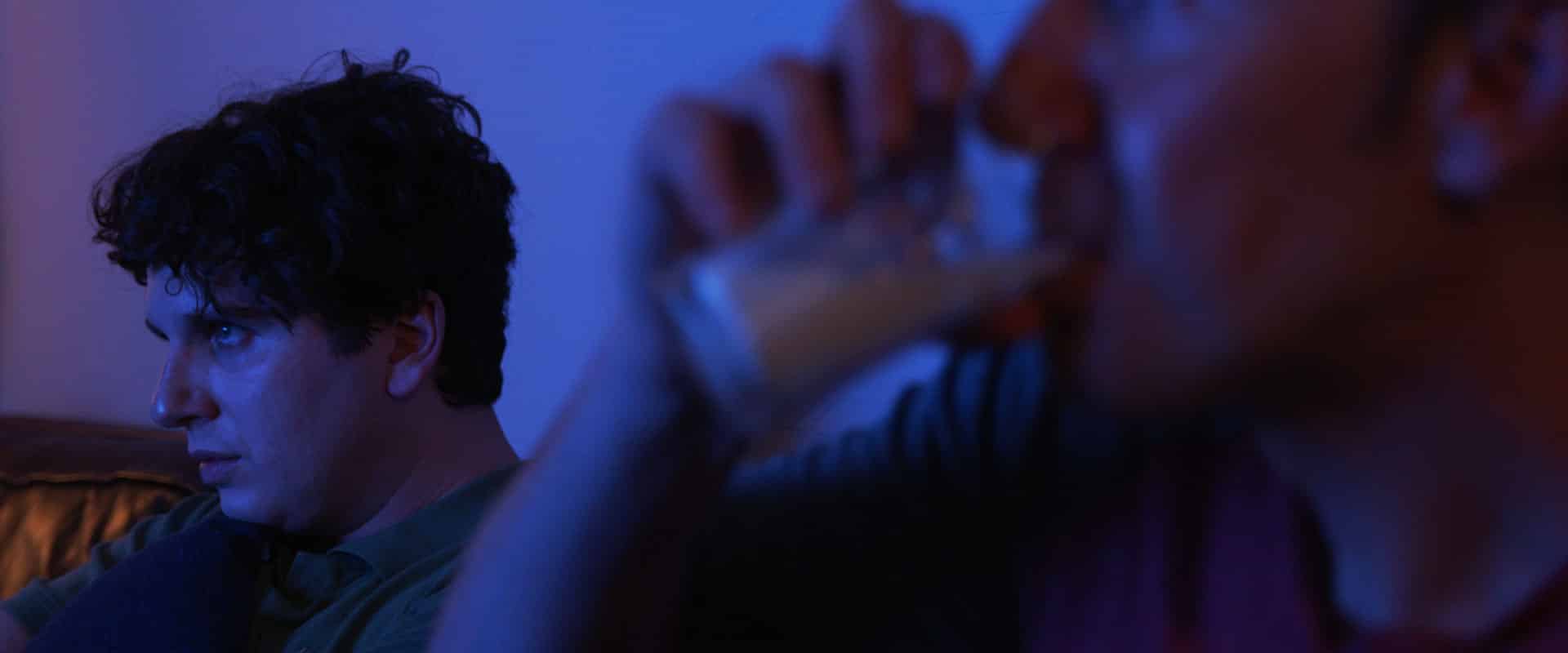 Director: Noah Himmelstein
Synopsis: After another nocturnal binge, Max spends the following day dodging "food noise" whilst keeping his dark secret from his boyfriend.
Bio: Noah Himmelstein is an established theatre director turned first time filmmaker. His work has been seen on stages in New York, regionally around the US and in Europe. He often works as a teaching artist and mentor to students exploring the arts. Noah's film directing debut was inspired by personal experiences and concerns with his partner. These buried ghosts, like so many of ours, resurfaced during the lockdown of this past year and have given inspiration to their film making its world premiere in 2022. He lives in New York with his partner Noah Zachary and two dogs, Paisley and Willa.
Program: Beauty, Sex & Shame – VAEFF 2022